BONNIE & CLYDE ERA
Before television made it's entrance into our living rooms, there was the radio for family entertainment.
Whether it be a floor model console, or a smaller table model, the entire family would gather around the tube radio
to hear their favorite broadcasts. The beauty of their design and construction is unequaled by today's standards!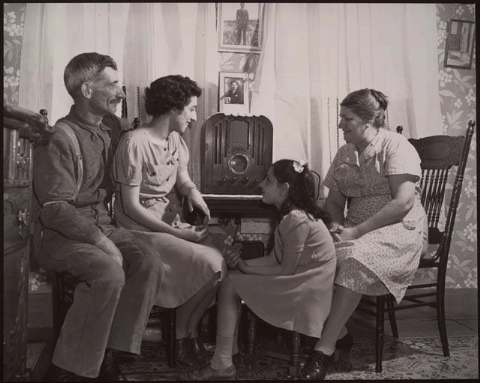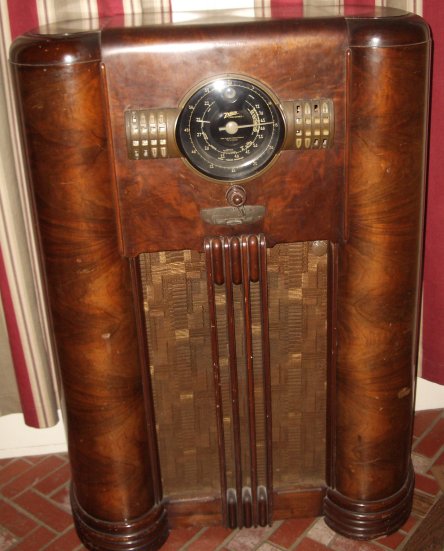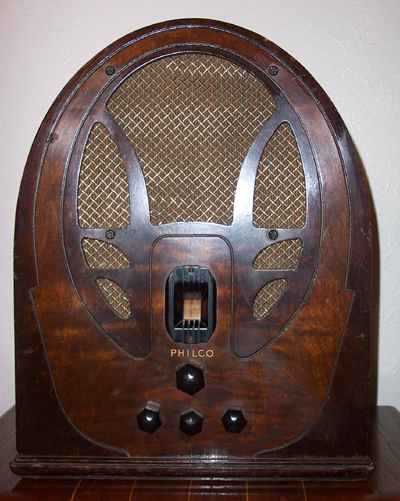 Clyde surely experienced many close shaves, but to keep his face baby smooth, he likely used this method.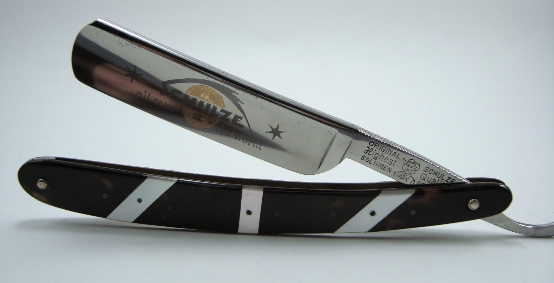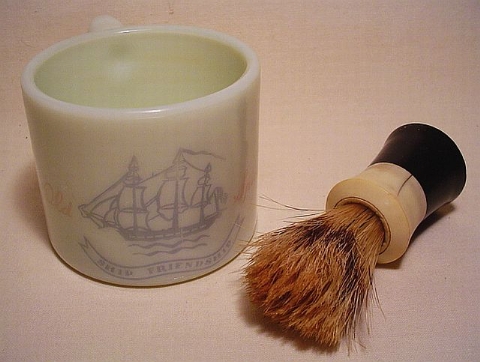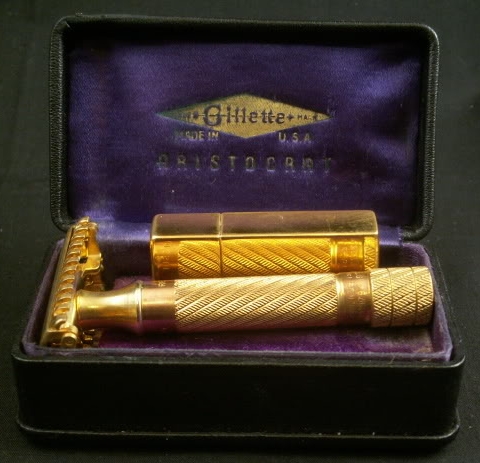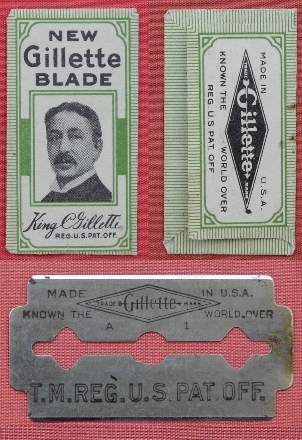 In the 1930s, people would play their records (you might ask, "what's a record?") on a phonograph player.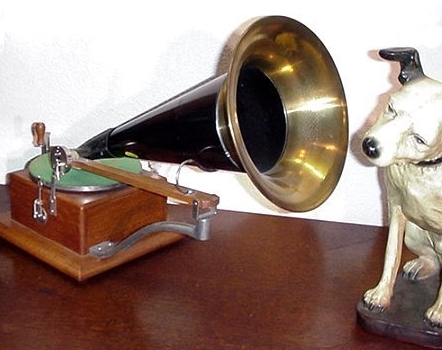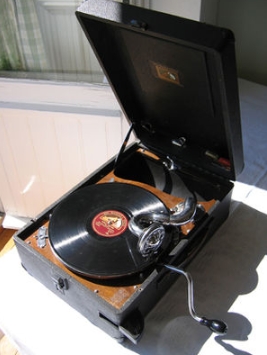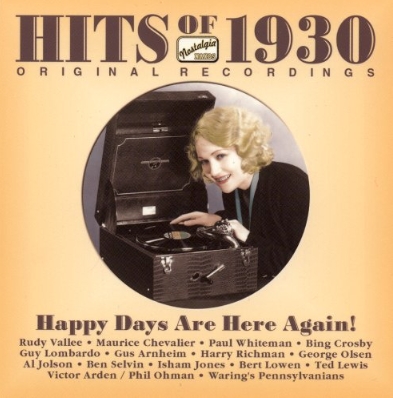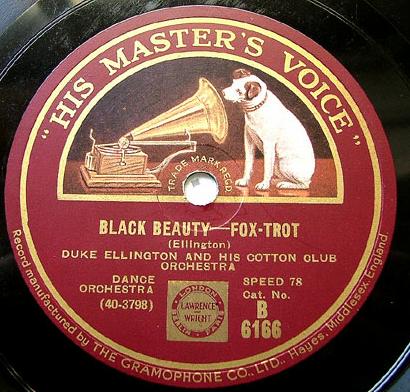 BONNIE & CLYDE ERA PAGE THREE
BACK TO PAGE ONE