DEXTER, IOWA
JULY 20, 1933
THE BARROW GANG VISITS
AN ABANDONED AMUSEMENT PARK
Entering Dexter, Iowa...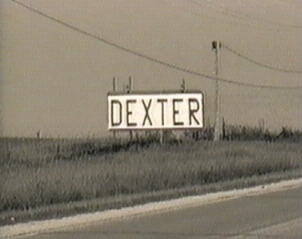 vintage scene - approaching Dexter city limits
Dexter's Main Street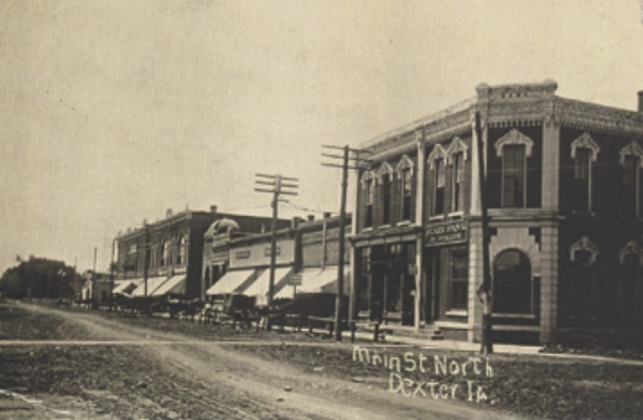 very early scene of Dexter's main street - looking north
Dexter's Main Street...
as Bonnie and Clyde would have seen it.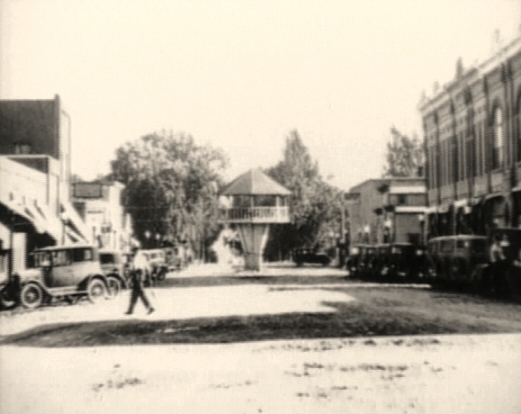 Dexter's main street, looking south
There was the "Dexfield Amusement Park" at one time,
and it was located between Dexter... and Redfield Iowa.
Earlier vintage scene of the old Dexfield Amusement Park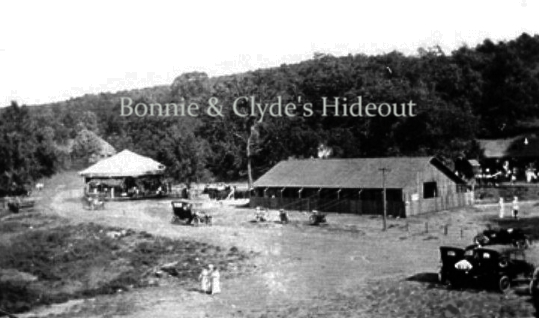 GRAND DANCE PAVILLIAN

SWIMMING POOL

BASEBALL FIELD

Click on camera for snapshots of Dexfield Park in it's heyday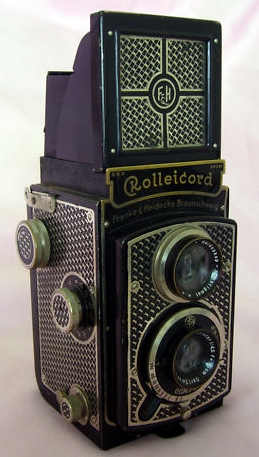 Bullet Recovery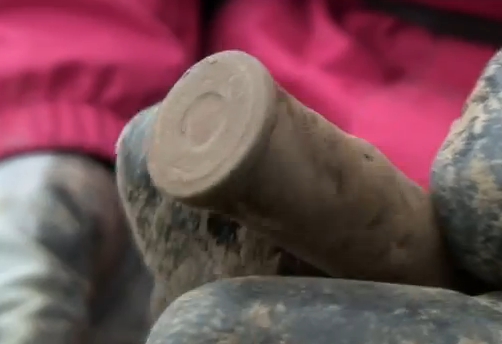 Diggers: Bonnie and Clyde Dexfield Park (Full Episode)
1905 THRESHER AD

VINTAGE MATCHBOOK AD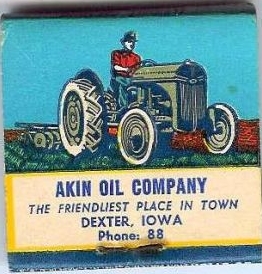 "The Friendliest Place In Town"
In 1933, the Park was all but abandoned!
FIND OUT WHAT HAD HAPPENED THERE...
ON TO THE DEXFIELD INCIDENT