FAMOUS FIREARMS
OF THE OLD WEST
Below is a fascinating new 190 page (Hardcover) book, on some of the most famous firearms this country has seen.
Author Hal Herring's well researched stories behind these arms are accompanied by dozens of fantastic photographs!
Of special interest to Hideout visitors, is the chapter on Frank Hamer's Remington Model 8 Semi-automatic rifle.
Special thanks to the author for his kind acknowledgements of the Bonnie & Clyde's Hideout website
FRONT COVER
BACK COVER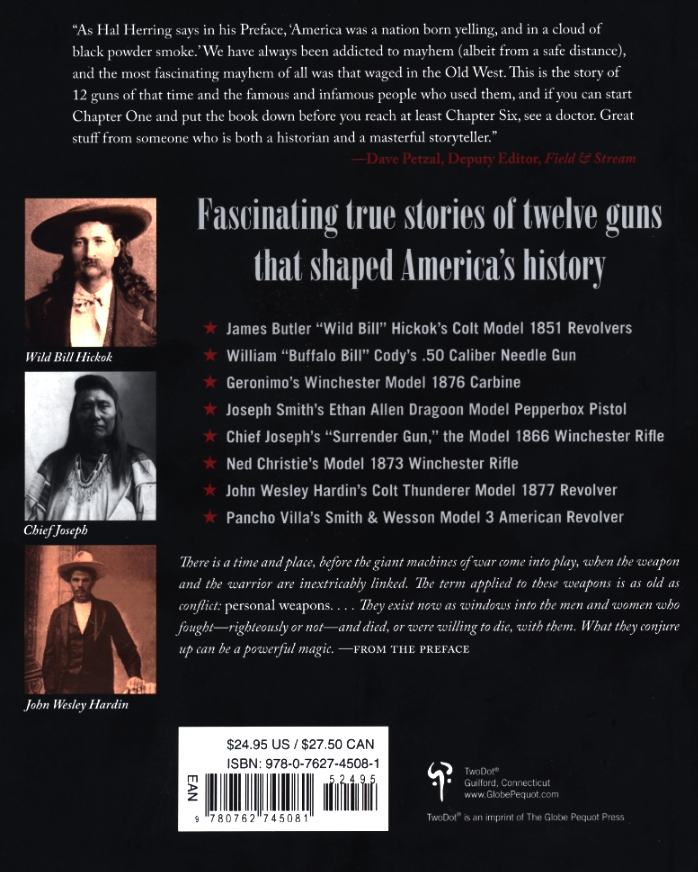 Photo from Hal Herring's book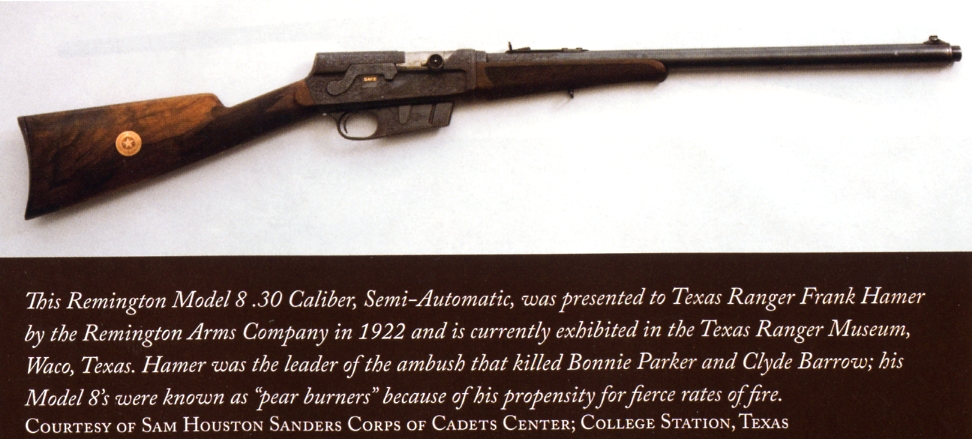 Available at Amazon books
BACK TO TATTLER