THE LONG LOST
BONNIE & CLYDE FILES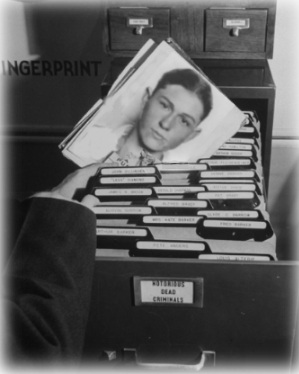 FIRST THINGS FIRST
HOW FILE WAS FOUND
U.S. Bureau of Investigation Dallas field office file 26-2114 was uncovered as a fortunate
by-product of The Bonnie & Clyde Signatures investigation. FBI Historian Dr. John F. Fox Jr.
had been working with A. Winston Woodward, in an effort to locate Bureau artifacts relating to
authentication of the dual signatures of Bonnie & Clyde. In the winter of 2006, Dr. Fox located
file 26-2114 within the FBI's Dallas field office. Members of the FBI in Dallas discovered their
lost file - previously thought discarded, as part of an effort to purge older files. A member of the
Bureau, realizing the historical value of this vintage Bonnie & Clyde file - saved it from destruction,
by removing it from the trash and returning it to a confidant within the Bureau. This admirable
and selfless act, helped assure this rare file's survival. The file's savior wishes to remain anonymous.
"Thank you" whomever you are.
Following it's discovery, nearly 2 years have passed - during which time this somehow blessed and
resurrected file was declassified. Then in September 2008, Dr. Fox was informed Dallas file 26-4114
had been released from review in it's entirety. Winston, along with other Bonnie & Clyde historians
plan to discuss the contents of this remarkable treasure at the 2009 Bonnie & Clyde Ambush Festival
historians' meeting - commemorating the 75th anniversary of the ambush. With the file's recent release,
here, now for all to enjoy - are revelations which will change history. There are few superlatives,
which can adequately describe how "remarkable" the information is - found within the pages of this
fabulous time capsule from the past. In this section you'll view some key documents from the lot.
A very special thanks - to A. Winston Woodward and Tom Methvin
ORDER FORM INFORMATION
click on package below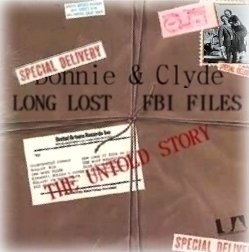 Click on each folder to view files
April 24 Kindell~La. informants PAGE ONE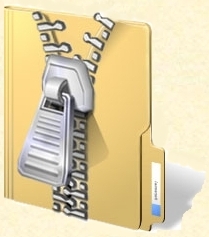 April 24 Kindell~La. informants PAGE TWO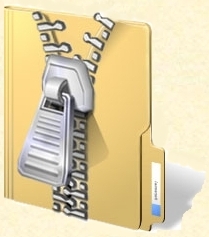 April 30 Kindell~La. informants LETTER ONE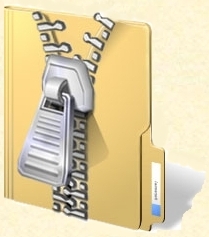 April 30 Kindell~La. informants LETTER TWO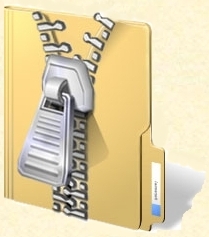 May 14 Kindell~La. informants LETTER ONE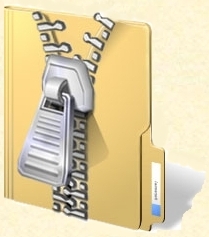 May 14 Kindell~La. informants LETTER TWO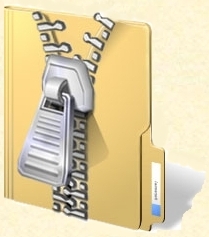 May 14 Kindell~La. informants LETTER THREE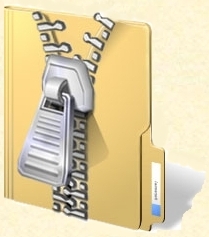 CONTINUE TO PAGE TWO