MOVIE CARS - FORD - DURANT - BUICK
CARS SEEN IN THE MOVIE "BONNIE AND CLYDE"
THE FORD
"I'll just drive, with one eye closed!"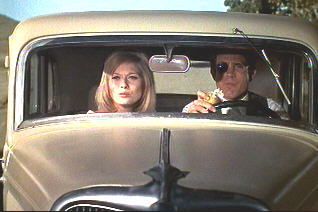 1934 Ford Fordor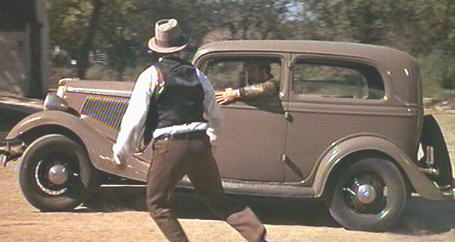 A 1933 Ford Tudor too!
---
The Durant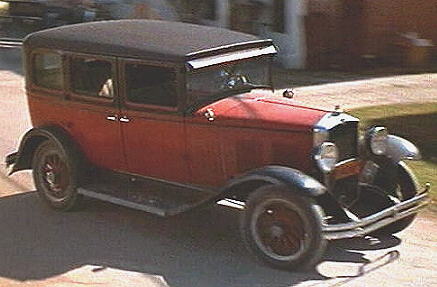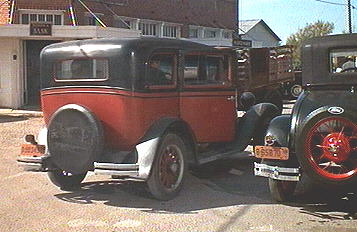 1928 Durant had served as the Barrow Gang's car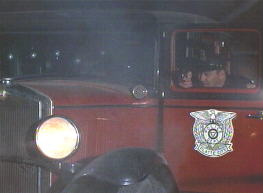 This very same Durant, also served as a Platte City Police car
---
The Buick
Although just seen in the background, this beautiful
1932 Buick is just too nice to ignore...even for Mr. Beatty!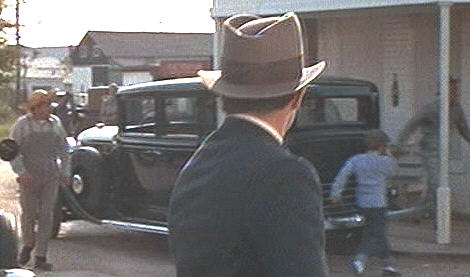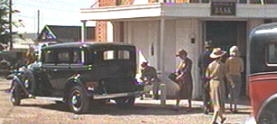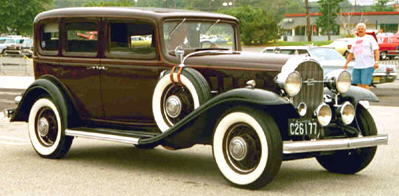 1932 Buick
---
MOVIE CARS CONTINUED
BACK TO PREVIOUS PAGE