"THE BARROW GANG"
MOVIE
This is actor John Flanagan, who portroyed Barrow associate Raymond Hamilton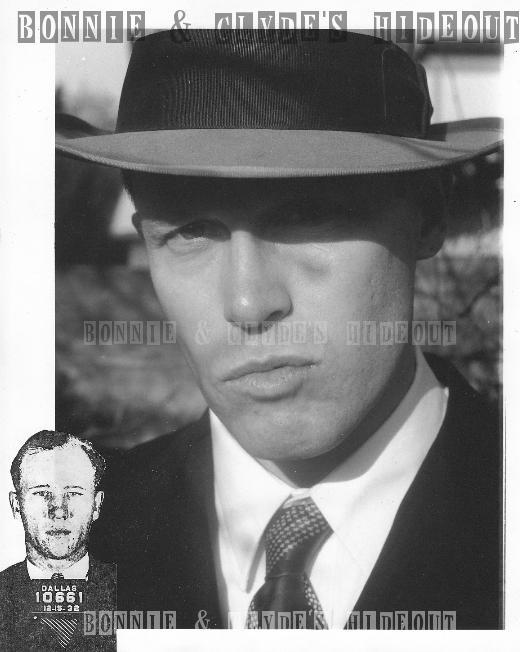 The fellow crouching with the B.A.R in photo below, was to play Ted Hinton. His name was Charles Gunning and he was
a good friend of Mr. Hughes, and one of the few actors he had lined up, who was actually a Texan. Unfortunately they never
shot any of that stuff and Charles Gunning died in 2002 after he accidently overdosed on pain medication he was taking after
being injured in a car accident. Charles was in a few big Hollywood films... most notably Richard Linklater's "Slacker" and
"The Newton Boys", The Coen brothers "Millers Crossing" and "Wild Bill" by Walter Hill and the latest version of "The Haunting".
IMDb for actor Charles Gunning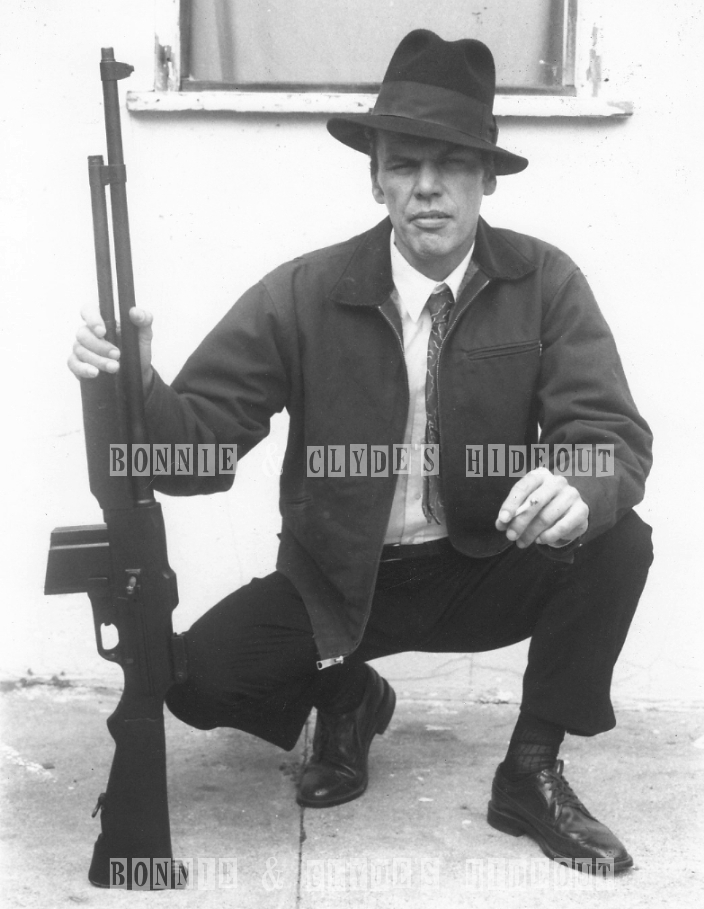 MOVIE TRAILER HERE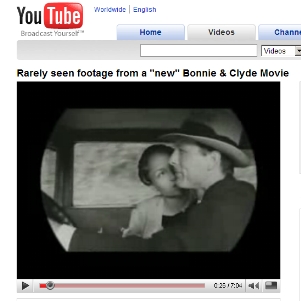 More Sean Hughes photos, memories and trivia coming soon
RETURN TO PREVIOUS PAGE
RETURN TO "THE BARROW GANG"
RETURN TO THE TATTLER