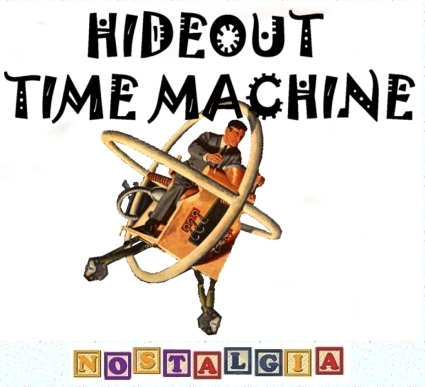 CONTINUED
The Hideout Time Machine takes you back in time, by way of wacky and fun items and also interesting
videos and songs from days gone by which I've gathered from various YouTube videos out there!
Be sure to hit the back arrow to return to the Hideout Time Machine - Thanks!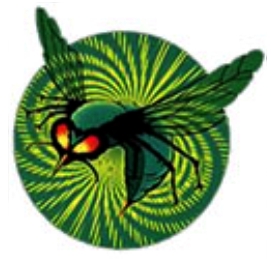 The Green Hornet starring Bruce Lee Promo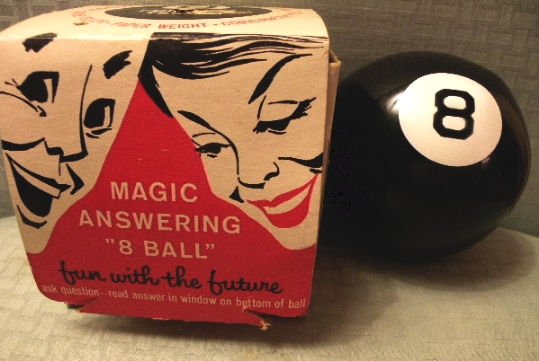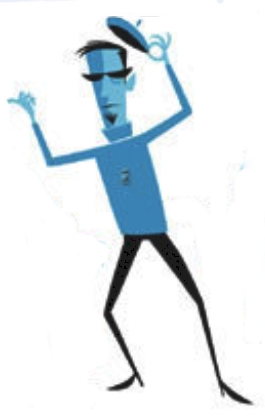 Clutch Cargo - Totem Pole Eskimo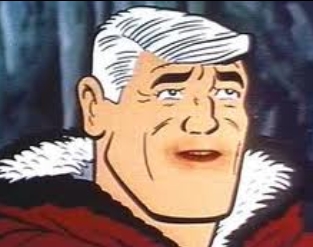 Through the process of Synchro-Vox, "real" human mouths were added to the cartoon characters in this 1950s - 60s cartoon
It was first developed by cameraman Edwin "Ted" Gillette in the 1950s in order to simulate talking animals
Other examples of Synchro-Vox
Annoying Orange
The Frankensteins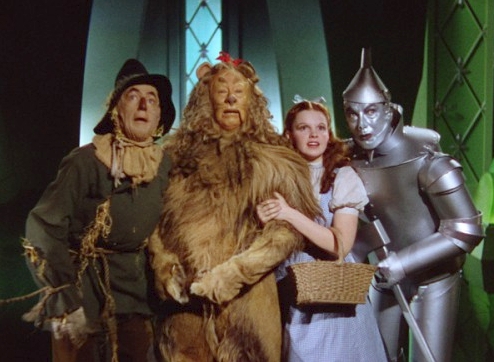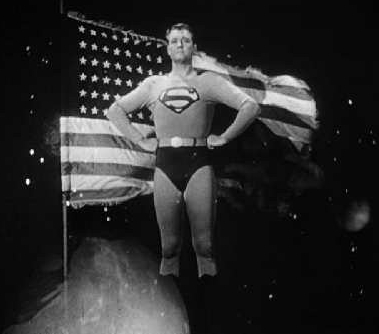 Adventures of Superman Season One Opening Credits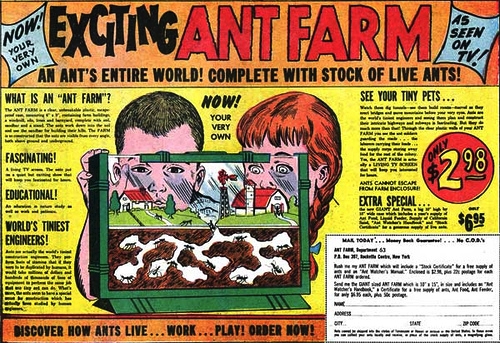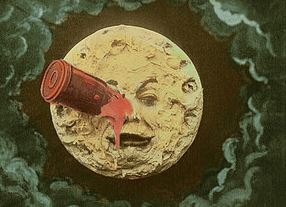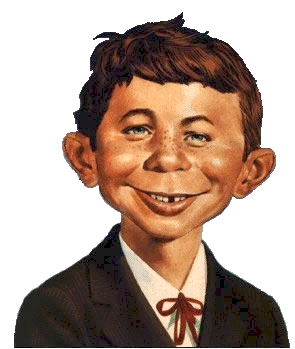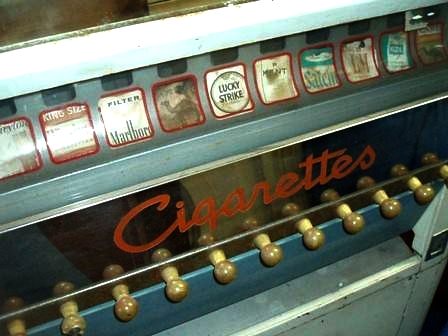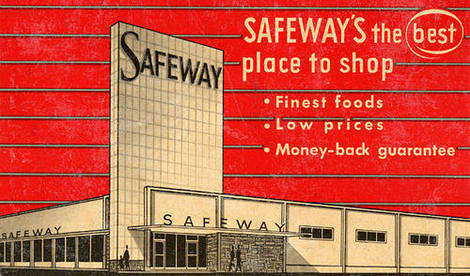 Buying Food 1950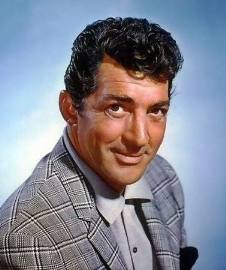 Dean Martin - That's Amore
Dean Martin and Jerry Lewis - Hollywood or Bust song
Jerry Lewis - The Typewriter
Nicholas Arnold's Typewriter Parody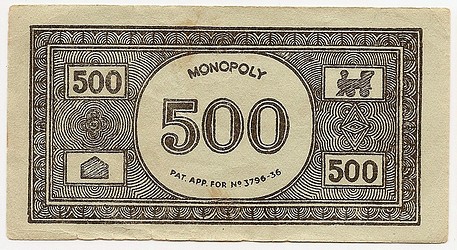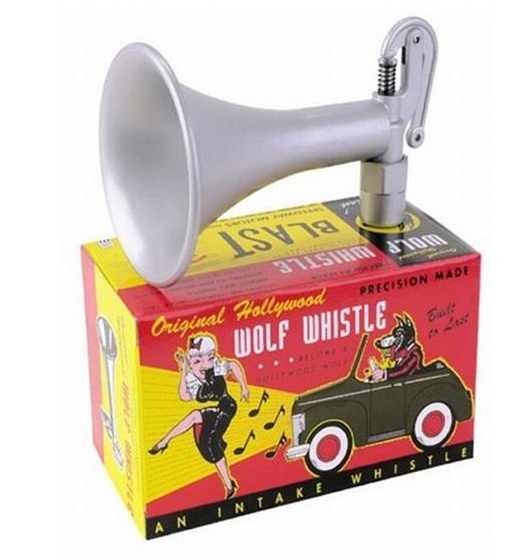 (HD) Marilyn Monroe Screen Test - Something's Got To Give (1962)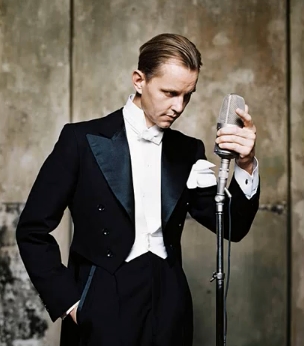 Max Raabe - Tainted Love
Max Raabe - Oops, I did it again!
Max Raabe - We Will Rock You
Max Raabe & Palast Orchester - Dream, a little dream
Max Raabe Live - You're the cream in my coffee
Max Raabe - Singin' in the rain
Max Raabe & Palast Orchester - Hallo, was machst du heut Daisy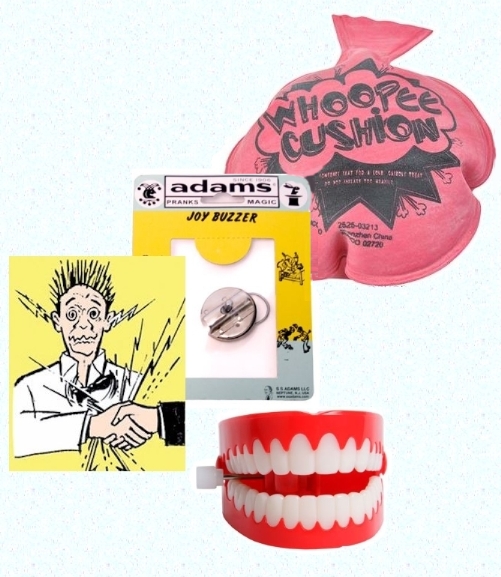 Nelson Riddle - Winchester Cathedral
Whistling Jack Smith - "I Was Kaiser Bill's Batman"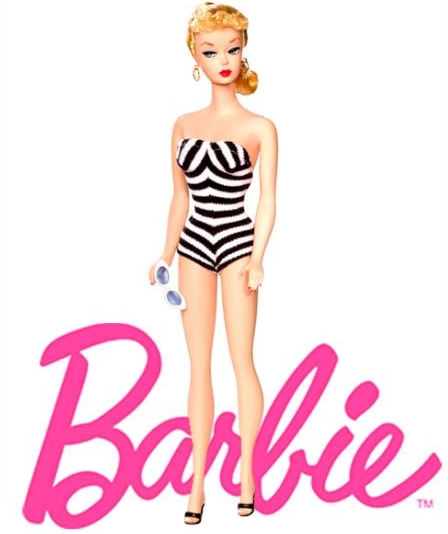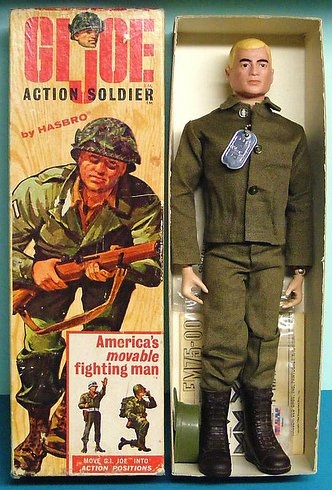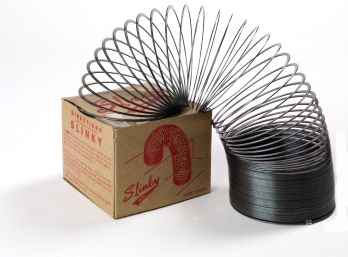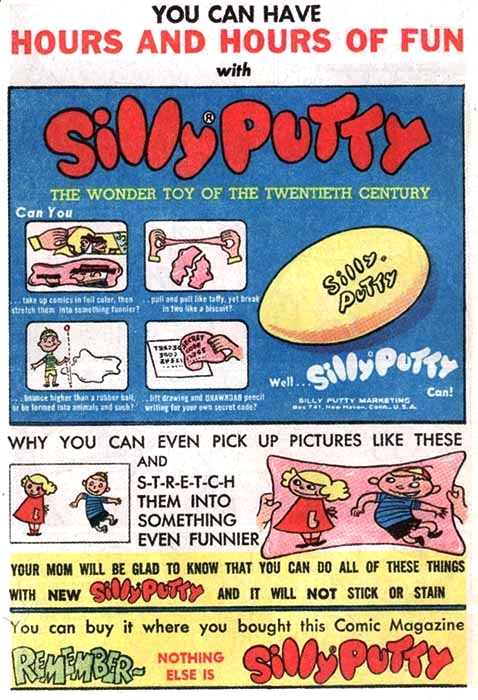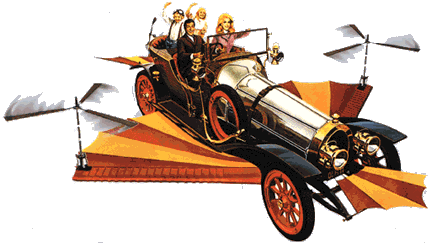 Time Machine Continues
Back to Time Machine Page Two
Back to Time Machine Start Page
Back to Tattler