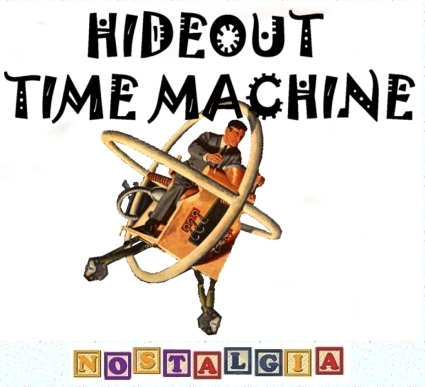 CONTINUED
The Hideout Time Machine takes you back in time, by way of wacky and fun items and also interesting
videos and songs from days gone by which I've gathered from various YouTube videos out there!
Be sure to hit the back arrow to return to the Hideout Time Machine - Thanks!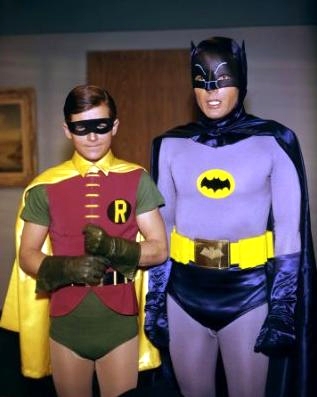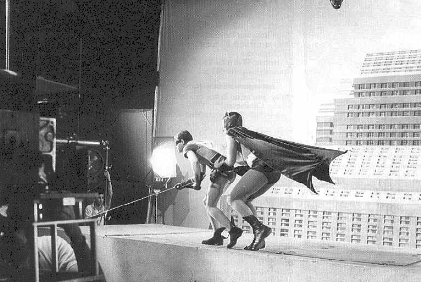 The Complete 14 Batman Window Cameos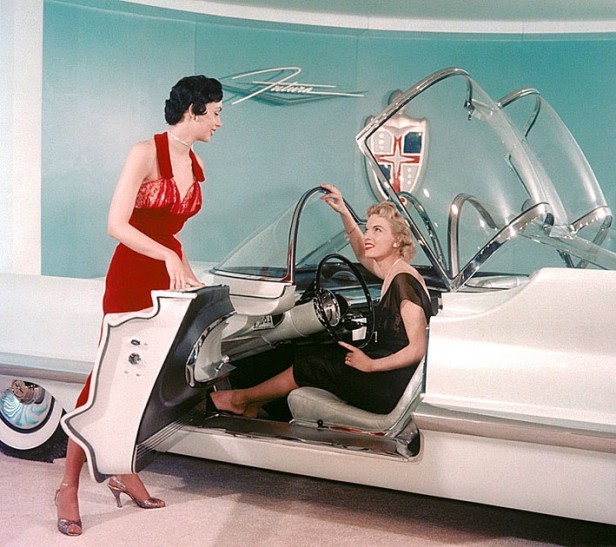 COWBOY & THE COWNTESS - Pee-wee's Playhouse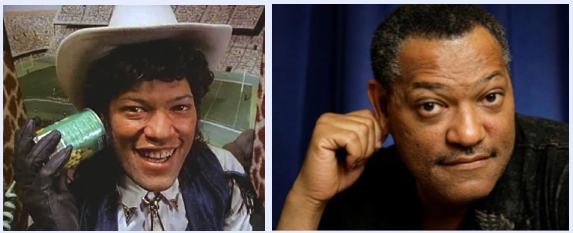 Yep! That cowboy is none other than Laurence Fishburne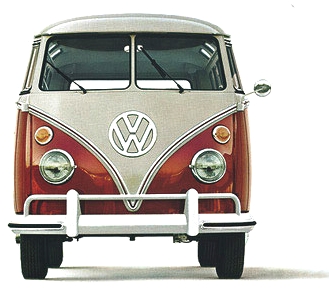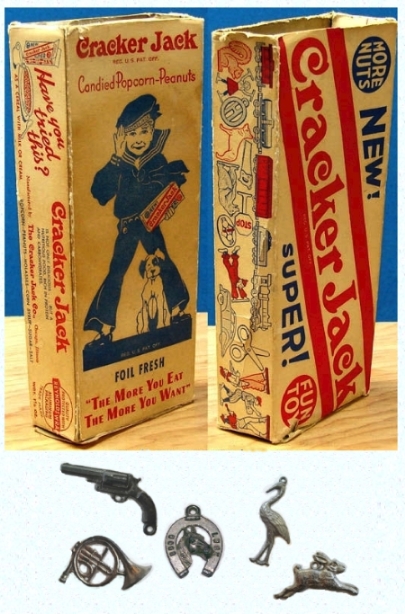 60s *Cracker Jack* Candy Commercial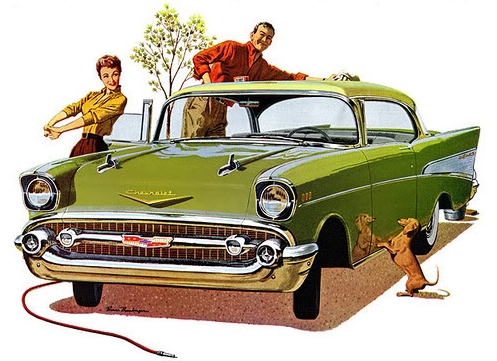 The Electric Indian - "Keem-O-Sabe"
Hold Your Head Up-Argent - 1972
Bread - Diary
Edison Lighthouse - Love grows where my Rosemary goes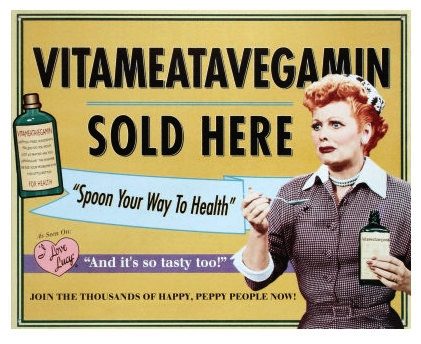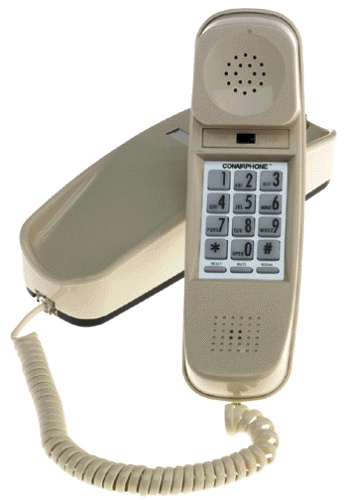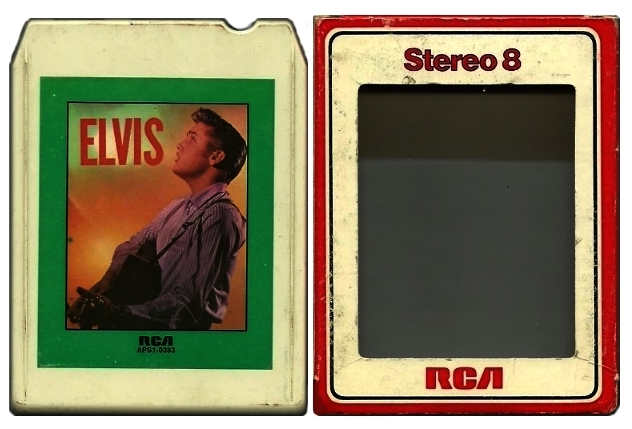 World's Largest 8 Track Collection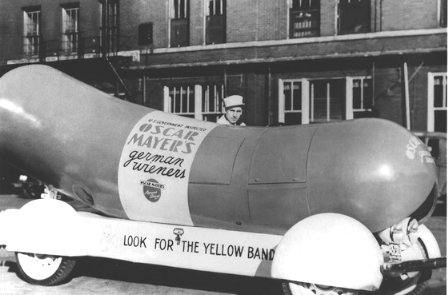 1965 Oscar Mayer Wiener Commercial
Don't forget your Oscar Mayer Wiener whistles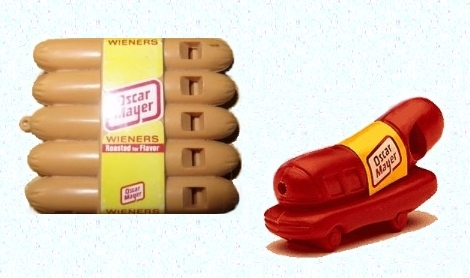 Parlez Nous A Boire - The Balfa Brothers
Cajun music from the 1981 film Southern Comfort
Southern Comfort Trailer 1981 High Quality
Roger Whittaker - "The Last Farewell"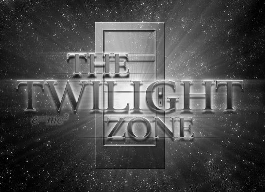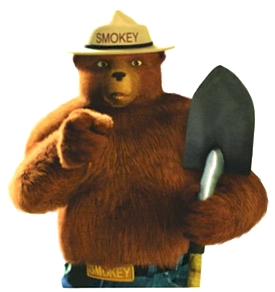 Just a Spark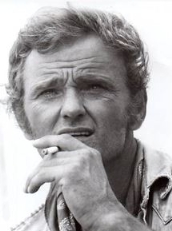 Jerry Reed died in Nashville, Tennessee, on September 1, 2008, of complications from emphysema.
Jerry Reed - Another Puff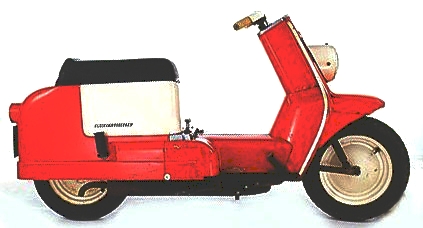 Time Machine Continues
Back to Time Machine Page Three
Back to Time Machine Start Page
Back to Tattler