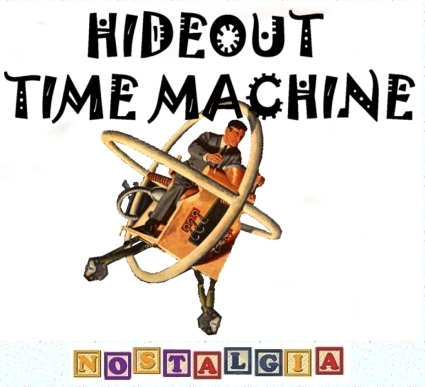 CONTINUED
The Hideout Time Machine takes you back in time, by way of wacky and fun items and also interesting
videos and songs from days gone by which I've gathered from various YouTube videos out there!
Be sure to hit the back arrow to return to the Hideout Time Machine - Thanks!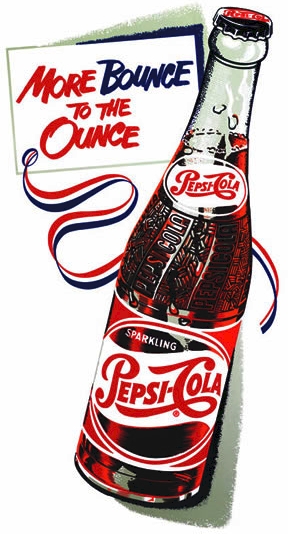 Get Out Get Under the Moon - DOOZY
Les Rives Etrangeres - DOOZY
Kenny Rogers - The Gambler (1978)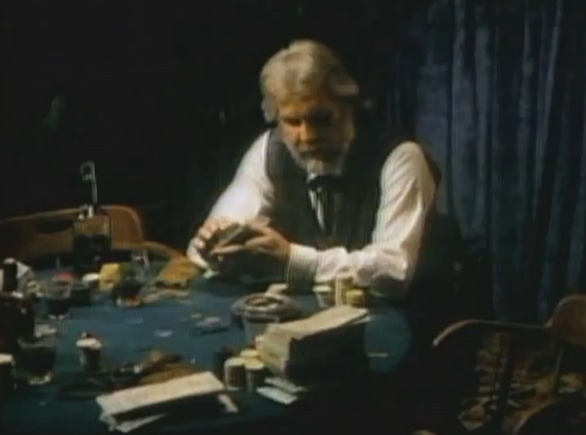 The Charlie Daniels Band - The Devil Went Down To Georgia
Primus - The Devil Went Down To Georgia
Arlo Guthrie - City of New Orleans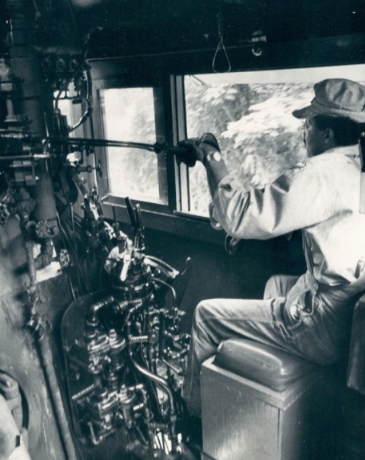 I've Been Working on the Railroad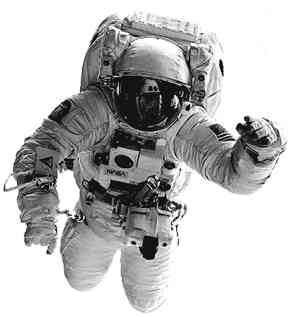 The Beatles - Lucy in the Sky with Diamonds
Billy Harner ... Sally's saying something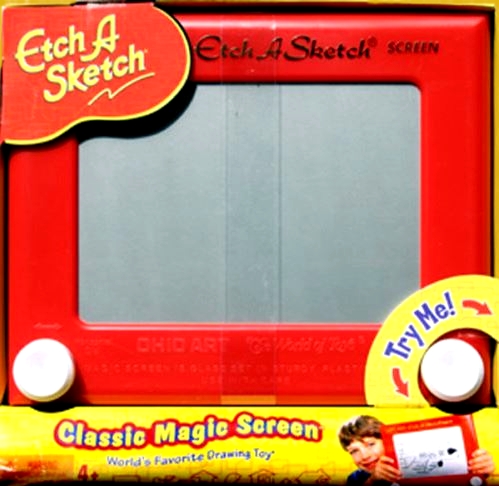 Tight Rope / Leon Russell
Dream A Little Dream Of Me - The Mamas & The Papas
Nobody can sing this 1931 hit like Mama Cass did!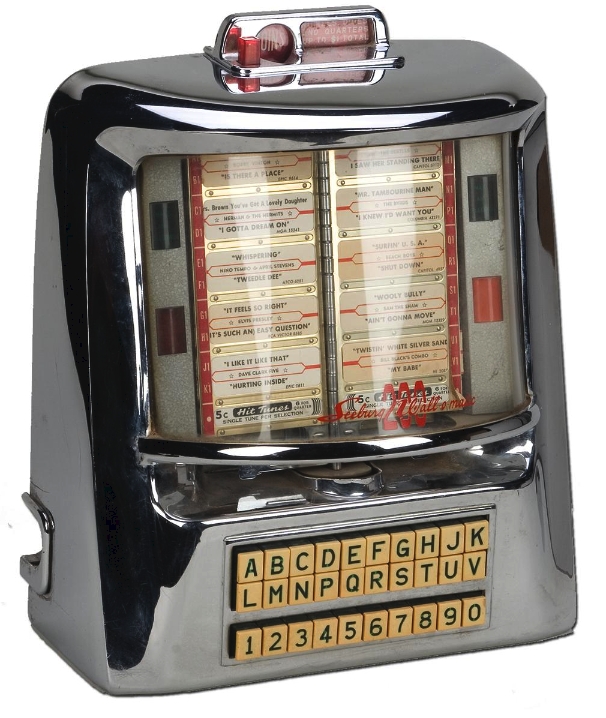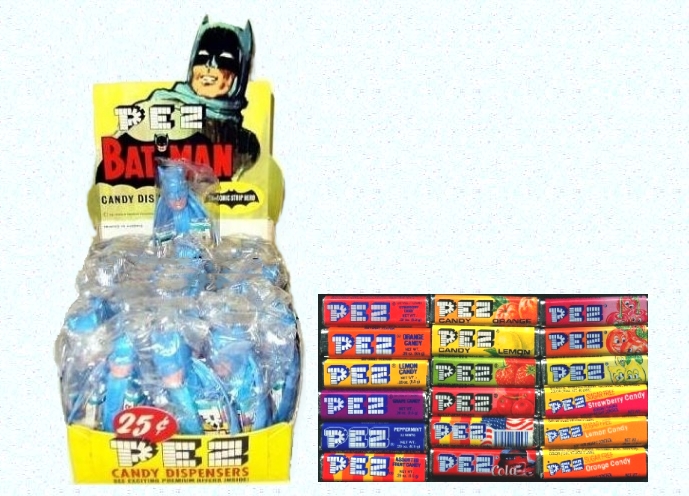 Jethro Tull - Aqualung
The Who - Join Together
The Pretenders - Back On The Chain Gang
Talking Heads - "Burning Down The House"
The Commodores - Three Times A Lady - Long Version
Stevie Wonder - Superstition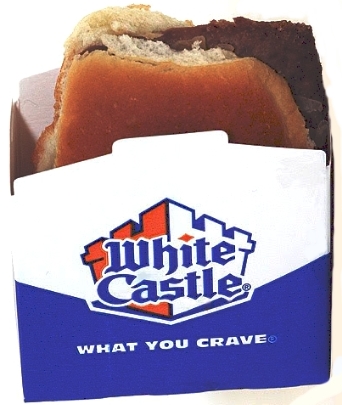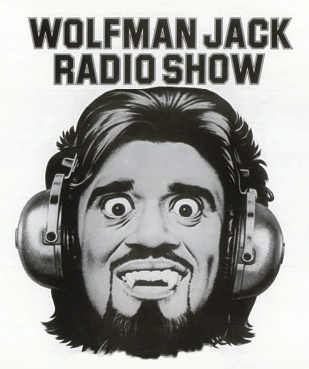 Stampeders - Hit The Road Jack featuring Wolfman Jack
Billy Paul - Me And Mrs Jones
Barry White - My First My Last My Everything
Chuck Mangione - Feels So Good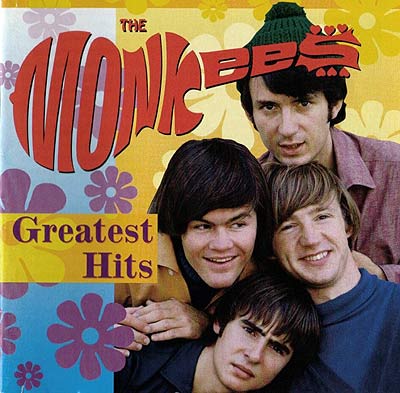 The Supremes 1968 - The Happening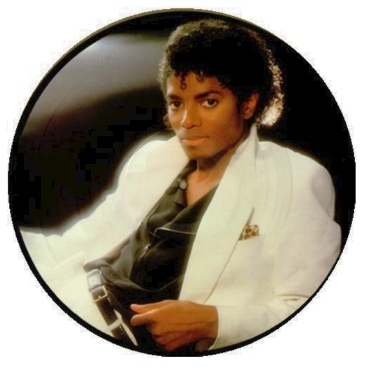 Five Man Electrical Band - Signs (1971)
Neil Young - Old Man
Neil Young - Heart Of Gold
Time Machine Continues
Back to Time Machine Page Four
Back to Time Machine Start Page
Back to Tattler