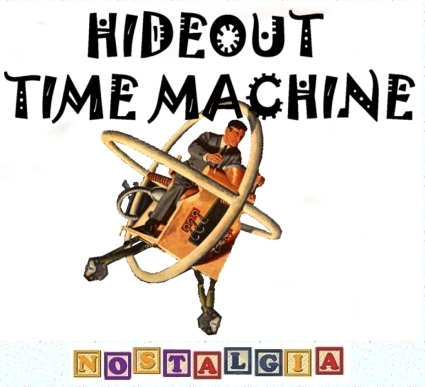 CONTINUED
The Hideout Time Machine takes you back in time, by way of wacky and fun items and also interesting
videos and songs from days gone by which I've gathered from various YouTube videos out there!
Be sure to hit the back arrow to return to the Hideout Time Machine - Thanks!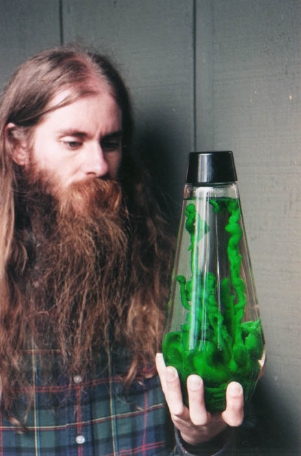 Just a couple of potheads with the munchies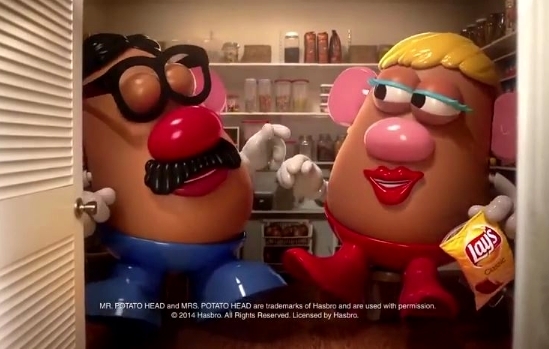 Golden earring - Twilight zone
Janis Joplin - Me and Bobby McGee
Loving You - Minnie Riperton
Maria Muldaur - Midnight At The Oasis 1974
Nancy Sinatra - These Boots Are Made For Walking
Those were the days - Mary Hopkins
You Light Up My Life - Debby Boone
Amy Winehouse - You Know I'm No Good
Fiona Apple - "Across The Universe"
Suzanne Vega - Tom's Diner
No Doubt - Just A Girl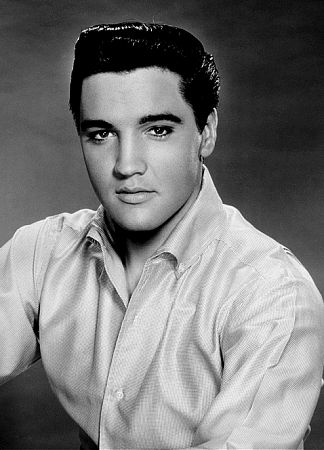 Dr. Hook - Sylvia's Mother
War - Edwin Starr - Original Video - 1969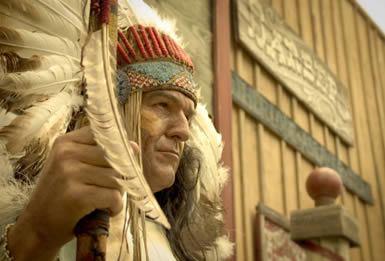 Paul Revere & The Raiders - Cherokee Nation
Mountain - Mississippi Queen
The Jaggerz - The Rapper
Soulful Dynamics 1970 - Mademoiselle Ninette
Squeeze - Hourglass 1987
Three Dog Night - Mama Told Me (Not to Come)
Three Dog Night - The Show Must Go On (1974)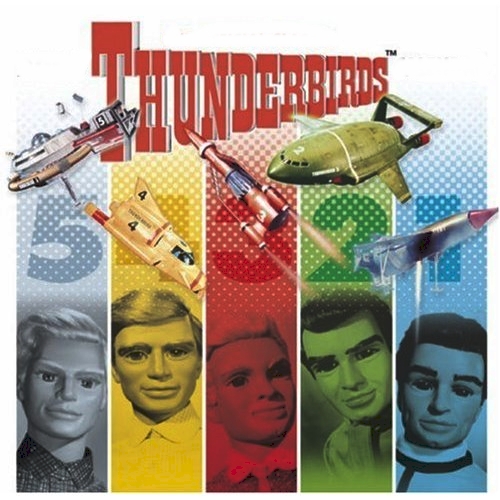 Scene from Thunderbirds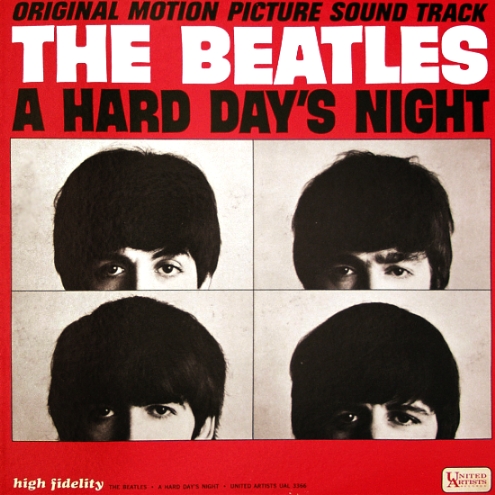 The O'Jays - Back Stabbers
Dire Straits - Money For Nothing
Ram Jam - Black Betty 1977
Steely Dan - Reelin' in the Years - Live 1973 Midnight Special
David Bowie - Let's Dance
David Bowie - Fame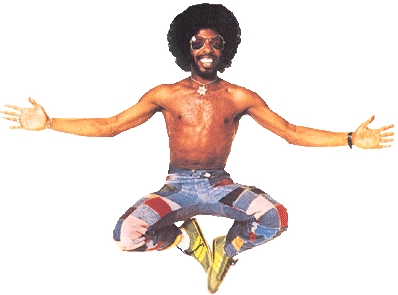 Sly and The Family Stone - If you want me to stay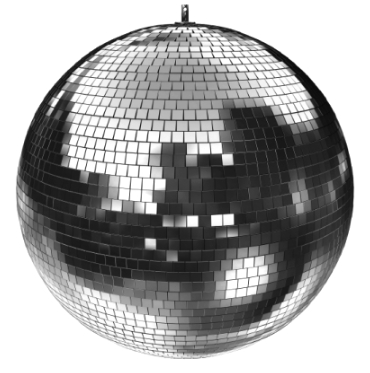 Marvin Gaye - Lets get it on
Ohio Players - Love Rollercoaster
Ohio Players - Fire
The Commodores - Brick House
Fine Young Cannibals - She Drives Me Crazy
Long Cool Woman in a Black Dress - The Hollies
A-Ha - Take On Me
Lean On Me - Bill Withers
Al Green - Lets Stay Together
The Charlie Daniels Band - The Devil Went Down to Georgia (live)
Gnarls Barkley - Crazy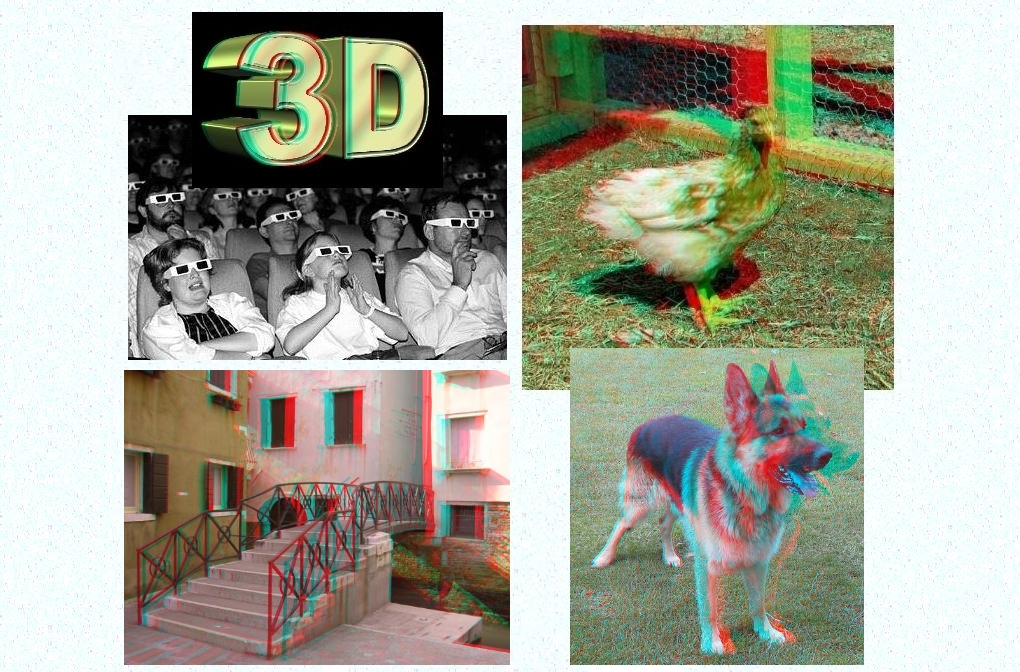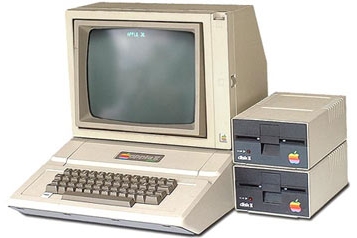 Roots Manuva- Juggle Tings Proper
Rob Zombie - Living Dead Girl
Steely Dan - Reelin' In the Years
Rick James Superfreak
Mungo Jerry - In The Summertime ORIGINAL 1970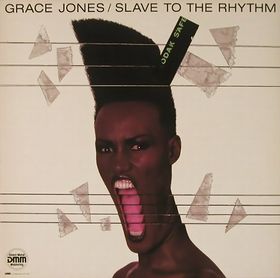 Grace Jones - Slave To The Rhythm
Grace Jones - I´ve seen that Face before
Heard in the Harrison Ford movie "Frantic"
Joe Cocker "She Came In Through the Bathroom Window"
R.E.M. - Everybody Hurts
R.E.M. - The One I Love
R.E.M. Man On the Moon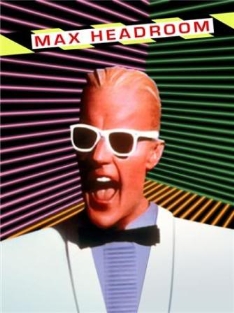 Max Headroom - Art of Noise Paranoimia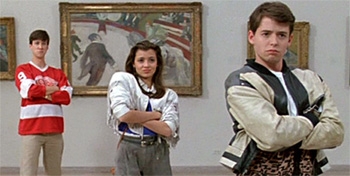 yello music video- oooooh yeah
Heard in the movie "Ferris Bueller's Day Off"
The other side of Captain Stottlemeyer
Click on poster below
Disturbing content and F bomb warning!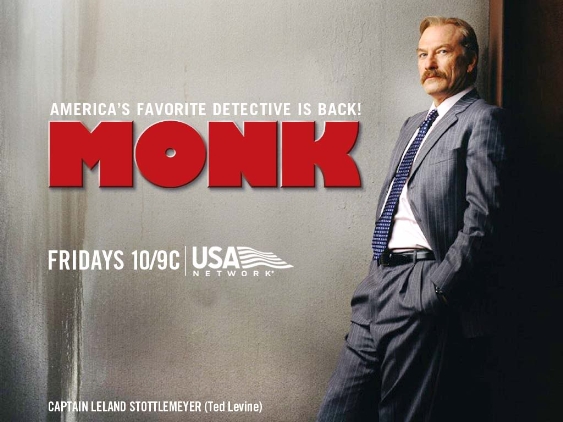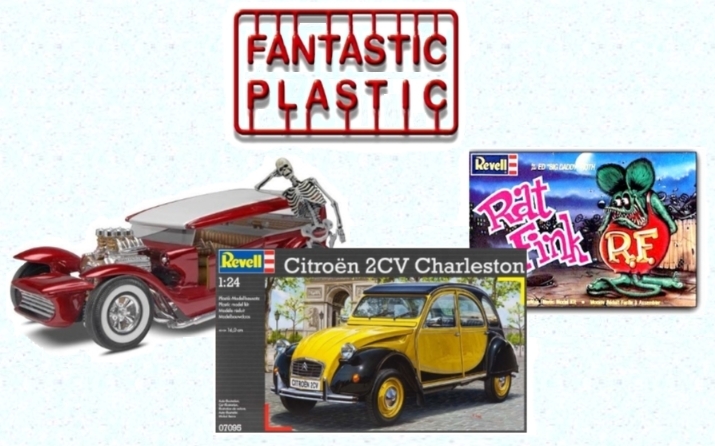 Chocolate man
America - Horse With No Name
Three Dog Night - Mama Told Me Not to Come
Hotel California - The Eagles
Devo - "Whip It"
Eddy Grant - Electric Avenue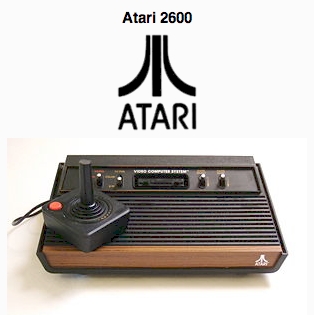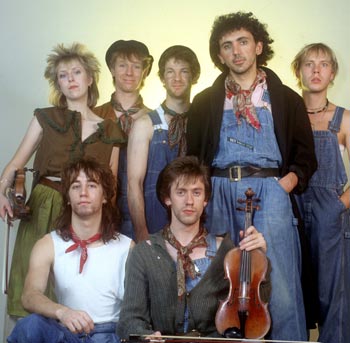 Dexy's Midnight Runners - Come on Eileen
Blood Sweat and Tears
Spinning Wheel - High Quality Version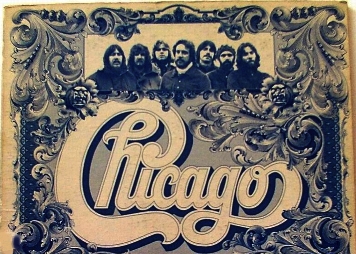 Chicago - Saturday in the Park
Jerry Reed Amos Moses
Stray Cats - Stray Cat Strut
M - Pop Muzik 1979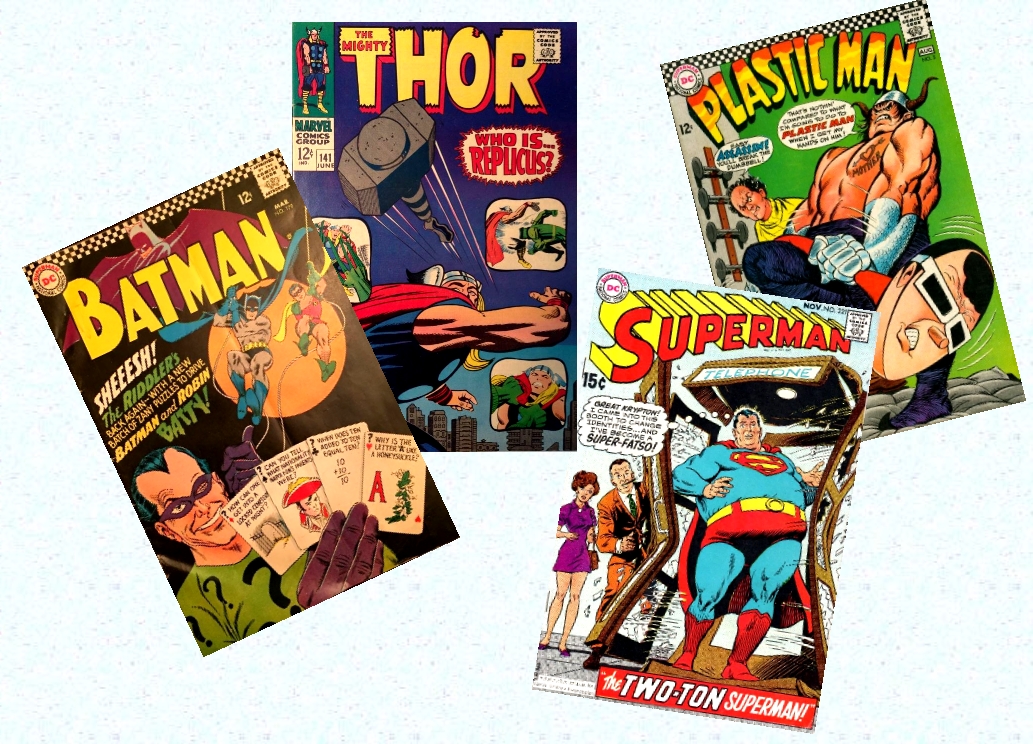 Herb Alpert & The Tijuana Brass - Spanish Flea
Herb Alpert & The Tijuana Brass - Mexican Shuffle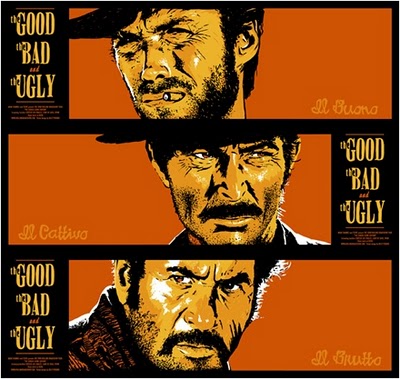 The Good, The Bad & The Ugly Theme 1966 - Ennio Morricone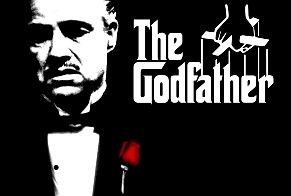 The Godfather theme song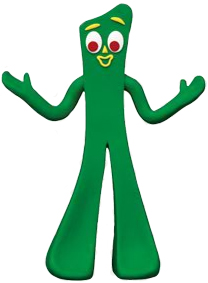 Gumby 1968 - Stuck on Books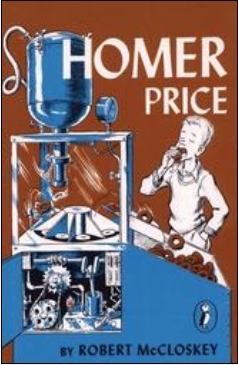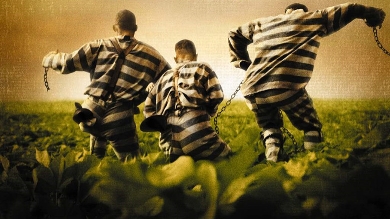 Soggy Bottom Boys - I Am A Man Of Constant Sorrow
Final Fantasy VII - Farm Boy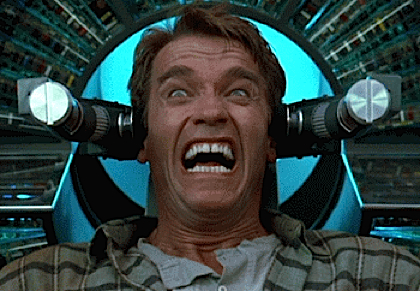 Time Machine Continues
Back to Time Machine Page Five
Back to Time Machine Start Page
Back to Tattler