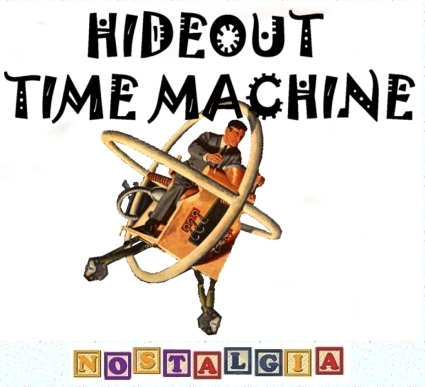 CONTINUED
The Hideout Time Machine takes you back in time, by way of wacky and fun items and also interesting
videos and songs from days gone by which I've gathered from various YouTube videos out there!
Be sure to hit the back arrow to return to the Hideout Time Machine - Thanks!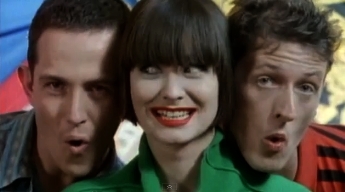 Swing Out Sister - Breakout
William Shatner - Bohemian Rhapsody
Elton John - Solar Prestige a Gammon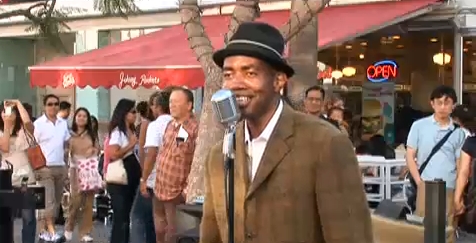 A street performer on Santa Monica's Third Street Promenade
Eddie Wakes is truly Unforgettable!
Eddie Wakes - Unforgettable

Gulf - Jack Conte
James Bond 007 Movie Theme - Jack Conte
SEPTEMBER - by Earth Wind and Fire (PomplamooseMusic)
Pomplamoose - Another Day

Chelsea Williams - "Eight Days"
"Tonight you belong to me" performed by Chelsea Williams
Priceless Verizon Commercial - Mother's Day Droid Razr
Lowe's Commercial "Don't Stop"
If you liked that catchy tune in the above Lowe's commercial
check out below, the gal who sings it...Gin Wigmore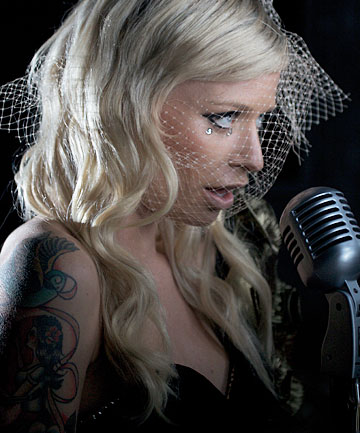 Gin Wigmore - "Don't Stop"
Gin Wigmore sings Hey Ho on Hornblower Cruises
Gin Wigmore - Somewhere Over The Rainbow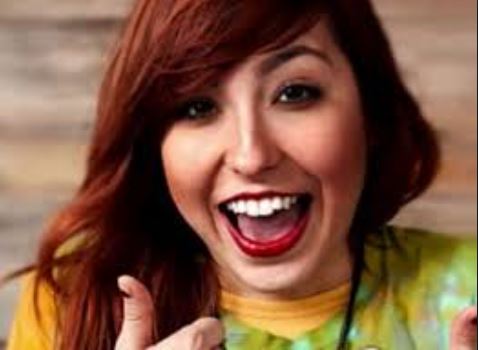 Liz Lee - The Funeral (Band Of Horses cover)
The Funeral - Band of Horses
"Somewhere Over The Rainbow" Israel Kamakawiwo'Ole
No one sung it better than good 'ol IZ...may he rest in peace!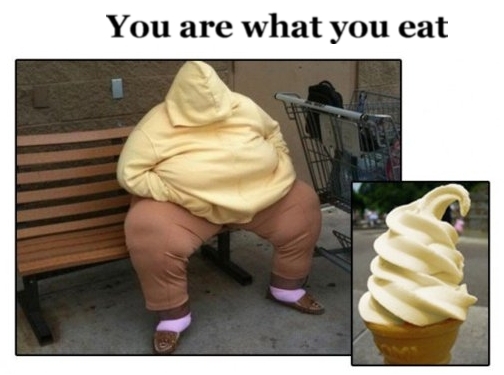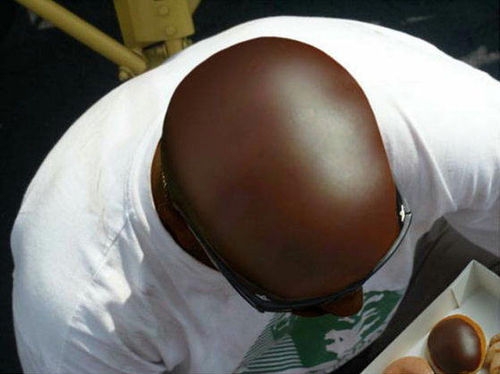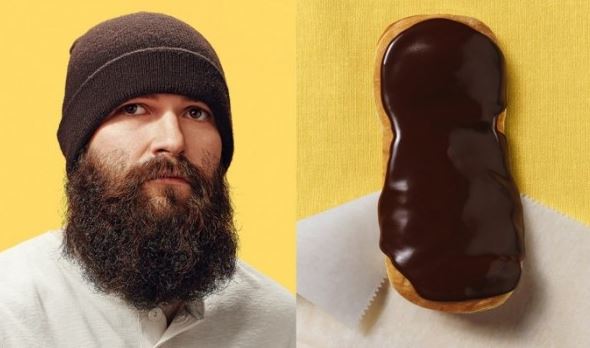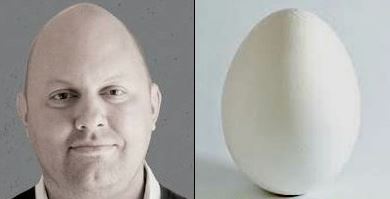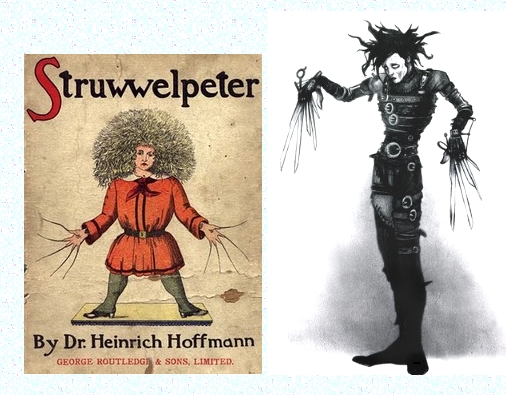 Struwwelpeter (shock-headed) is a popular German children's book by Dr. Heinrich Hoffmann,
consisting of 10 illustrated stories, mostly about children. Each story demonstrates the disastrous
consequences of misbehavior in an exaggerated way. Each story has an implied moral.
Struwwelpeter was no doubt the inspiration for Tim Burton's Edward Scissorshand character!
***All stories can be found by clicking on Struwwelpeter image above***
***English translation here***
Below is but one of the stories. It's about a boy who one day stopped eating altogether, and with each
passing day he became thinner and thinner, until he finally died. His supper was placed on his grave site.
Suppen Kaspar - Struwwelpeter
Another Struwwelpeter story as told on "The Family Guy"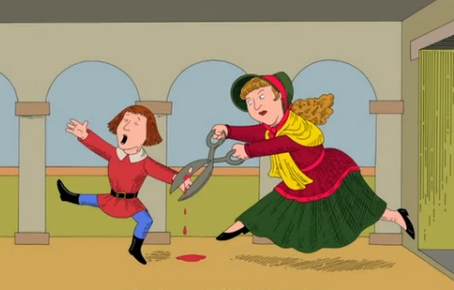 Family Guy - German Bedtime Story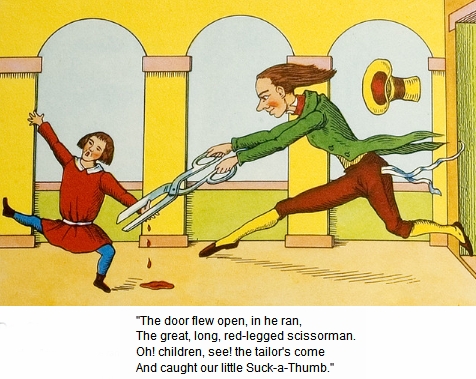 Max und Moritz Record
I'm Debt Free and I Know It!
The Nastiest Jam (Of All Time)
F bomb warning
CRUDBUMP: F**k You If You Don't Like Christmas
again, an F bomb warning
Kelly Crane jingle singer from 80's dallas studio session
Shufflin Shoppin
Chopped: worst mystery ingredient ever
FOAR LITTLE KINKY FRUM BOXXY
I Am Boxxy You See Song - sung by Boxxy
CRUDBUMP: I Don't Do Shit
Beardyman at his random best!
Impossible Becomes Possible
Boxxy Du Dududu Du
Herp Derp Reporter Can't Hear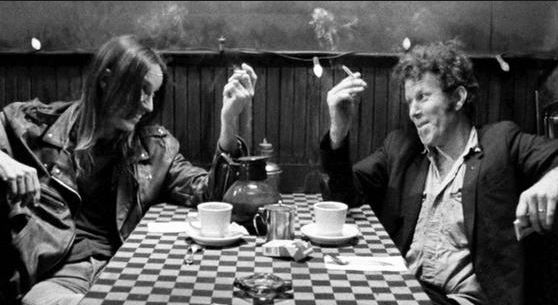 Santa Baby - 3v3 (official music video)
Toddlers and Tiaras drunk girl interview
Isto Interrupted by an Earthquake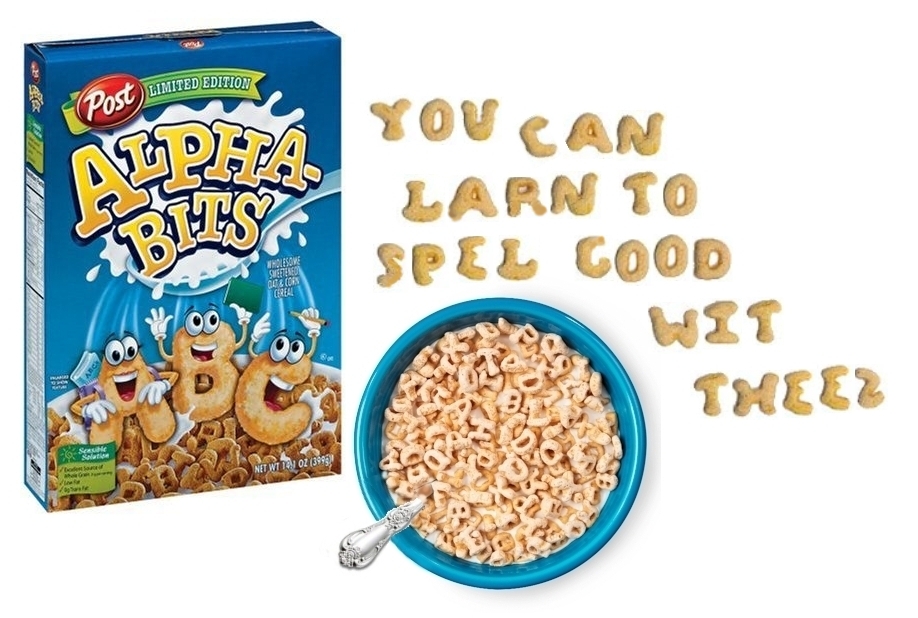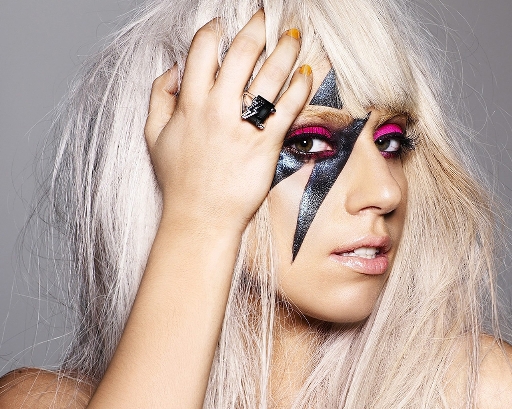 Lady Gaga - Poker Face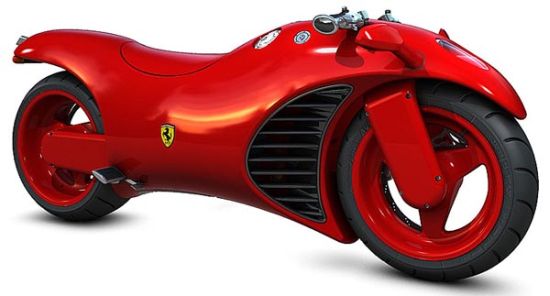 Time Machine Continues
Back to Time Machine Page Six
Back to Time Machine Start Page
Back to Tattler