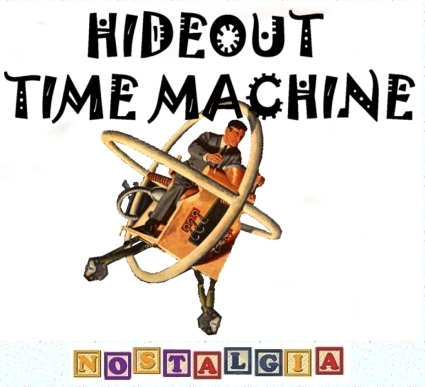 CONTINUED
The Hideout Time Machine takes you back in time, by way of wacky and fun items and also interesting
videos and songs from days gone by which I've gathered from various YouTube videos out there!
Be sure to hit the back arrow to return to the Hideout Time Machine - Thanks!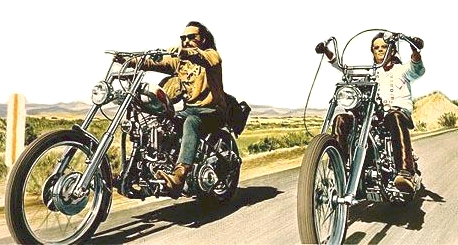 "Somewhere Over The Rainbow" Israel Kamakawiwo'Ole
No one sung it better than good 'ol IZ...may he rest in peace!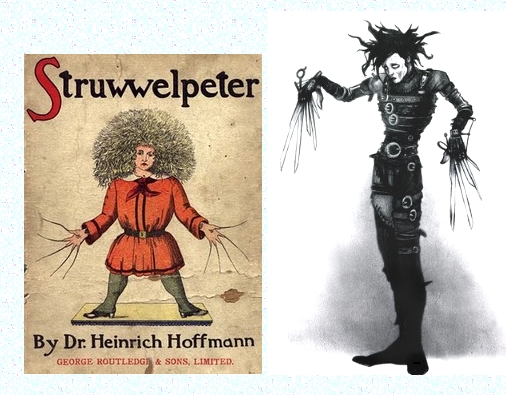 Struwwelpeter (shock-headed) is a popular German children's book by Dr. Heinrich Hoffmann,
consisting of 10 illustrated stories, mostly about children. Each story demonstrates the disastrous
consequences of misbehavior in an exaggerated way. Each story has an implied moral.
Struwwelpeter was no doubt the inspiration for Tim Burton's Edward Scissorshand character!
***All stories can be found by clicking on Struwwelpeter image above***
***English translation here***
Below is but one of the stories. It's about a boy who one day stopped eating altogether, and with each
passing day he became thinner and thinner, until he finally died. His supper was placed on his grave site.
Suppen Kaspar - Struwwelpeter
Another Struwwelpeter story as told on "The Family Guy"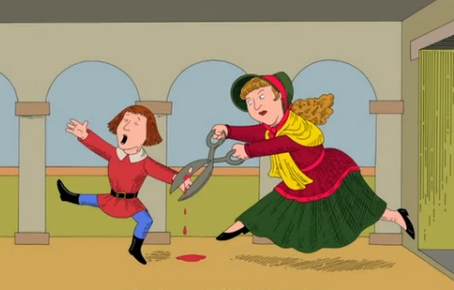 Family Guy - German Bedtime Story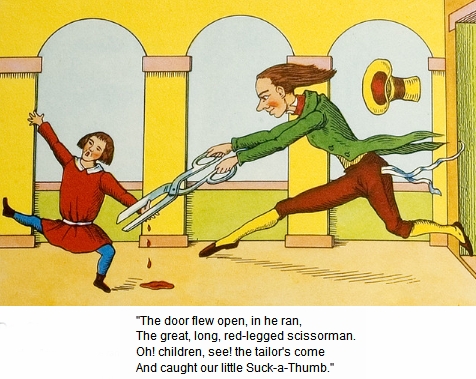 Max und Moritz Record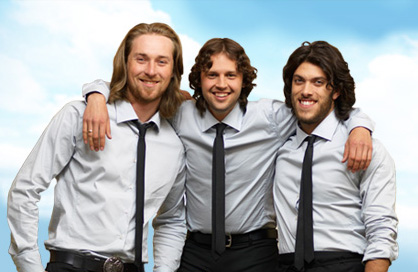 All 9 FreeCreditReport.Com Commercials
In honor of the original band that made these commercials so fun to watch!
What happened to the "Free Credit Report" band?
Who? you may ask, is the grimacing old lady seen in the commercials?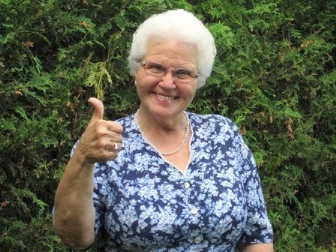 She's Canadian actress Jacqueline Laforce

No, not this kind!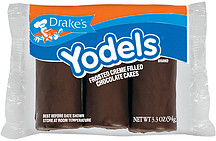 This kind...
Franzl Lang - Einen Jodler hör i gern
Margret Almer - Grüß euch Gott, liebe Leut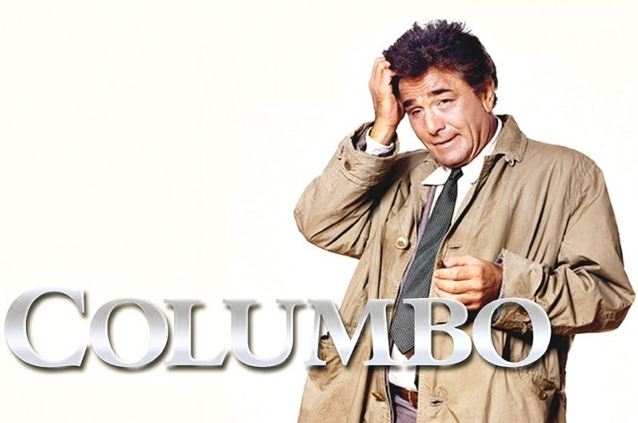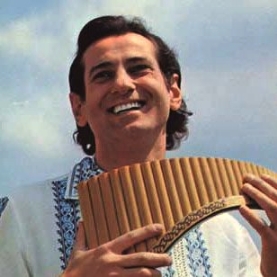 Gheorghe Zamfir - "The Lonely Shepherd"
Heard in movie "Kill Bill"
Aufhammer Polka
Awesome accordion and player!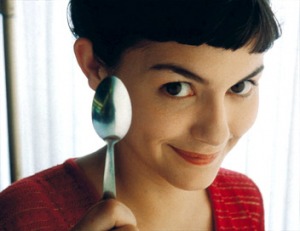 Yann Tiersen - La Valse d'Amélie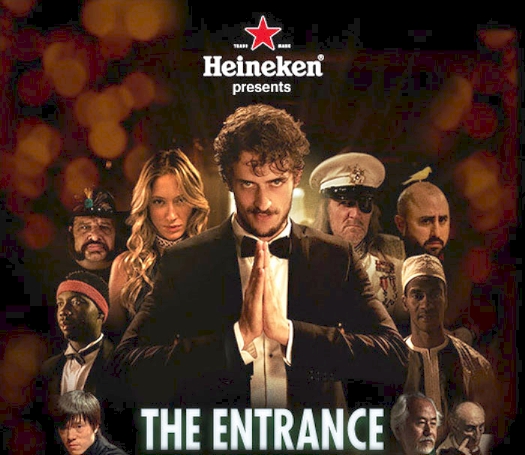 Heineken Commercial - The Asteroids Galaxy Tour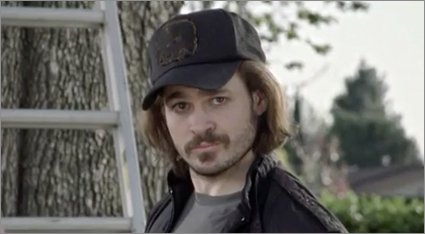 Keith Stone KeyStone Beer Commercial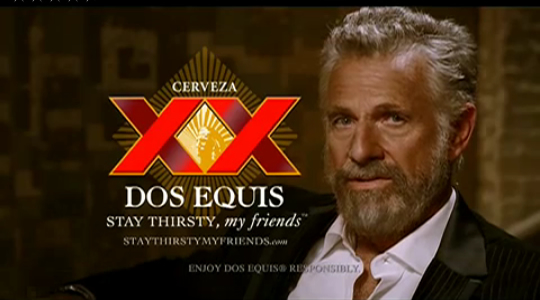 Dos Equis: The Most Interesting Man In The World
Flo in the Progressive commercials is actress Stephanie Courtney
WENDYS commercial gal
Morgan Smith Goodwin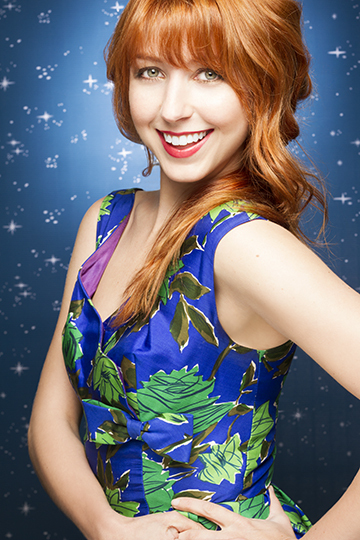 Not to be confused with "American Pie" actress Alyson Hannigan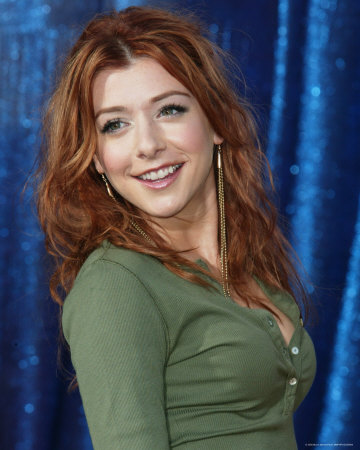 Los Angeles Earthquake Caught on Tape!
Kiddex Juice Drink!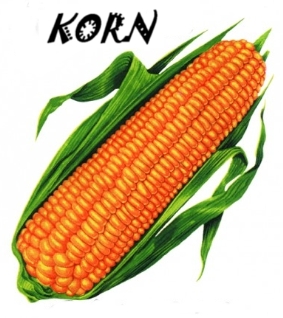 Amarillo performed by British soldiers
An oldie but goodie vid I've always enjoyed!
going to the store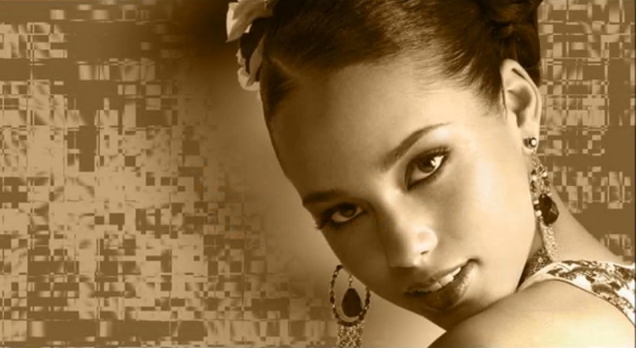 Alicia Keys - Typewriter
Fat Boy Slim - Praise You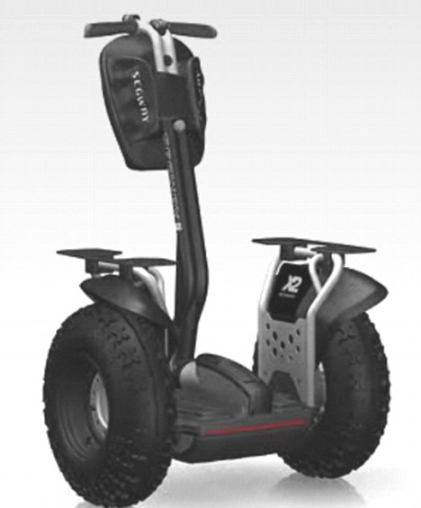 Time Machine Continues
Back to Time Machine Page Seven
Back to Time Machine Start Page
Back to Tattler