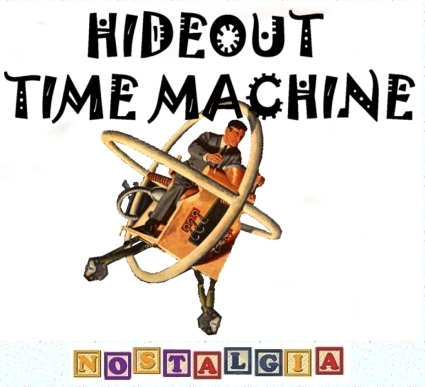 CONTINUED
The Hideout Time Machine takes you back in time, by way of wacky and fun items and also interesting
videos and songs from days gone by which I've gathered from various YouTube videos out there!
Be sure to hit the back arrow to return to the Hideout Time Machine - Thanks!

2nd Most Influential Black Man in The World Speaks Out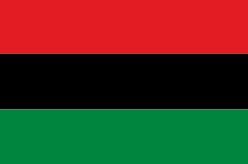 Labrinth - Express Yourself
Roots Manuva - Juggle Tings Proper
Cee-Lo Green - Bright Lights
Cee-Lo Green - 'What Part Of Forever'
Cee-Lo Green - Crazy
Cee Lo Green - Forget You - Radio 1 Live Lounge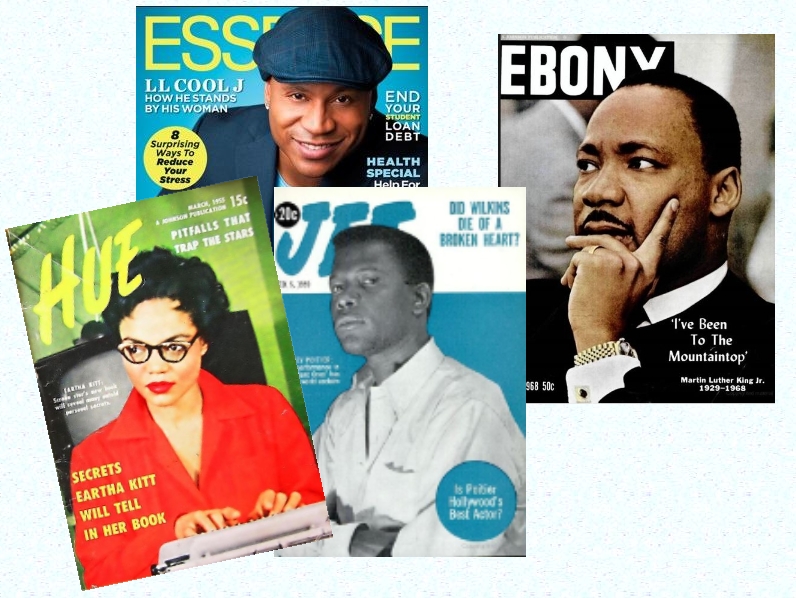 Smokey Robinson & The Miracles-The Tears Of A Clown
Al Green-Lets Stay Together
R.I.P. DON CORNELIUS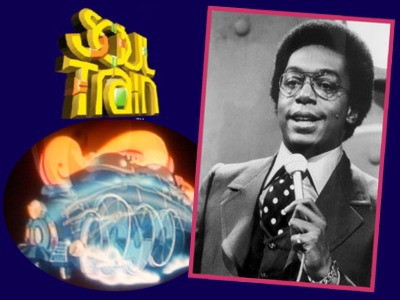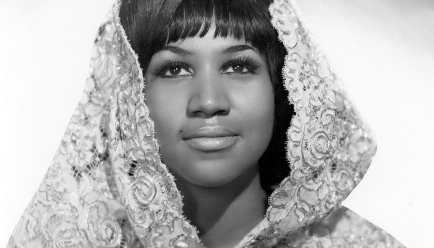 Aretha Franklin - I say a little prayer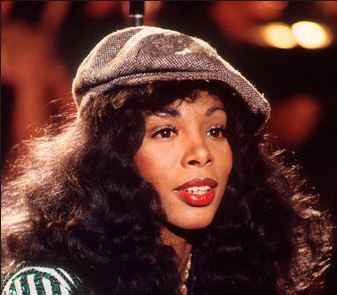 Donna Summer Love To Love You Baby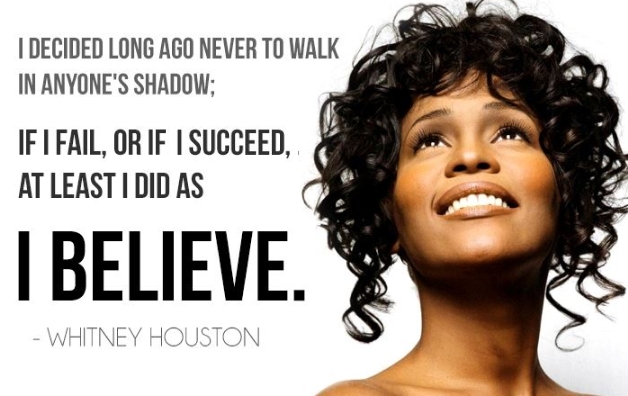 Whitney Houston - I Will Always Love You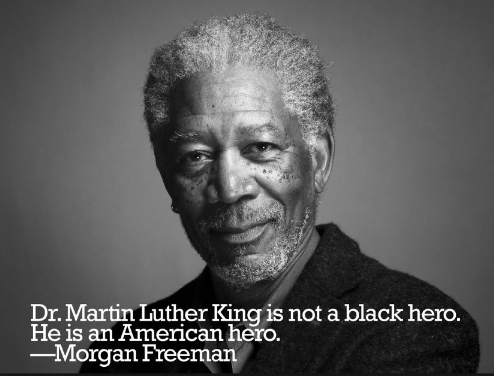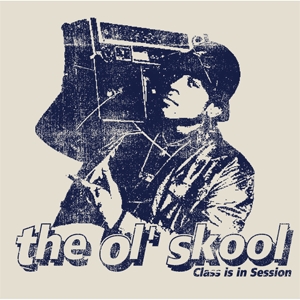 Coolio- Gangsta's Paradise
D-Nice They Call Me D-Nice
Big Daddy Kane - Smooth Operator
BUSTA RHYMES - Dangerous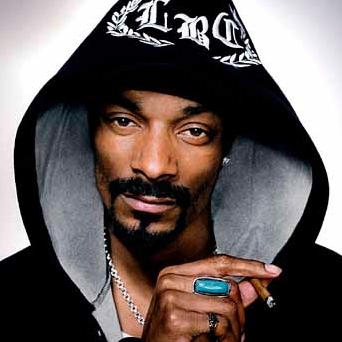 Snoop Dogg's STONERS ANTHEM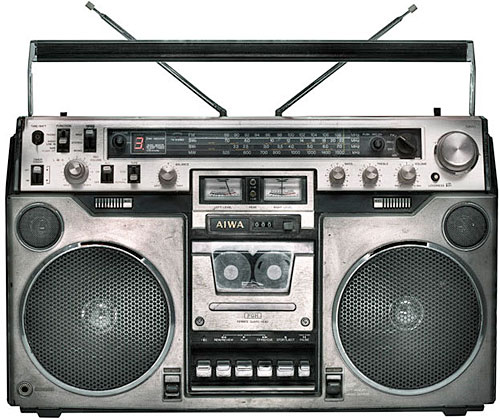 Doug E. Fresh the original Human Beat Box - Beatbox Battle TV
Tone Loc - Wild Thing
Eminem - My Name Is
Tone Loc - Funky Cold Medina
Biz Markie - Just A Friend
Vanilla Ice - Ice Ice Baby
LL Cool J - Round the way girl
LL Cool J - Mama Said Knock You Out
Sly and the Family Stone - Dance to the Music
Eric Burdon & War - Spill The Wine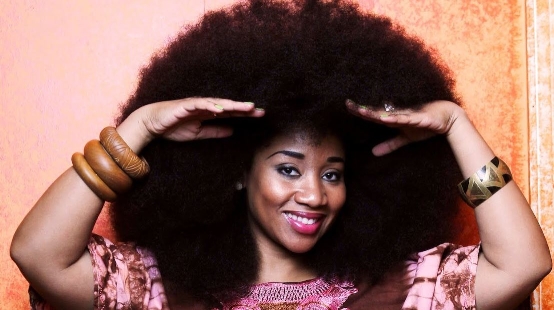 Biggest Afro Hair In The World - Guinness World Record
Over the years, bandages have evolved from cloth to liquid bandages. It just so happened that common household bandages
were "flesh" colored. In other words "caucasian" colored. This didn't work well, for looking inconspicuous when applied
to the wounds of African Americans. In the 1970s "Soul-Aids" was born. Why didn't these become a common product in
todays stores? Probably because it wasn't really available in stores at the time and could only be purchased directly from
the manufacturer. If you are like me, you want something as simple as a "bandage" available without the hassle and wait.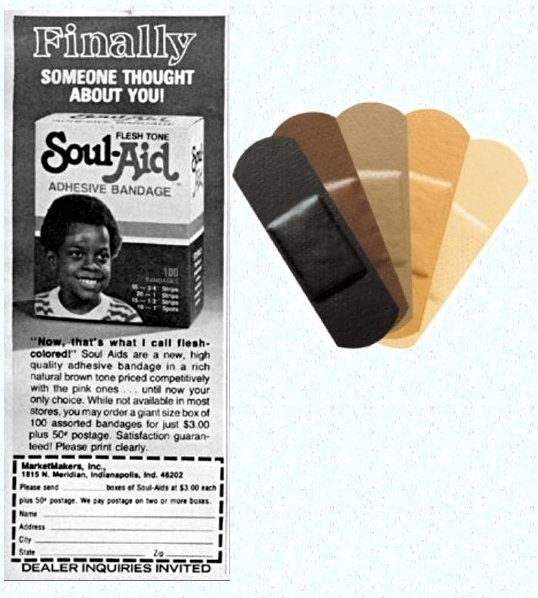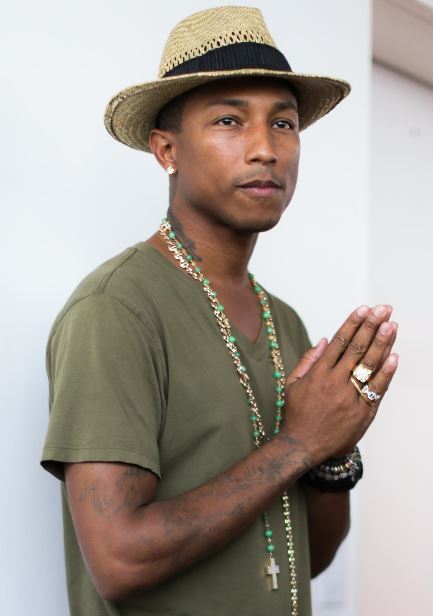 Pharrell Williams - Happy (Official Music Video)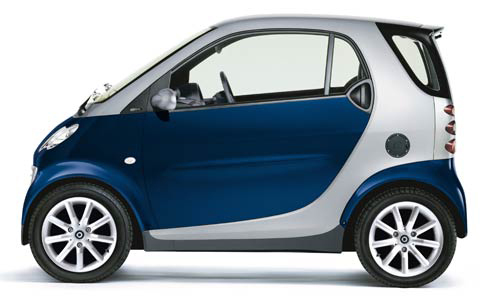 Time Machine Page Nine
Back to Time Machine Page Seven B
Back to Tattler