THE 1938
HAMILTON-WALTERS ROBBERY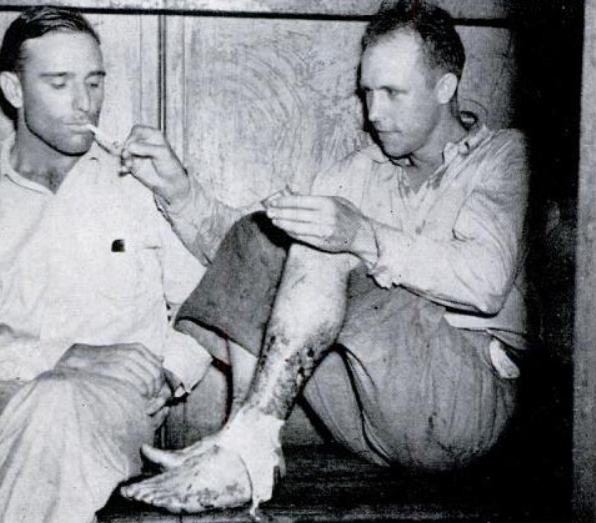 Willie Marshall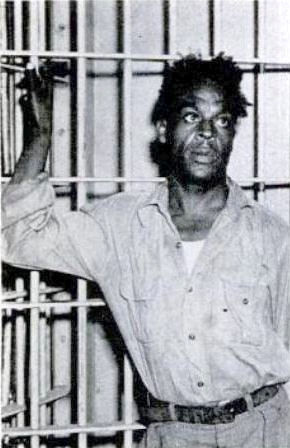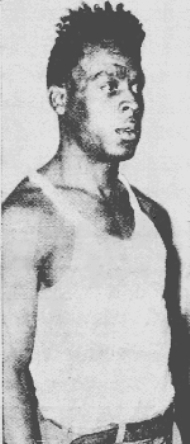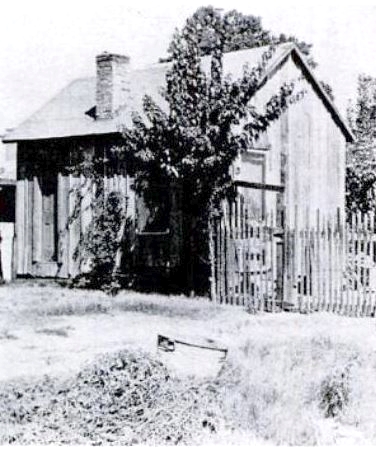 Willie had hid the fugitives in his Oak Cliff home prior to their capture.
VINTAGE MAP OF THE ROUTE
Some tough gun molls!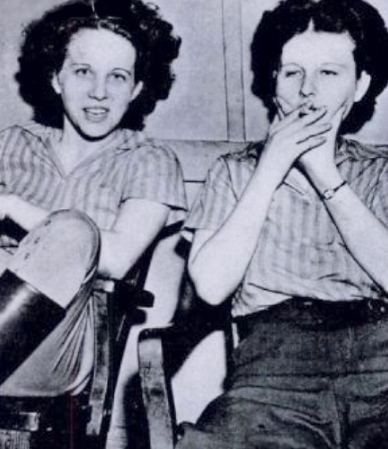 Ted was a wild one. He would do anything, while Floyd was
cool and calculating. The two were out riding one night. They
had been drinking. Ted was bragging about how tough he was
- just going on and on. Floyd pulled out his pistol, shot Ted
in the leg, and asked him, "Now tell me how tough you are!"
previous page