WANNABES...
STRIKE A POSE
During the 1920s, 30s, 40s people loved to pose alongside their beloved automobiles.
Being a lover of vintage photographs, especially those showing people and their
cars, I can't help but love these images! They so remind me of a Bonnie Parker style
pose. Even the background looks like a spot where Bonnie and Clyde may have
pulled over to cool down their car, stretch their legs and take a photo or two.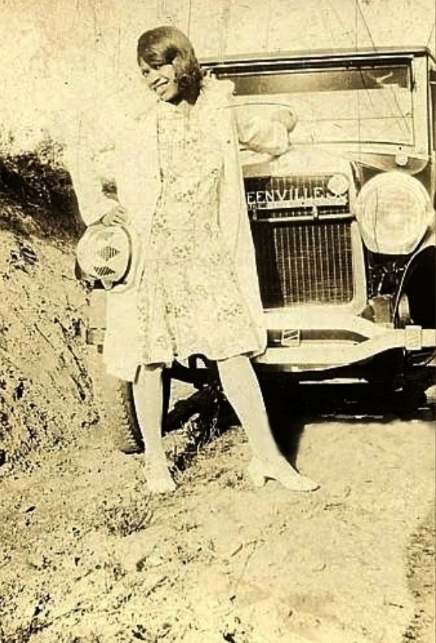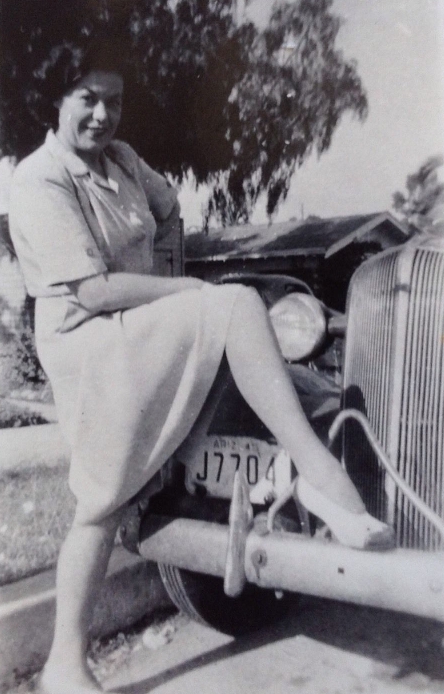 Blanche type poses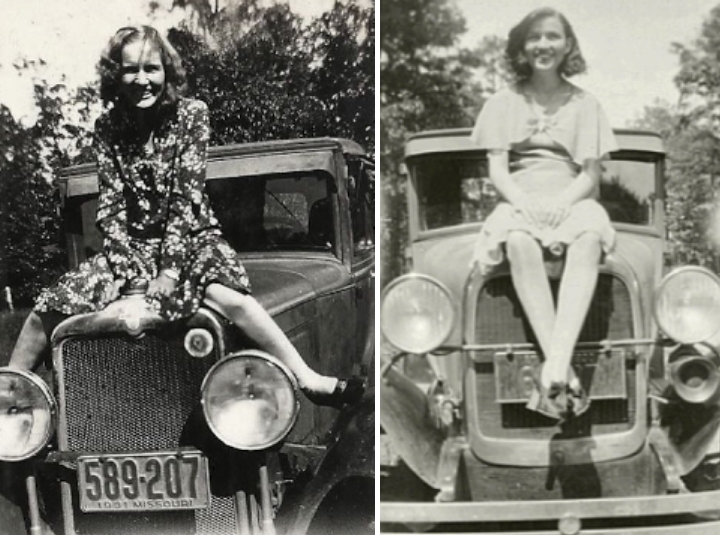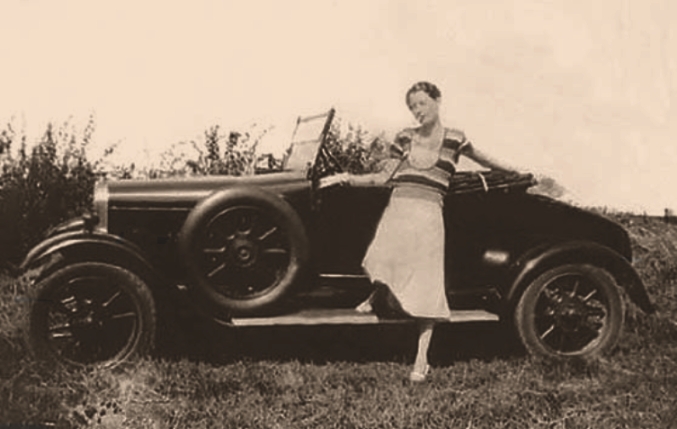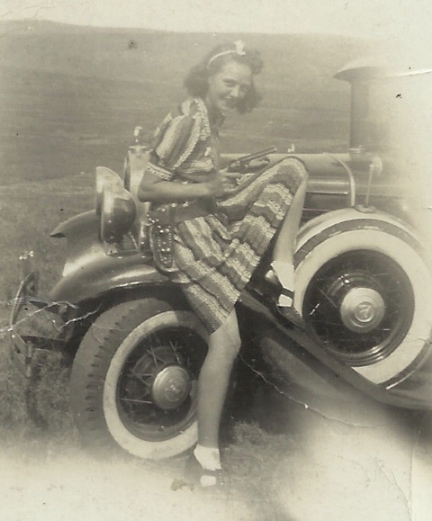 Waitin' for her ride!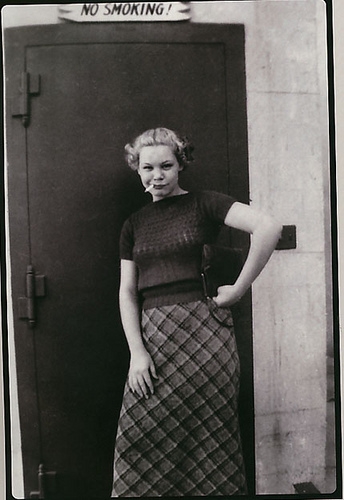 Bonnie and Clyde type gag pose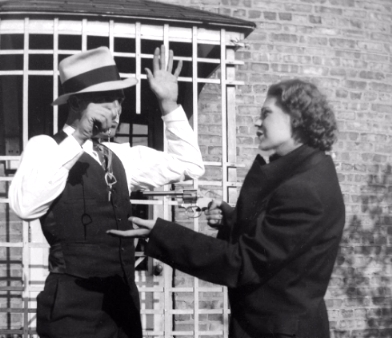 Bonnie Parker Look alike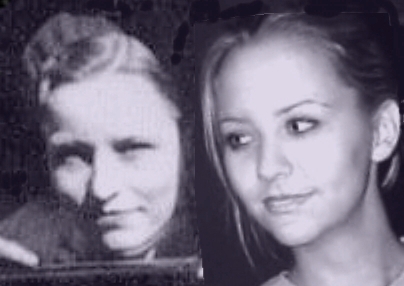 Is this that Parker gal???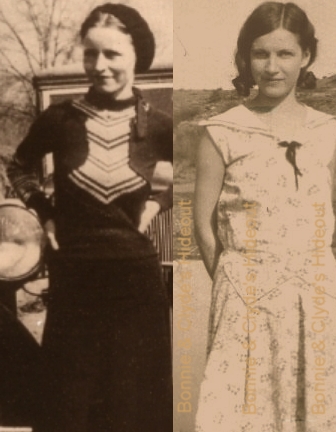 (From the Texas photo album)
I had come across some vintage early 1930s photographs which were in albums from Texas
and Arkansas and I immediately thought of this gal's striking similarity to Bonnie Parker.
BACK TO LOOK ALIKES