Bonnie and Emma's graves December 2007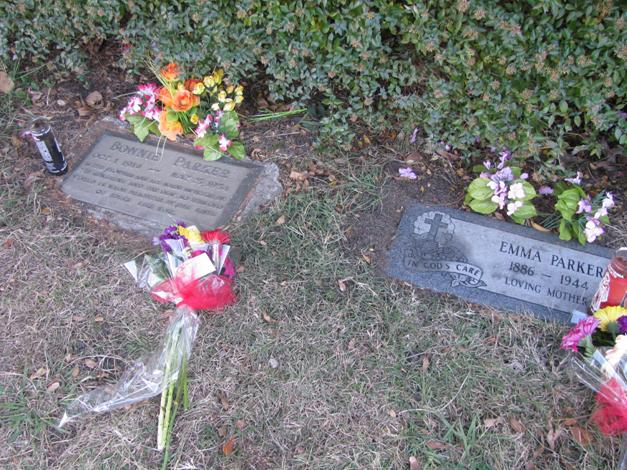 It's hard to have learned so much about these 2 ladies, to be in their presence...and not be
filled with emotion. I felt proud to leave flowers for both.. as well as for Cumie Barrow.
"Buster's" grave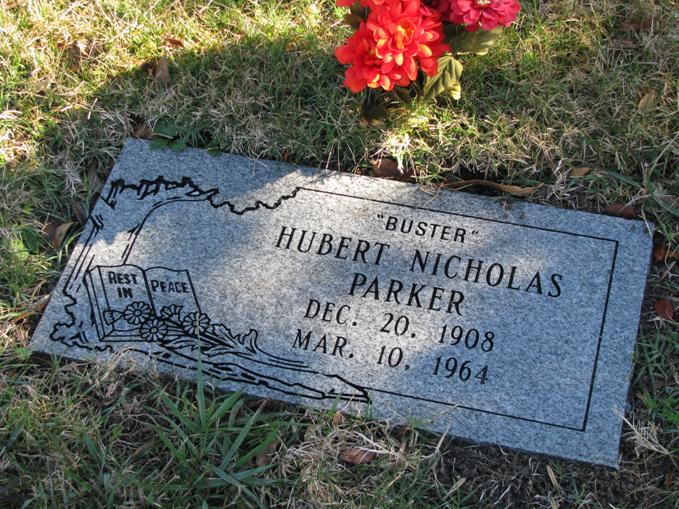 Clyde and Buck's graves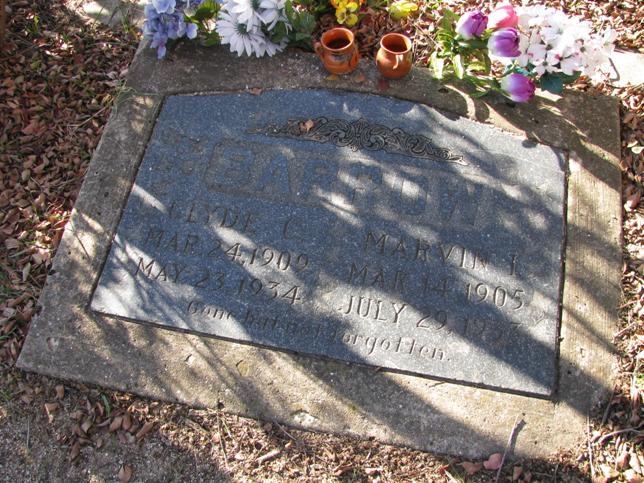 The original base for the granite portion of Clyde & Buck's headstone which once stood vertically, lies just in front of
the marker as it appears now. With Clyde's headstone having been stolen 3 times, its' now encased in cement and embedded.
Henry and Cumie's graves. Again...special feelings here
"Jack's" grave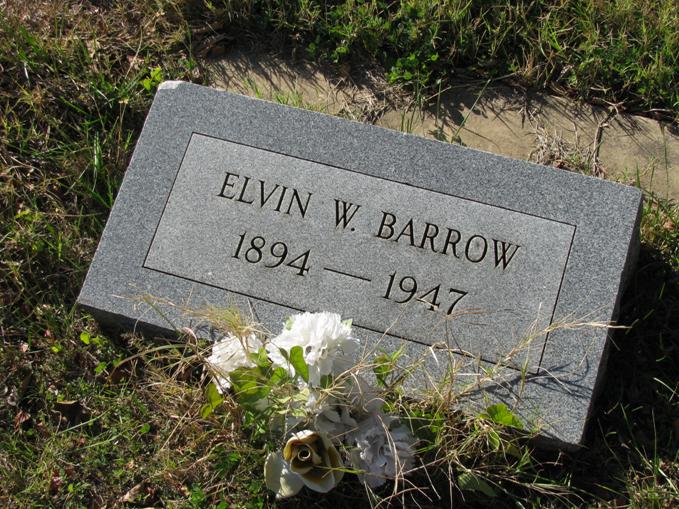 Western Heights Cemetery, Oak Cliff... West Dallas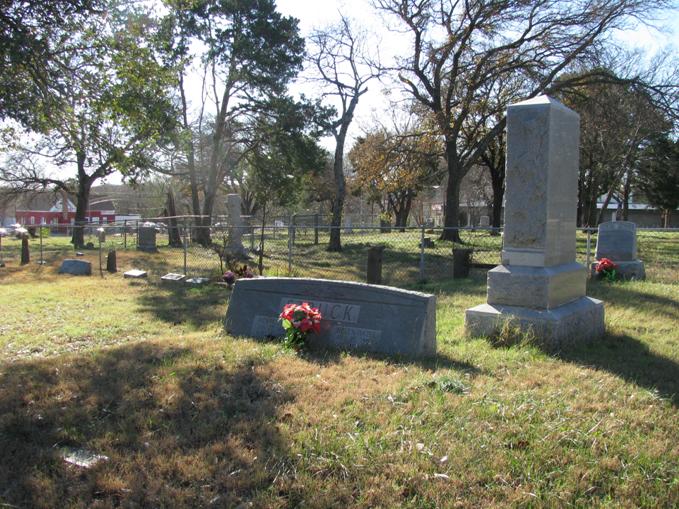 The Barrow family graves are located in the left rear corner.. near the tree with yellowing leaves.
The Henry Barrow Star filling station December 2007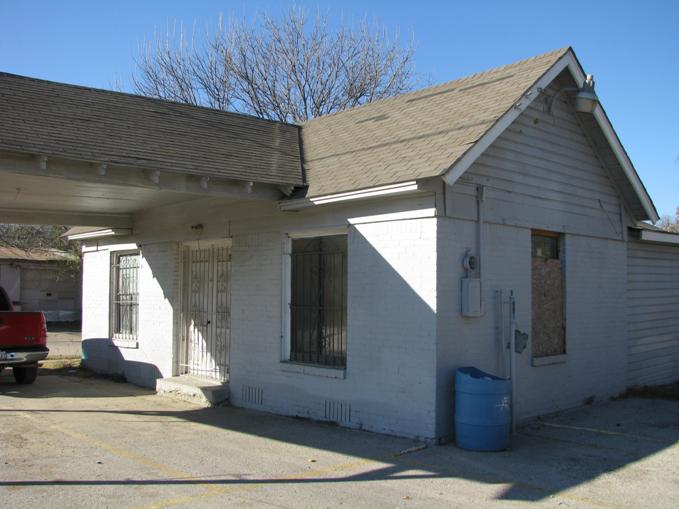 It's still here, and not in bad shape. Others and I are discussing how to best protect this
Landmark...as the extensive re-development of Oak Cliff is presently occurring all around it
Barrow station front door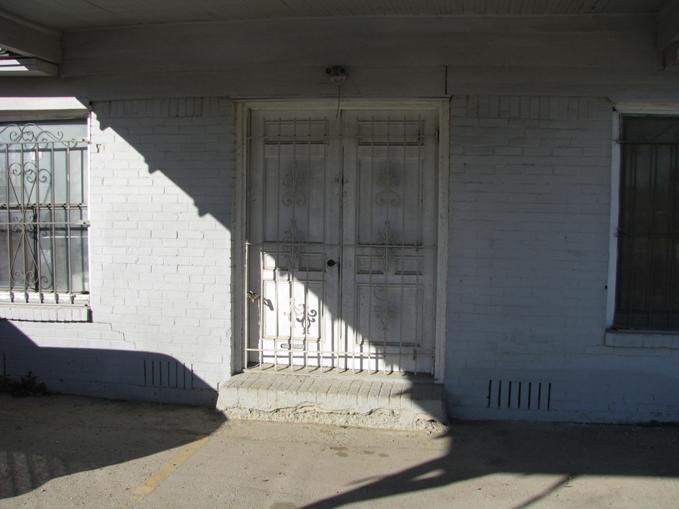 Barrow station overhang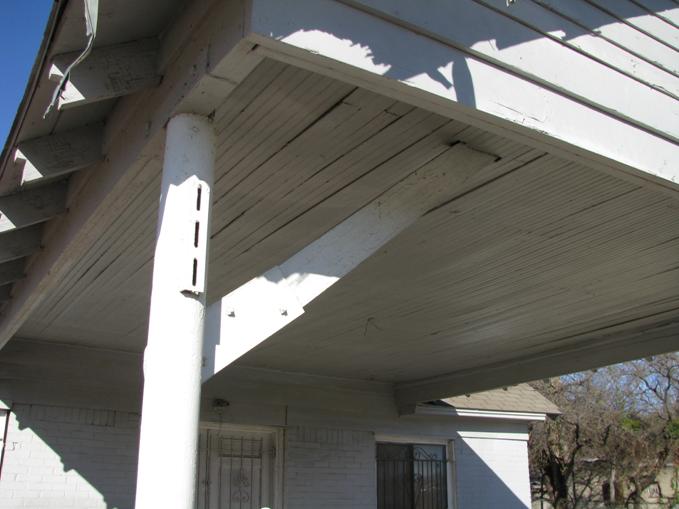 Barrow station and residence from side yard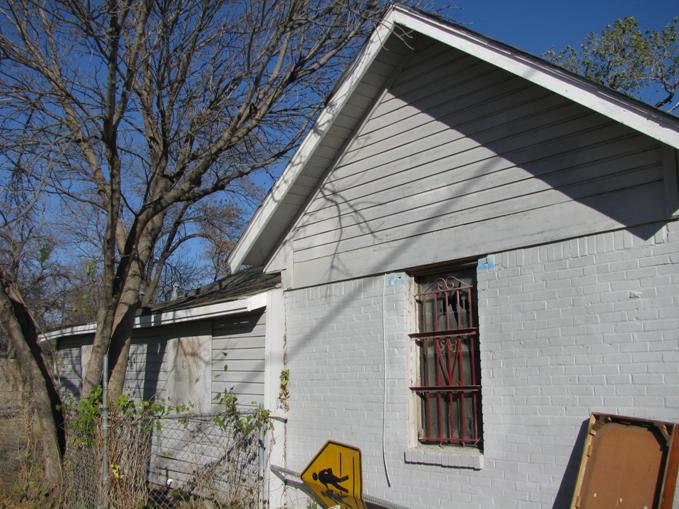 MORE PHOTOS HERE
PREVIOUS PAGE