THE ORIGINAL EAGLE FORD ROAD
"The Devil's Back Porch"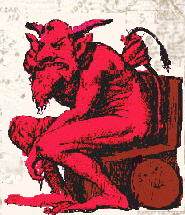 This eerie, out of the way and desolate spot
is also referred to as "The Back Door to Dallas"
As you travel down Eagle Ford Road (now Singleton Blvd) toward Irving and are approaching the West Fork Trinity River,
this area was known as "The Devil's Back Porch". Today you might find yourself playing a few rounds of golf in that area,
but back in 1933, the "Back Porch" was a dusty, rutted, dirt road which was subject to flooding at times. Bonnie and Clyde,
found themselves sitting in their black Ford coupe, anxiously waiting to meet up with their loved ones. It was there that
they had exchanged hugs, smiles, tears, and horror stories. Many photographs were taken at those clandestine meetings.
There, a fifteen year old Marie Barrow had proudly posed with her older brother Clyde. Clyde may have
said "hey sis, get one of me and Bonnie together"! Mother and son, mother and daughter...Bonnie may have
suggested "break out the guns Clyde!" Clyde then proceeded to remove his suit coat, toss it on the Ford's fender,
prop several weapons against the car's bumper and pose for the Brownie box camera while holding his B.A.R.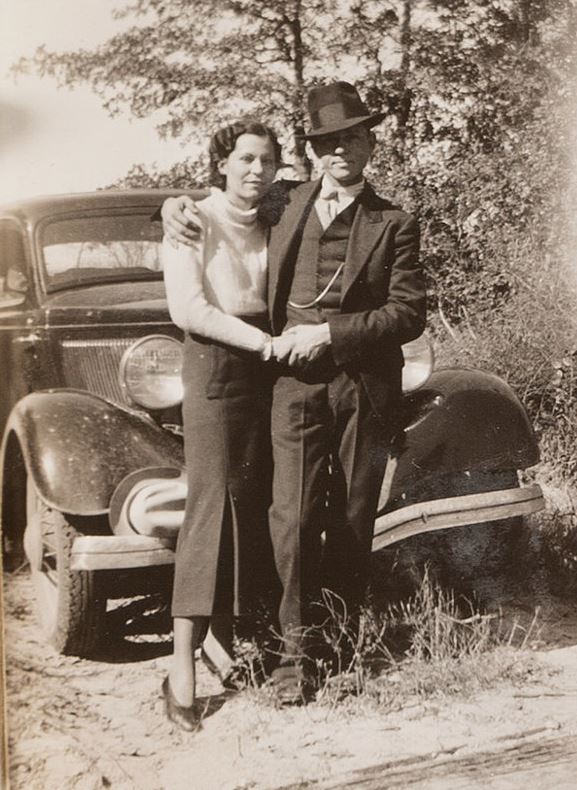 A SECRET MEETING PLACE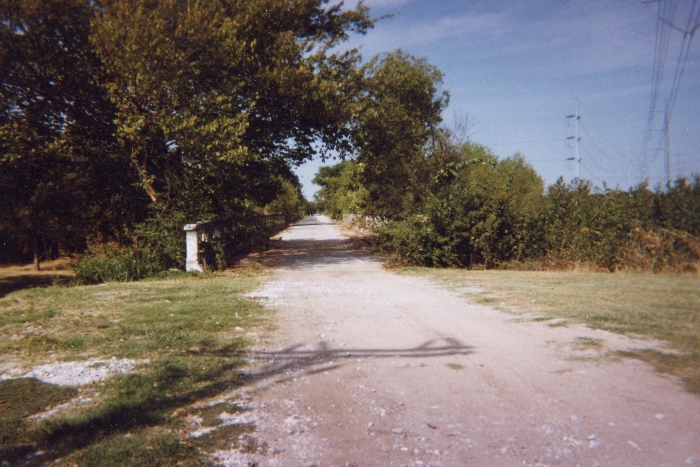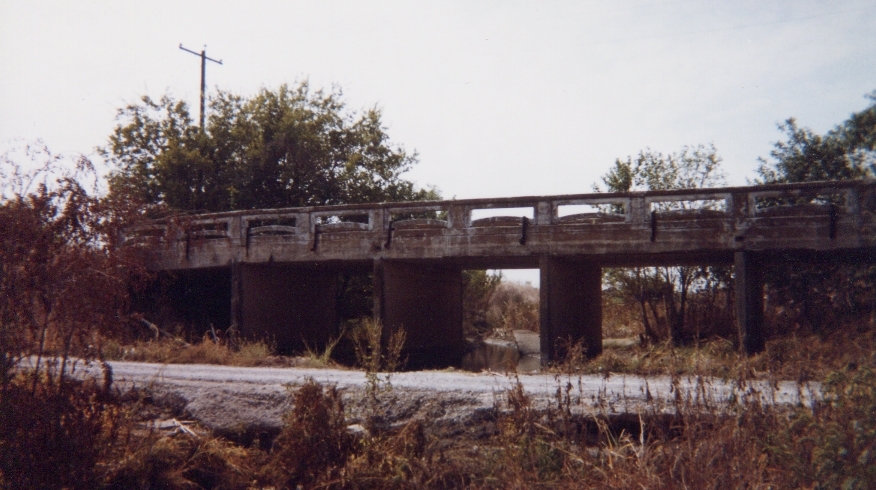 Click here for latest image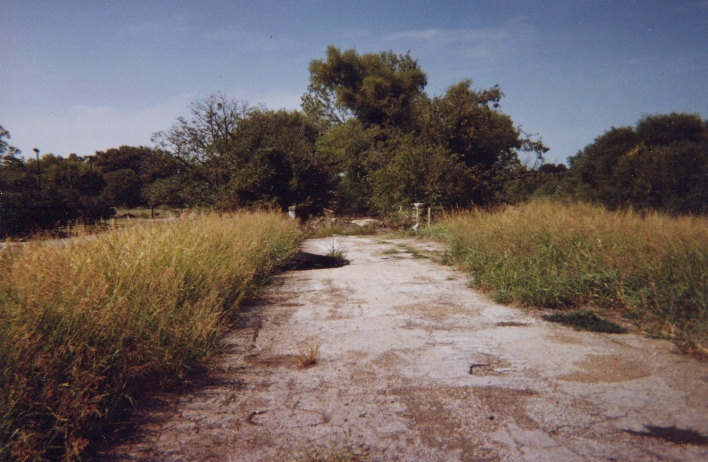 photos courtesy of Gordon Youngblood
---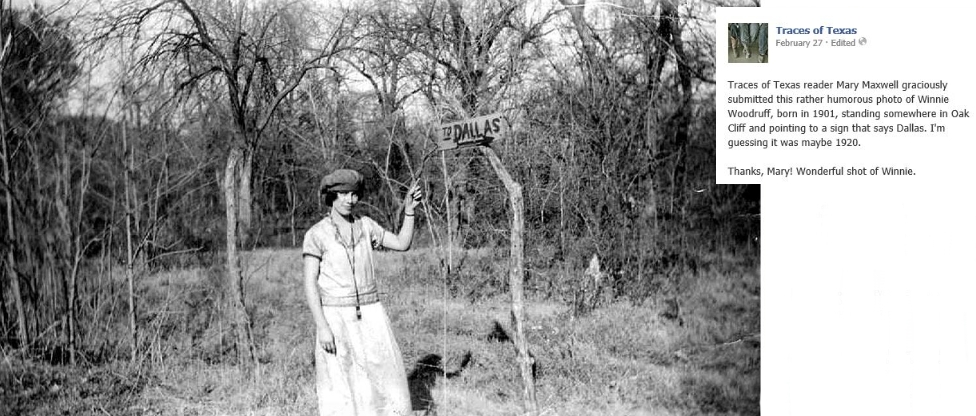 PHOTOS TAKEN AT A SECRET PLACE
Clyde poses alone
LC Barrow, Clyde and Joe Francis
LC Barrow, Bonnie and Clyde
Joe Francis and LC Barrow
Joe Francis fingerprint chart