BONNIE PARKER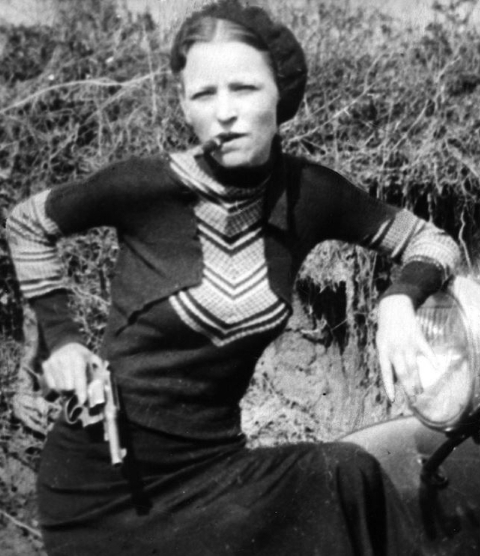 Full view here
colorized by Lori Hyde
Bonnie and Clyde
colorized by Carl Cosgrove
WHERE WAS THIS PHOTO TAKEN?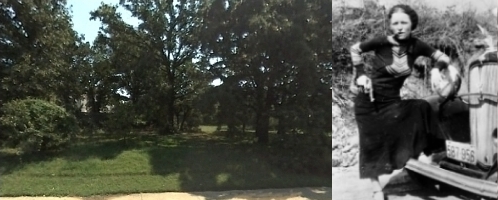 Pleasant Ridge Road & Farm to Market 157 as seen today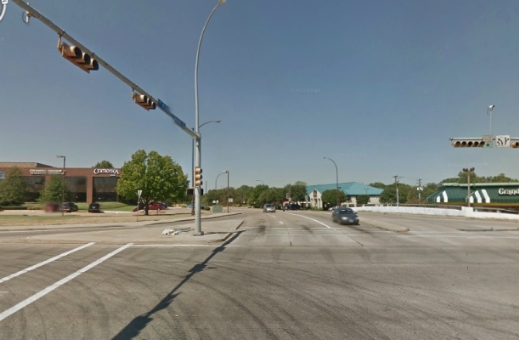 ---
A CIGAR SMOKING MOLL?
In the movies, Bonnie Parker was always depicted as a tough, trigger-happy gal who smoked cigars!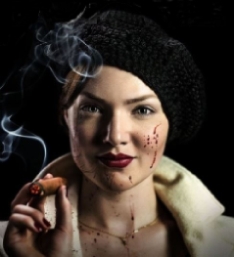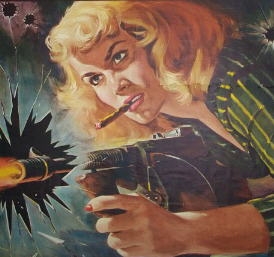 "No doubt the most notorious devotee to Camels - was Bonnie Parker, who
with Clyde Barrow toured the Reynolds factory in the early 1930's".
-The R.J. Reynolds Tobacco Company-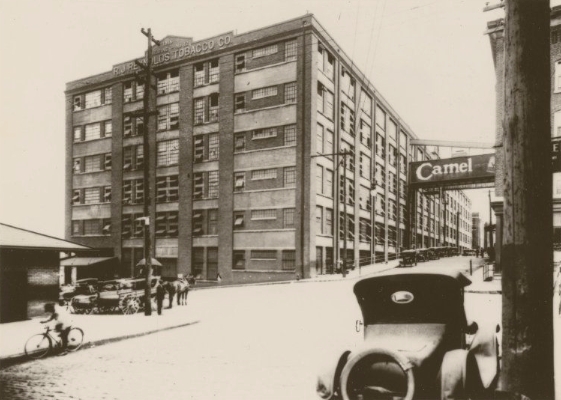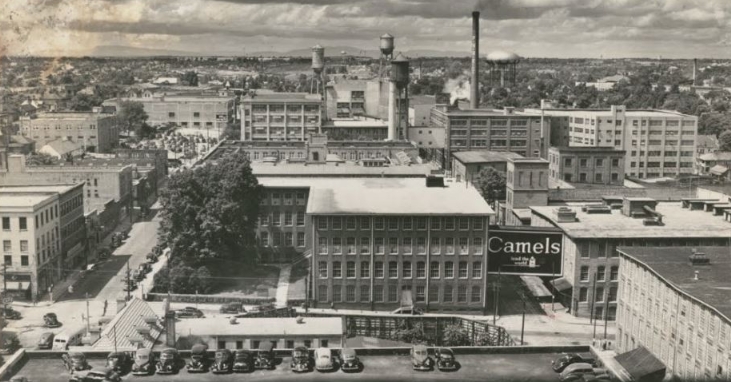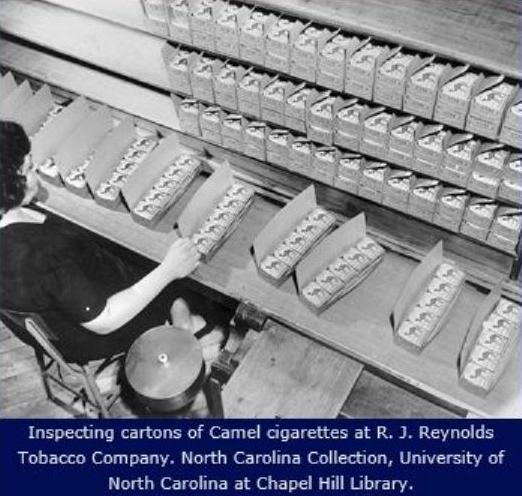 MANY MOVIES USED THE BONNIE PARKER IMAGE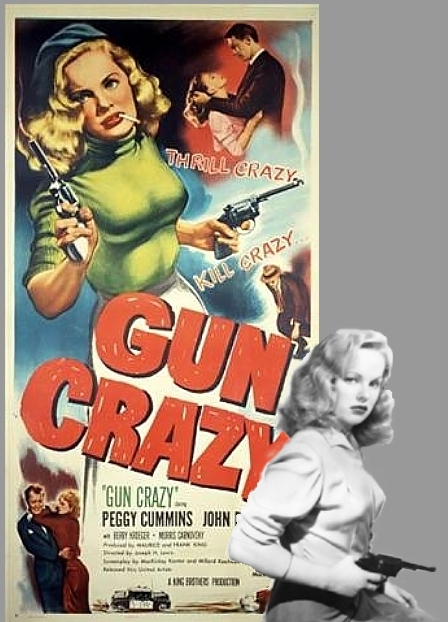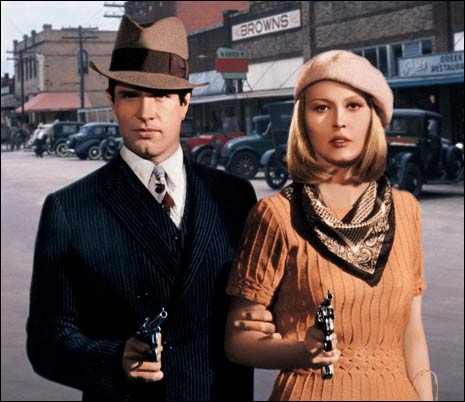 Dorothy Provine Pose
GO TO JOPLIN INCIDENT