BARROW'S 1918 B.A.R. MAGAZINE
Photos below, show one of the B.A.R. magazines found in the Bonnie and Clyde "death car".
Used in Clyde's weapon of choice, the Browning Automatic Rifle (B.A.R.). Barrow's car
was always an "arsenal on wheels" as evidenced by the weapons and ammunication
that were recovered from the bullet-riddled car.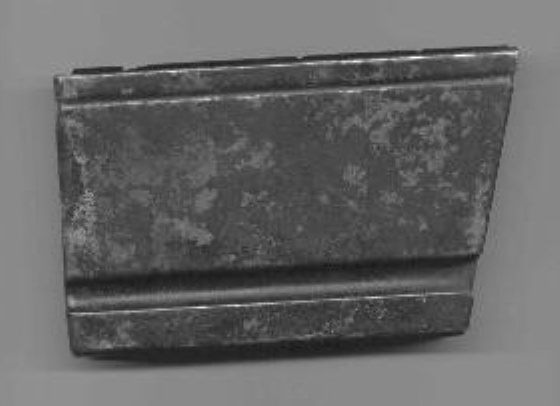 (the magazine was placed directly on the scanner)

Above image shows the recovered Browning Automatic Rifle magazine.

---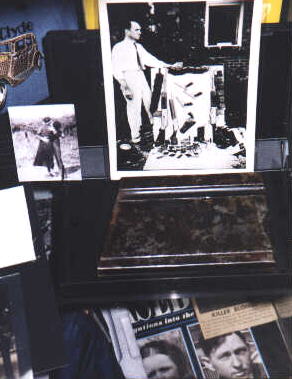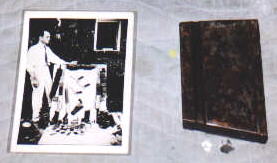 "click here" RETURN TO WEAPONS PAGE