"THE FAILED AMBUSH"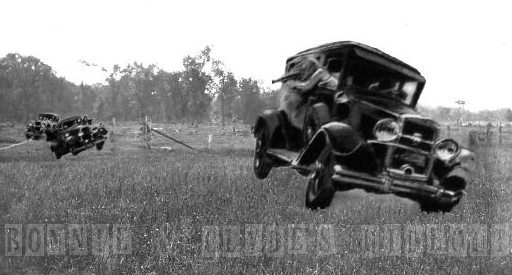 above image created by Frank R. Ballinger
On November 21, 1933, Clyde and Bonnie showed up at a pre-arranged rendezvous with their
families on a lonely stretch of road, near the town of Sowers. They were planning to celebrate
Clyde's mother's birthday, but since he didn't have a gift for her, they planned on returning
the following evening. With a tip from an informant, the sheriff's department set a trap for
the pair. When Bonnie and Clyde returned the next day on November 22nd, their families were
there. They had included; Emma Parker and Cumie Barrow "their mothers", LC Barrow,
Billie Mace "Bonnie's sister", Marie Barrow "Clyde's sister", and Marie's fiance' Joe Bill Francis.
The families were unaware of the planned ambush! The lawmen heard a car in the distance
traveling at a high rate of speed. It was Bonnie and Clyde in a black 1933 Ford V8 coupe.
Clyde felt an uneasiness about this meeting and asked Bonnie "How do you feel about it
Honey"? and she just shrugged her shoulders. As he headed toward the family meeting spot,
he said to Bonnie "I don't feel good about stopping". Just as he stomped down on the gas
pedal, gunfire had erupted from a ditch seventy-five feet away. Both wounded in the knees
and their car disabled, the couple took another car at gunpoint further down the road and
made their getaway. The ambushers consisted of Smoot Schmid and Ted Hinton, both armed
with Thompson sub-machine guns. Smoot's Thompson had jammed from the onset to where
he could not get off a single shot. Ed Caster, armed with a .351 Bullhead repeating rifle and
Bob Alcorn, best armed, with a Browning Automatic Rifle. It was Alcorn's rounds which had
penetrated the outlaws car, wounding both Bonnie and Clyde in the knees during their escape.
Charles Stovall's Dairy sat off in the distance, and one round from the posse had smashed
through the window of the Stovall family's home, causing a neck wound to Mrs. Stovall.
Mary Louise Stovall Wadsworth
November 6, 1919 - February 6, 2015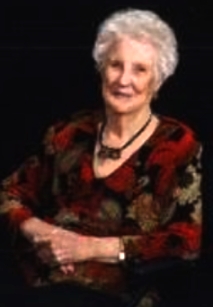 Daughter of Stovall Dairy owners Charles and Sarah Elizabeth Good Stovall.
According to one Irving history account, then 14 year old Mary Louise was at
a table holding a book which was grazed by one of the stray bullets.
1958 STOVALL CLASSIFIED AD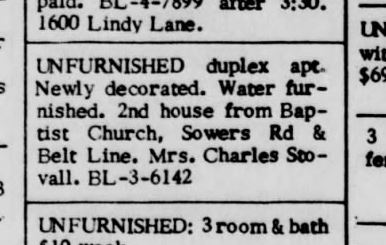 1960 STOVALL CLASSIFIED AD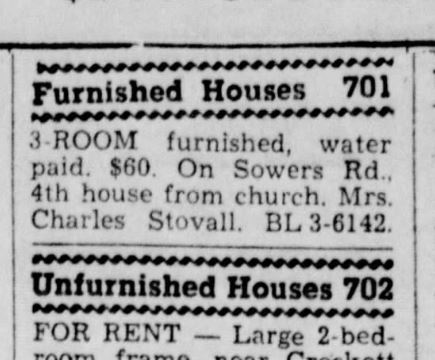 ABANDONED GETAWAY CAR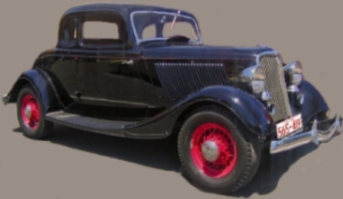 The Ford V8 coupe seen below, abandoned by Bonnie and Clyde after their skirmish with the
law, had been stolen from a home located at 1300 Austin Street, in Wichita Falls, Texas on
November 15, 1933. The owner, from Waurika, Oklahoma, was there on a visit when the theft
occurred. It was a new car, having only 1800 miles rung up on the odometer. It also had a full
tank of gas and the oil had just been changed. Clyde must have hated losing this little jewel.
The house on Austin Street in Wichita Falls, Texas is no longer there, but "X" marks the spot where the car was parked.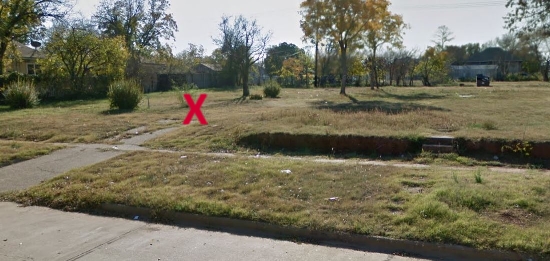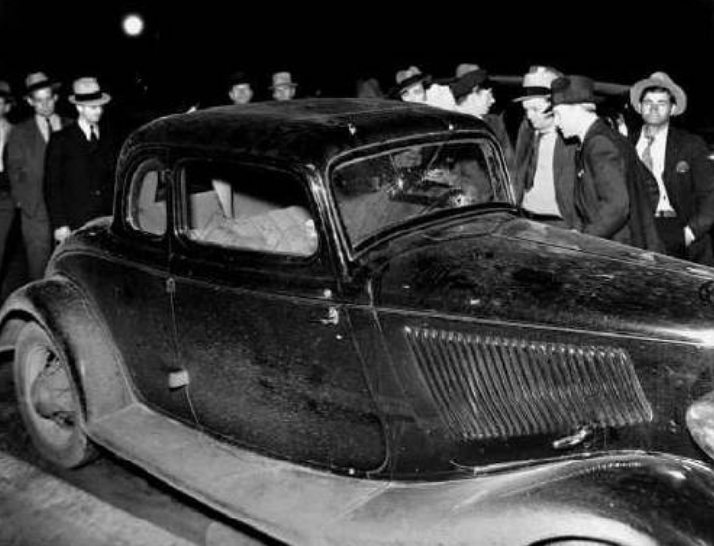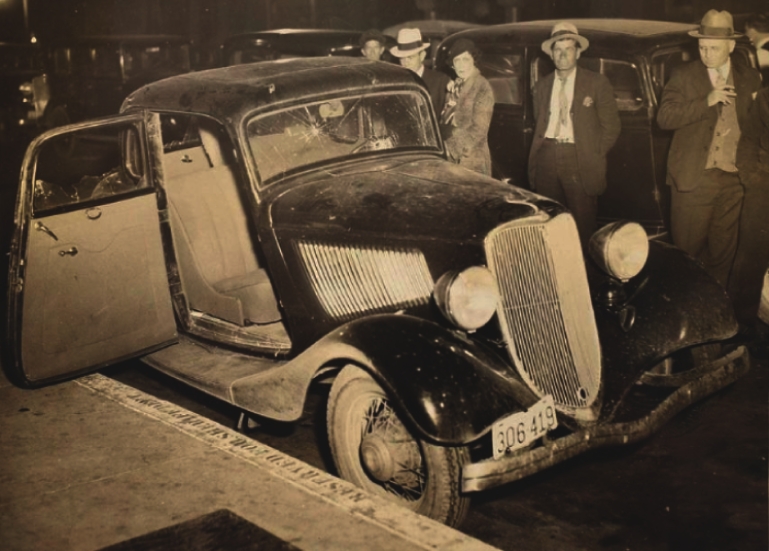 1934 "BARN FIND" FORD!
I know this is not the same year or model of the Sowers car, but this little
video treasure is too good to not show. This is absolutely a beautiful barn find!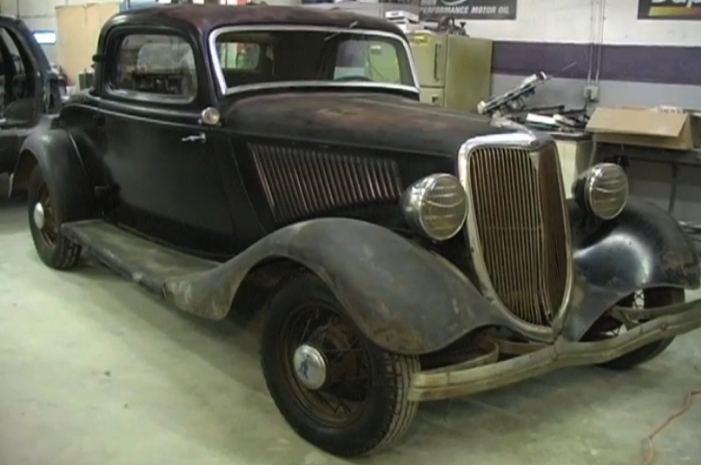 34 Ford 3 window "Barn Find"
ITEMS TAKEN FROM ABANDONED CAR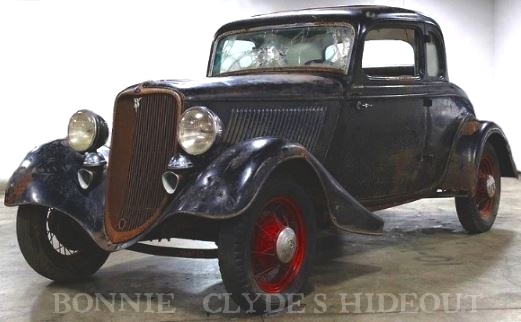 Ambush team (seen below) with items taken from the abandoned getaway car near Sowers.
From left to right - Smoot Schmid, Ed Caster, Ted Hinton and Bob Alcorn.
Ted Hinton and Bob Alcorn were to later be part of a successful
ambush near Gibsland, Louisiana on May 23, 1934.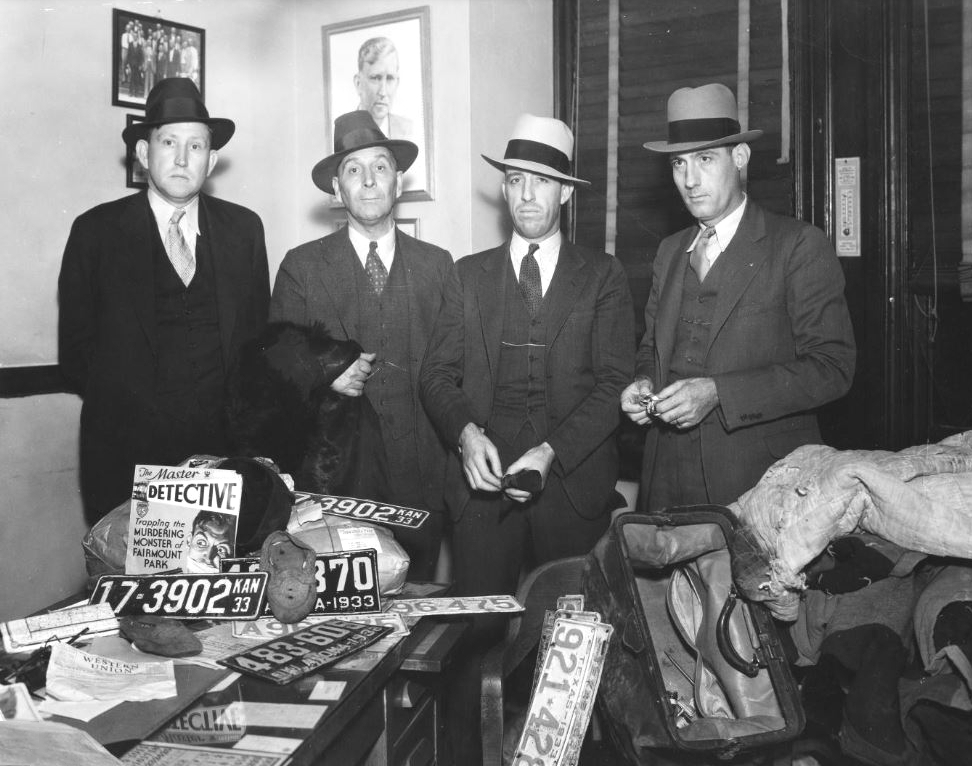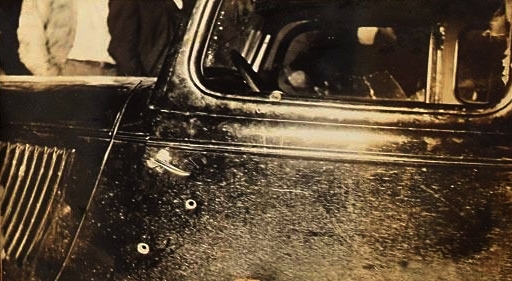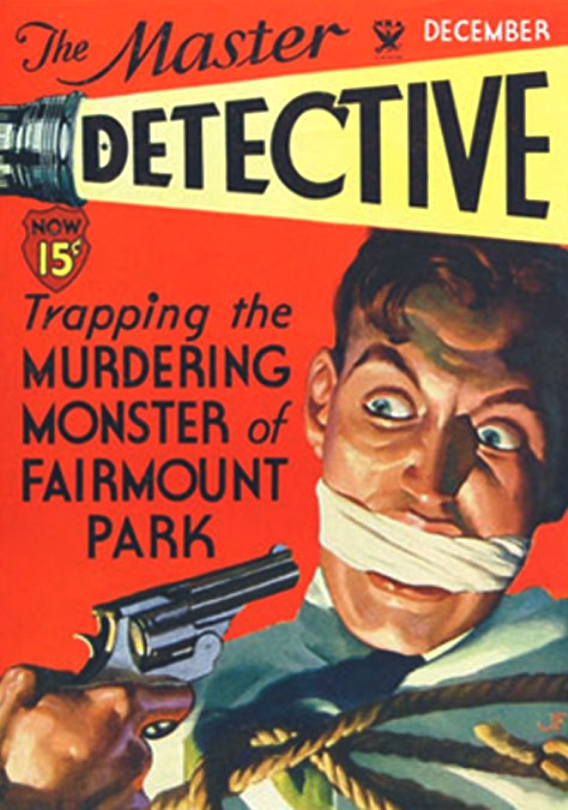 1933 Master Detective magazine seen above, same issue as found in abandoned Barrow car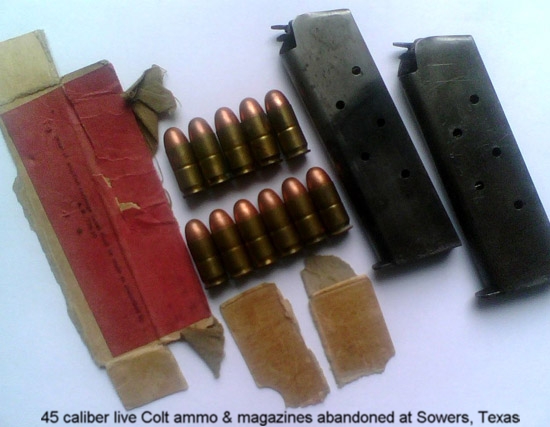 CONGRESSMAN HATTON W. SUMNERS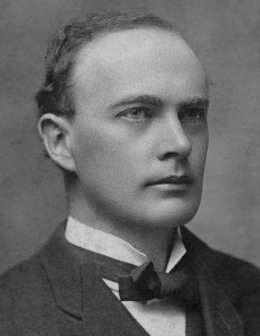 Following the failed attempt at bringing down Bonnie and Clyde, Ted Hinton realized the ineffectiveness
of the Thompson submachine gun he had used. In order to obtain a weapon of greater ability, such as that
demonstrated in the Browning Automatic Rifle (B.A.R.), he then contacted Congressman Hatton W. Sumners
about the possibility of him getting one from the National Guard for any further encounters with Barrow.
Congressman Sumners, after placing the call, was able to obtain one for the young deputy.
---
Prison escapees accused of killing Texas police officer
Seven convicts who escaped from a Texas prison were accused in the slaying of a police officer who
was shot as he tried to break up a Christmas Eve robbery at an Irving, Texas sporting goods store.
Capital murder charges were filed against all seven convicts who remained on the loose. Rookie police
officer Aubrey Hawkins, 29, was gunned down shortly after arriving at Oshman's Sporting Goods in
response to a call from a store employee. The robbers were tying up and handcuffing store employees
when Hawkins was shot. Ironically, this incident had taken place near the spot where the failed ambush
of Bonnie and Clyde had taken place back in 1933. Below is a Google Earth aerial map of the area.

IN MEMORY OF
OFFICER AUBREY WRIGHT HAWKINS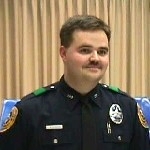 IN MEMORY OF
TROOPER JASON LEE MANSPEAKER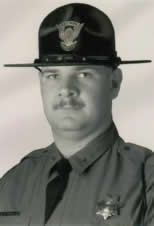 OFFICER DOWN MEMORIAL PAGE
---
"click here" CLYDE'S WALLET?
BACK TO POSTCARD