FAMILY HOMES
---
Emma Parker's Homes
Emma is listed in the 1928 Dallas Directory as living at 611 Olive Street.
Between the years 1932 to 1934, while Bonnie was on the run from the laws,
Emma had three different homes that Bonnie likely sneaked visits to.
1932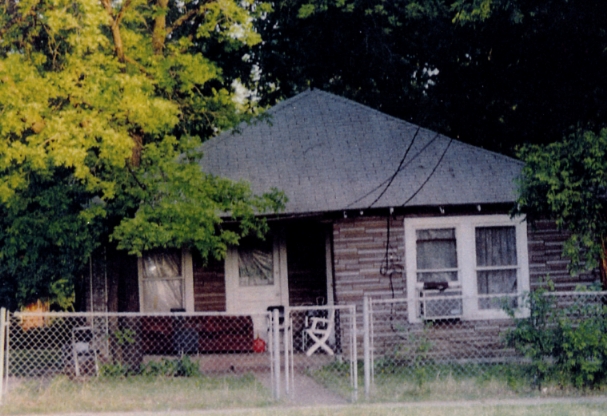 Emma's 1932 residence at 2430 Douglas, Dallas
1933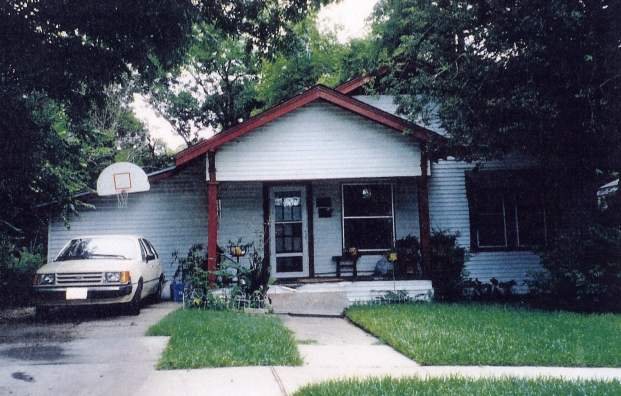 Emma's 1933 residence at 1818 Arizona, Dallas
1934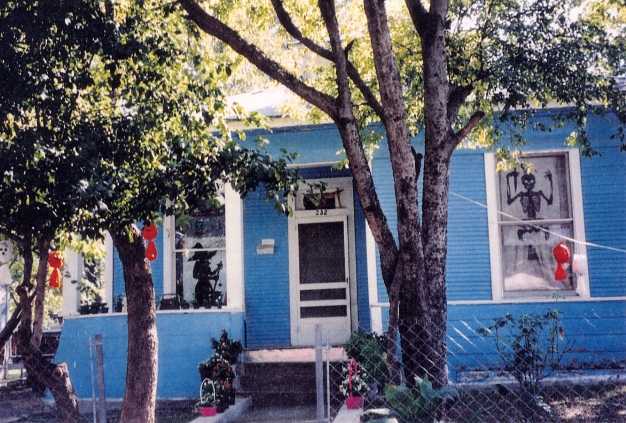 Emma's 1934 residence at 232 W. Eighth St., Dallas Mrs. Parker's residence, at the time of Bonnie's death.
EMMA'S LAST RESIDENCE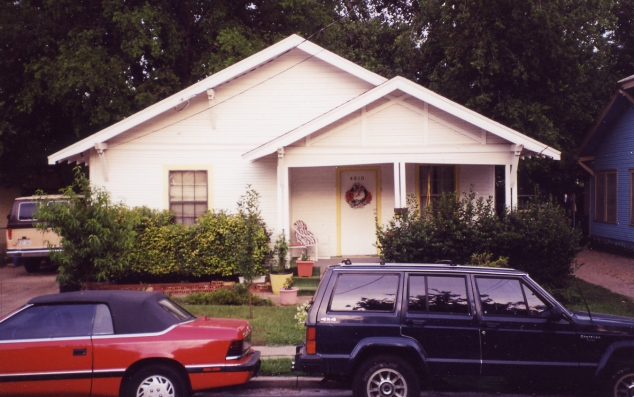 Emma's last residence at 4810 Manett, Dallas. Emma had died in this house.
MARIE'S LAST RESIDENCE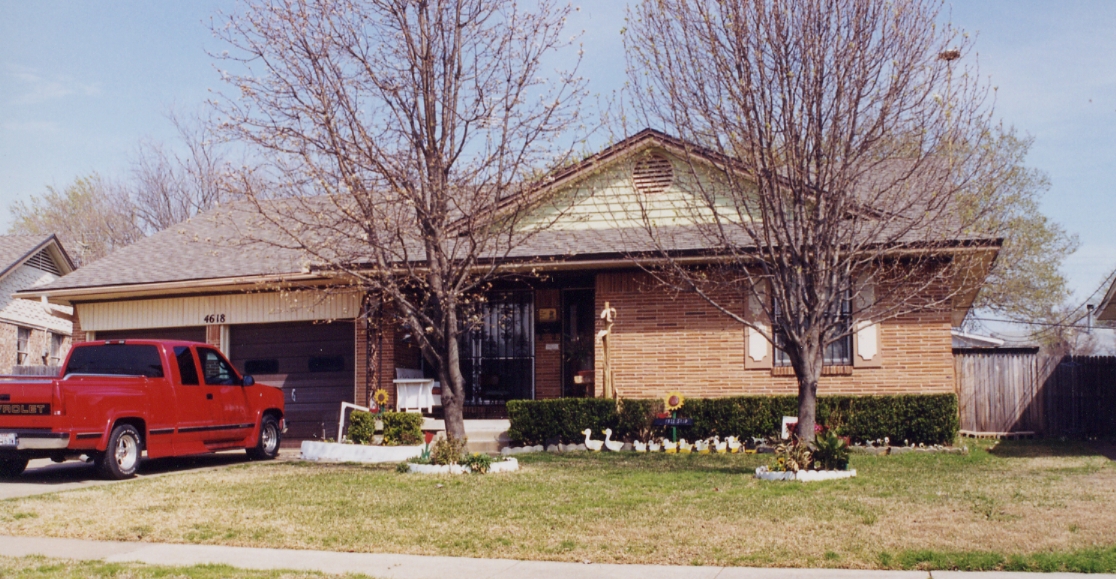 Marie Barrow Scoma's last residence in Mesquite, Texas. This was Marie's home at the time of her death.
4618 Harper Drive Mesquite, Texas
Marie's home photo courtesy of Gordon Youngblood
RETURN TO POSTCARDS