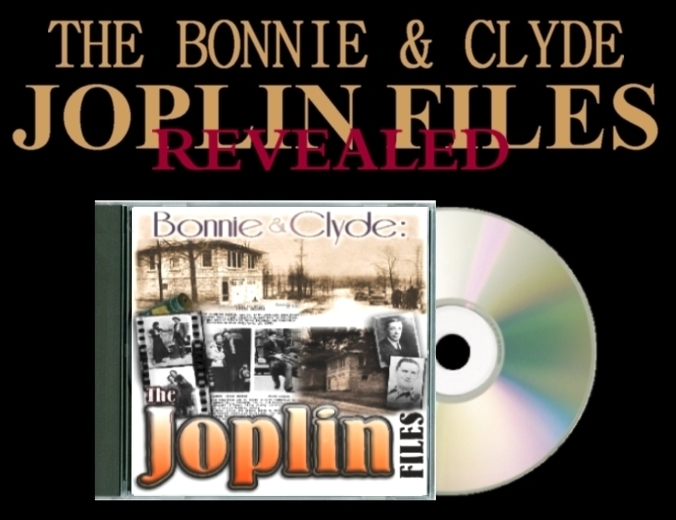 A. Winston Woodward - who offers us the chance to obtain copies of the Long, Lost FBI Files on CD, now offers us yet another
great historical find - The Joplin Police Department's complete files they've kept on the infamous Barrow Gang. The files reveal
many previously unknown facts and trivia about the gang's activities, and what had become of the gang's possessions - following
the bloody shoot-out at their Joplin hideout, which had resulted in the deaths of two lawmen who attempted to apprehend them.
ABOUT THE JOPLIN FILES
ORDER FORM INFORMATION
click on link below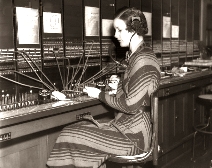 "Teaser" sample - dated February 28, 1934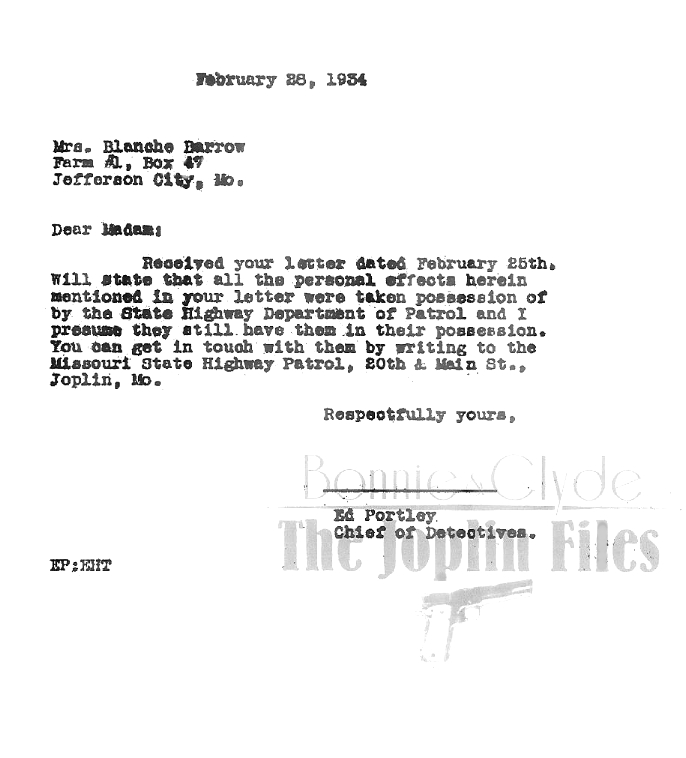 Click on each link below, to view "sample" files
Barrow Gang takes a train ride to freedom
Mexico, Missouri letter dated - April 21, 1933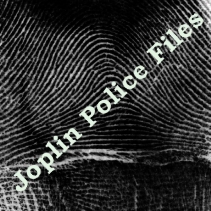 Joplin, Missouri letter dated - April 23, 1933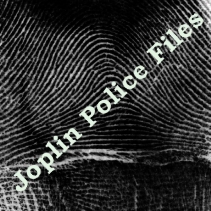 Where's Buck Barrow's Marmon automobile?
Ed Portley's letter to Cumie Barrow - dated August 7, 1933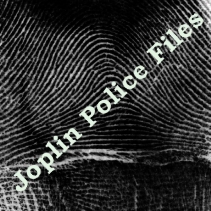 Bandits make a trade for a better rifle
Arkansas Sheriff's letter to Ed Portley - dated May 3, 1933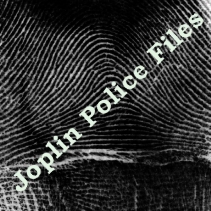 SPECIAL OFFER BELOW
Order Bonnie & Clyde: The Long Lost FBI Files - along with
Bonnie & Clyde: The Joplin Files - and pay one low shipping cost!
Bonnie & Clyde:
The Long Lost FBI Files
The Untold Story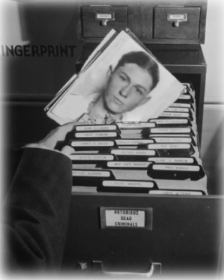 Availability information here