1967 Warner Bros. Movie
VENUS, TEXAS
WALNUT STREET, VENUS, TEXAS
After leaving her momma's home, Bonnie and Clyde take a walk through town, where Clyde trys to show her the toes he chopped off.
and she exclaims, "I surely don't intend to stand here in the middle of Main Street, and look at your dirty feet."

Includes tills from Warner Bros. movie "Bonnie and Clyde"
In the beginning of the movie, Clyde downs a Coca~Cola and shows Bonnie his gun.
This scene was filmed on 2nd Street in Venus, Texas. Below is the building that
served as the backdrop for that particular scene. Now a park area (by tree) below
would have been the service station where the actors were standing at the time.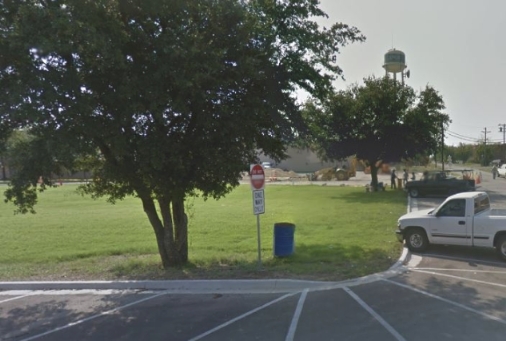 Clyde (Warren Beatty) crossed the street from the filling station to rob Ritt's Grocery Store.
The building used, is at the corner of Walnut Street and 2nd Street. Today it is a Church Annex.
stills from Warner Bros. movie "Bonnie and Clyde"



The spot where they make their getaway, following the robbery. Grass lot shows where the getaway car was parked.

The red building on the right, was the one with the awning at the time of the movie filming.

As it looked during filming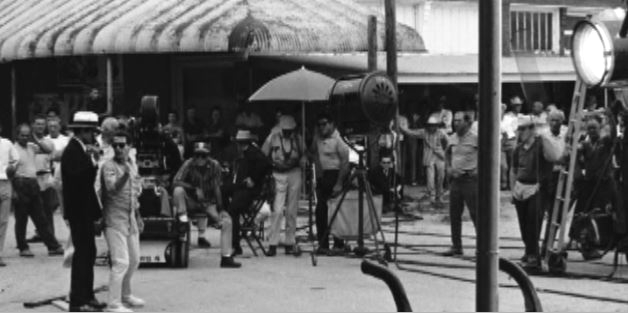 OVERALL VIEW OF THE TOWN'S SCENES
CLICK ON POPCORN TO RETURN TO MOVIE LOCATIONS