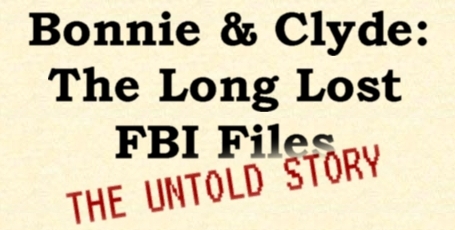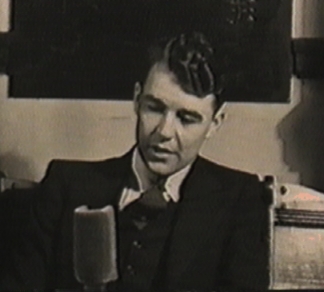 Found here is the Bureau's interview where W.D. Jones reveals the mystery of where the rocky outcropping photos were
taken. The mystery of Bonnie's bloody dress, found in the woods after Dexfield park is explained within the Dallas F.B.I.
files. She was more seriously hurt at Dexter than had been previously known. As had been reported in the Hideout for several
years now, Jones reveals that they went to Durham, North Carolina to visit the Camel cigarette factory. Bonnie of course
smoked Camels. A Brownie camera was bought in Durham, and they had taken photographs on border of North Carolina.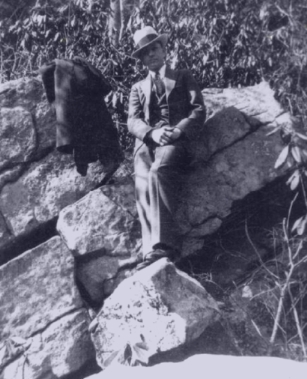 W.D. Jones reveals North Carolina as the mystery location of the rocky outcropping (as seen in above photograph),
Click on each folder to view "sample" files
W.D. Jones interview December 14, 1933 PAGE ONE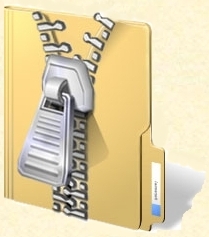 W.D. Jones interview December 14, 1933 PAGE TWO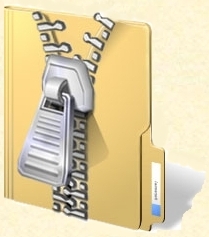 W.D. Jones interview December 14, 1933 PAGE THREE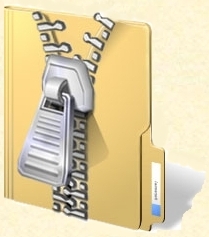 W.D. Jones interview December 14, 1933 PAGE FOUR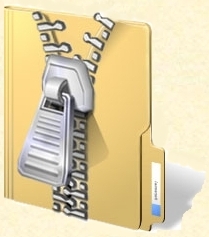 W.D. Jones interview December 14, 1933 PAGE FIVE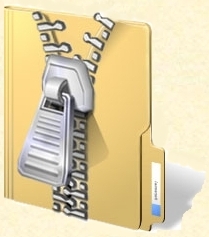 PREVIOUS PAGE
RETURN TO PAGE ONE
RETURN TO TATTLER