BONNIE & CLYDE ERA
Postage stamps have always told a story of the times, and it was no different in the 1930s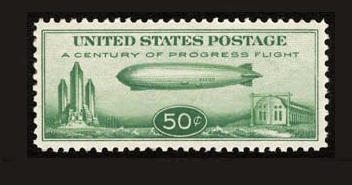 The playing cards have never changed, except for their style and design.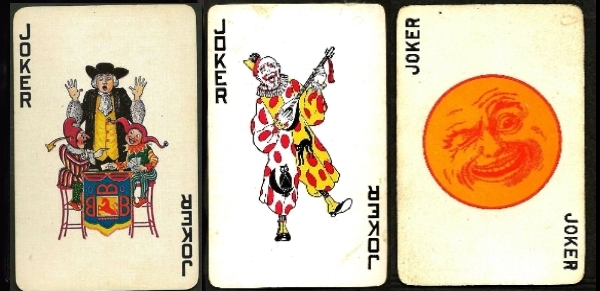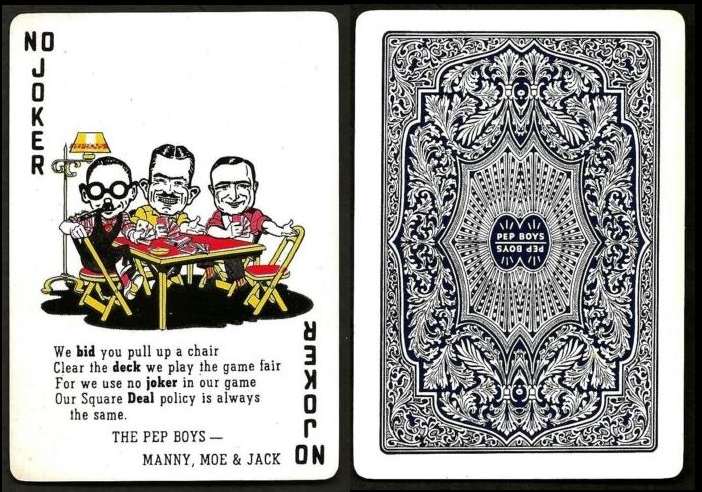 Unlike the ballpoint pens of today, the pens of the 30s were an art form unto themselves!
Also, unlike today, the pen tips needed to be dipped into inkwells - to load them before writing.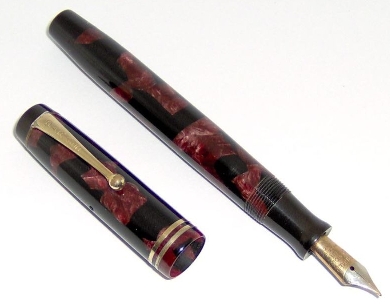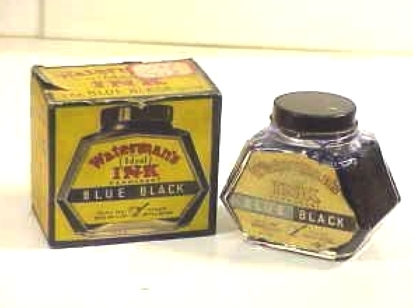 Below, is an example of the style of eyeglasses and sunglasses worn by those living in the 1930s.
Sunglasses of those times did not provide UV protection from the sun, as it was not known to cause harm!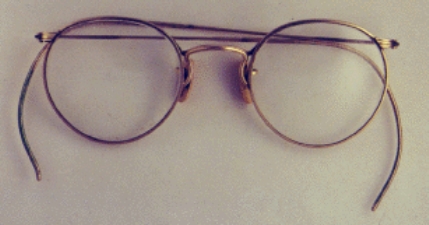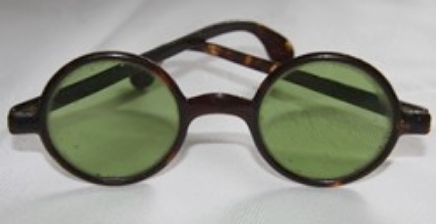 Soft drinks, such as Orange Crush, Dr. Pepper and Nehi were popular in the 30s era.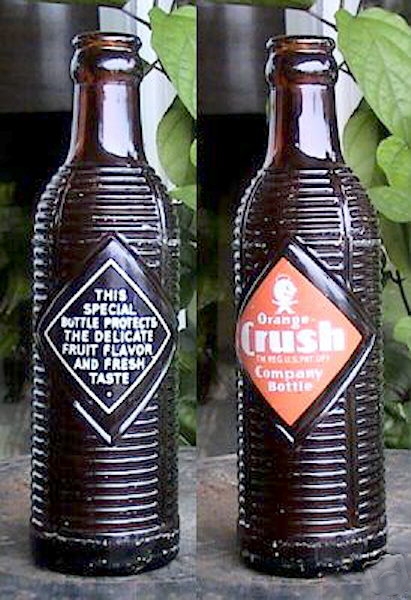 Typical 1930s Era menu w/prices.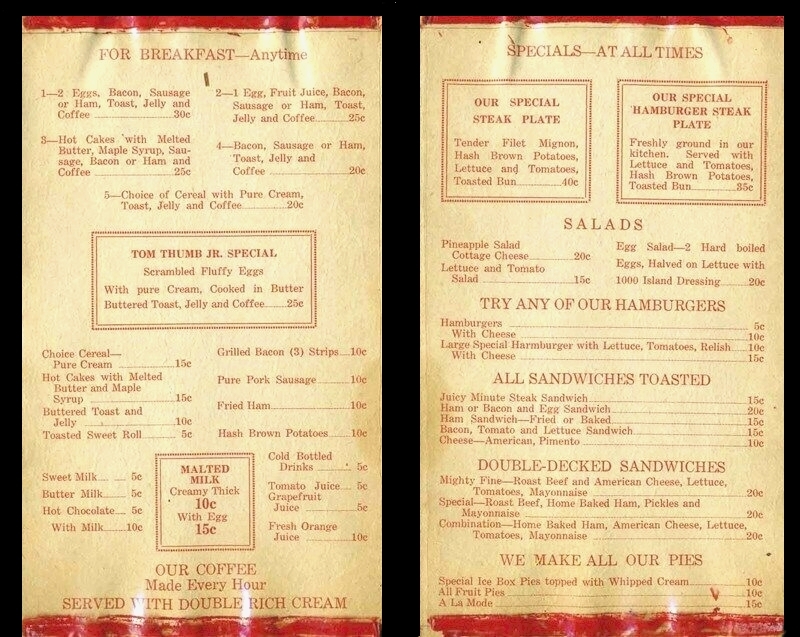 Milk came in wide mouth glass bottles and was delivered to your home, fresh from the dairy.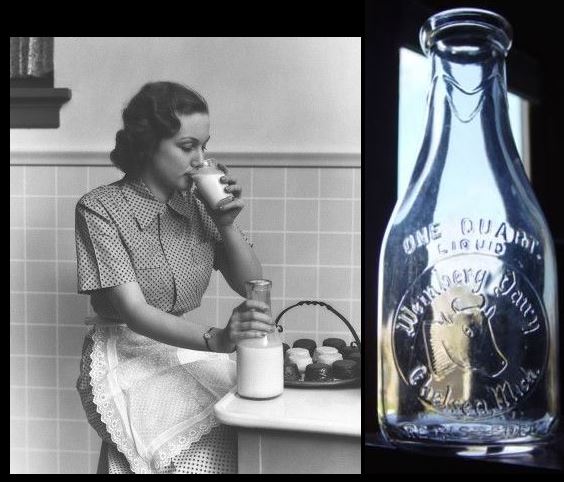 A very popular timepiece of the 30s, was the pocket or vest pocket watch, usually secured to the wearer by a chain.
The Hamilton wristwatch, a well known name back then, is shown in below photo on the right.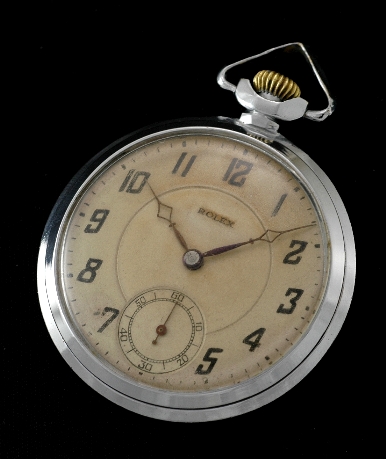 BONNIE & CLYDE ERA PAGE TWO
BACK TO EARLY AUTOMOBILE DESIGN