LOOK ALIKES
Can someone say "DOPPELGANGER"?
Can someone say "REINCARNATION"?
How about "PRETTY DARN CLOSE"?
Surely the resemblances here are uncanny
The similarities below, where compared to selected photos and looking at other photos
of the same people may likely discount any further similarities.
LC Barrow Look alike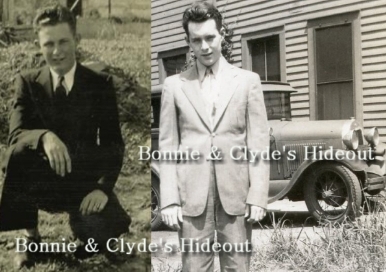 Known photo of LC (left) - Hideout photo (right)
Barrow associate Frank Clause and musician Scott Walker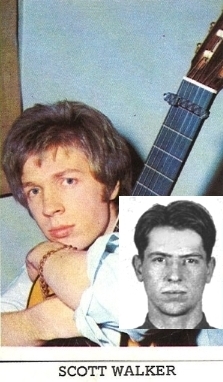 Katie Jenkins and screen legend Ava Gardner
Hubert Bleigh supposed gang associate (middle) and actor Jan Michael Vincent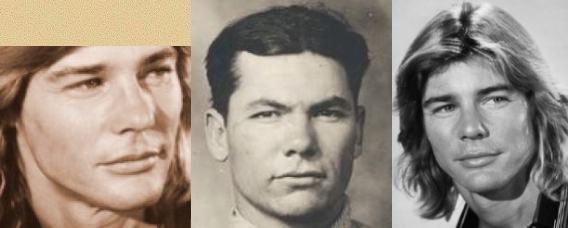 Billie Mace and actress Diane Lane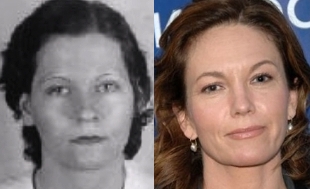 Billie Mace and Ashley Judd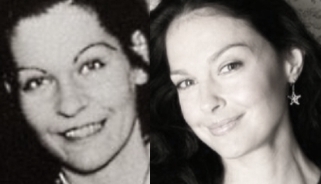 Blanche Barrow and screen actress Yvonne De Carlo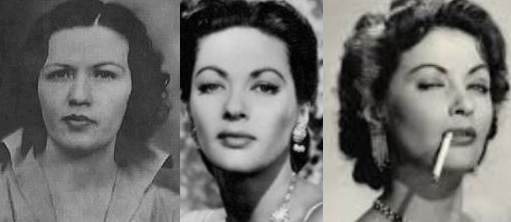 Dallas County Deputy Ed Caster and actor C. Thomas Howell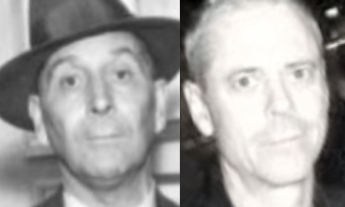 Pakistani politician Imran Khan and Texas prison administrator Lee Simmons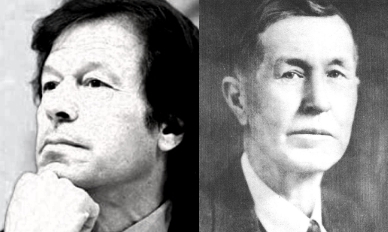 Any movie about Frank Hamer should star George Clooney for the part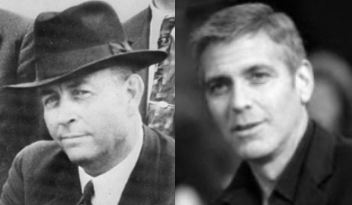 Hamer was 50 years old at the time of the ambush. Clooney is currently 52
Bruce Willis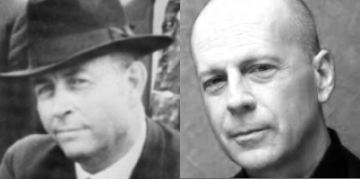 Frank Hamer and veteran actor Ray Milland, seen in photo below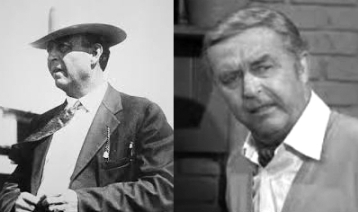 Raymond Hamilton and musician Deryck Whibley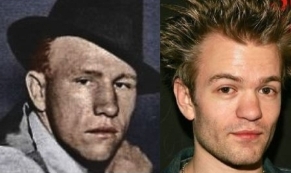 Raymond Hamilton and actor Mark Wahlberg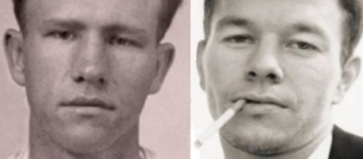 actor Jesse Eisenberg and Floyd Hamilton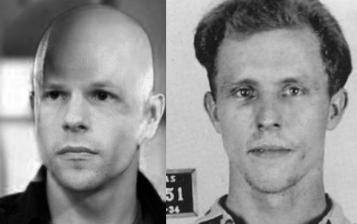 Henry Methvin and actor Ewan McGregor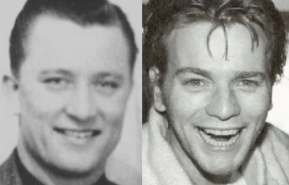 Roy Thornton and actor Ryan Sypek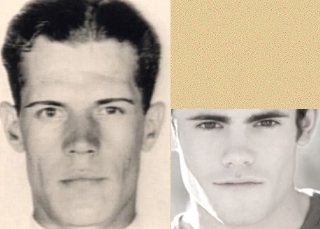 actor & recording artist Chris Trousdale and Joe Bill Francis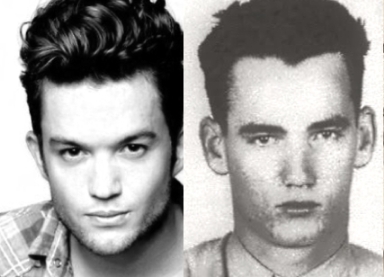 Baldy Whatley and actor Neil Patrick Harris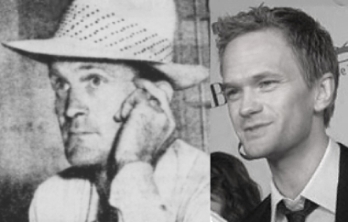 Barrow associate Baldy Whatley and actor Willem Dafoe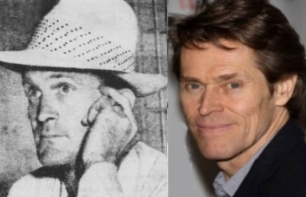 Ted Hinton and Tobias Menzies
Tobias Menzies - actor from Game of Thrones and Outlander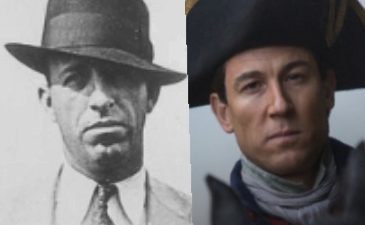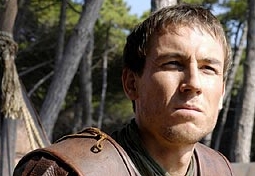 Ted Hinton and Andy Garcia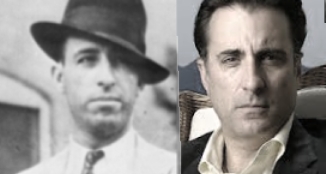 Bob Alcorn and racer Mark Webber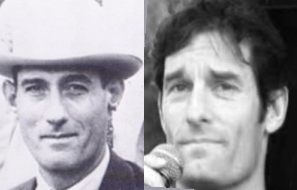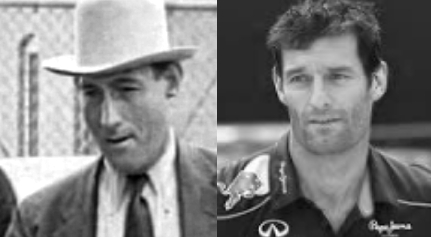 Say it ain't so!
Manny Gault and Cary Grant?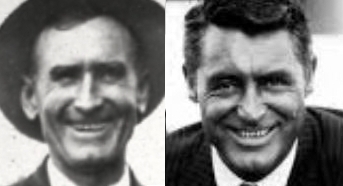 Sheriff Henderson Jordan and Garth Brooks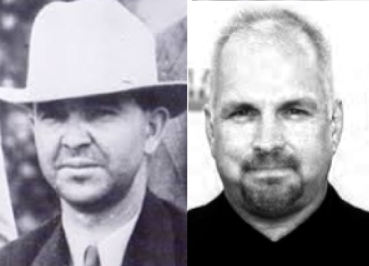 Sheriff Henderson Jordan and Droopy Dog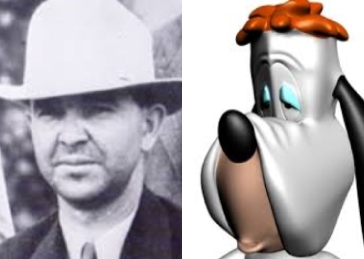 WANNABES PAGE
BACK TO LOOK ALIKE PAGE ONE