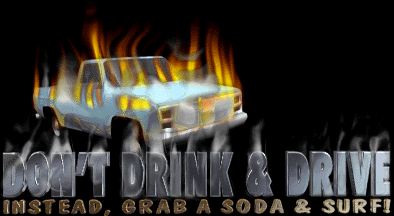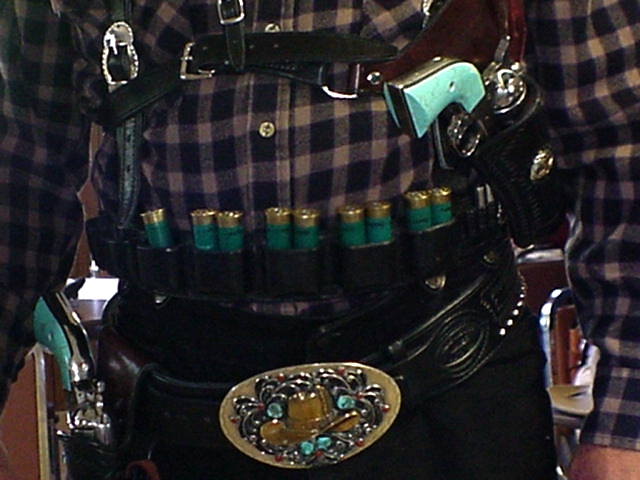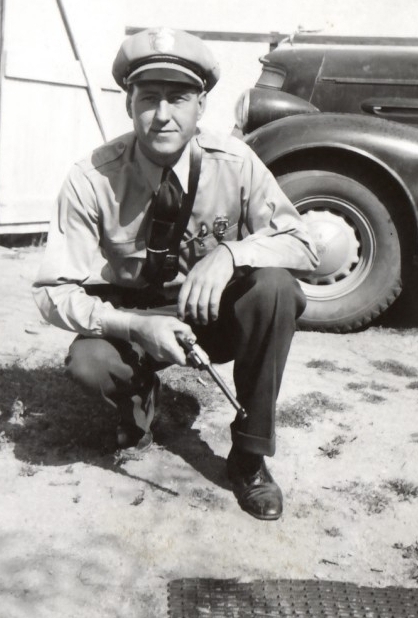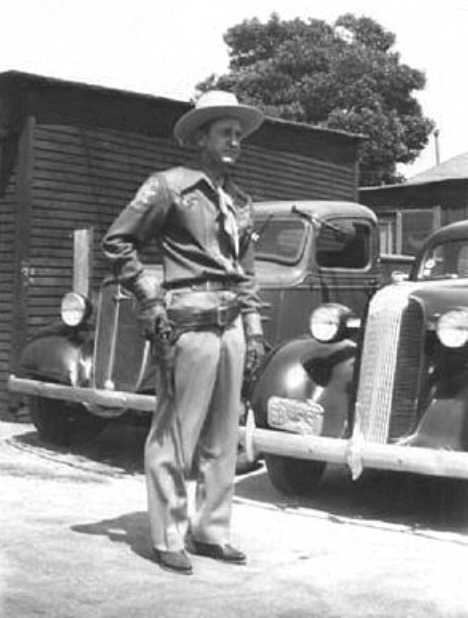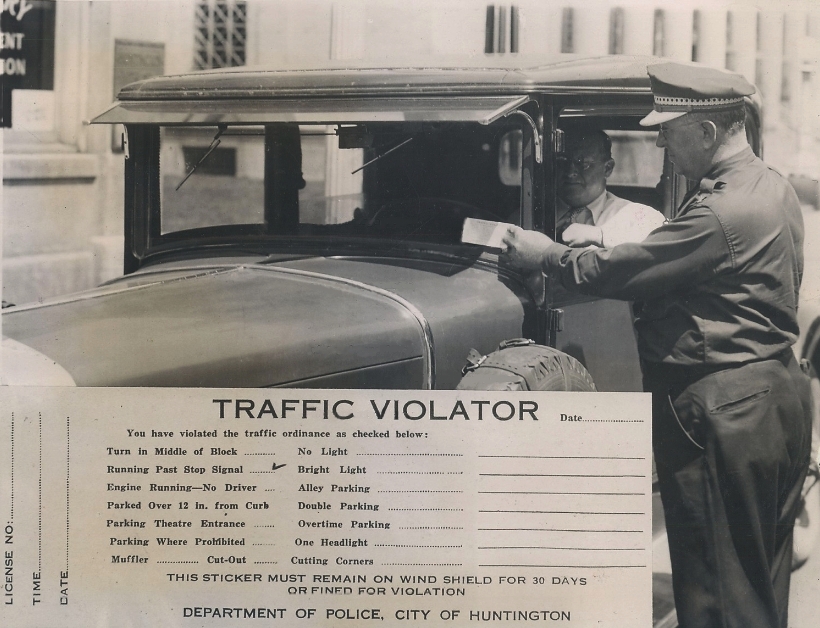 GET TO KNOW THEM!
---
Legendary Lawman Jess Sweeten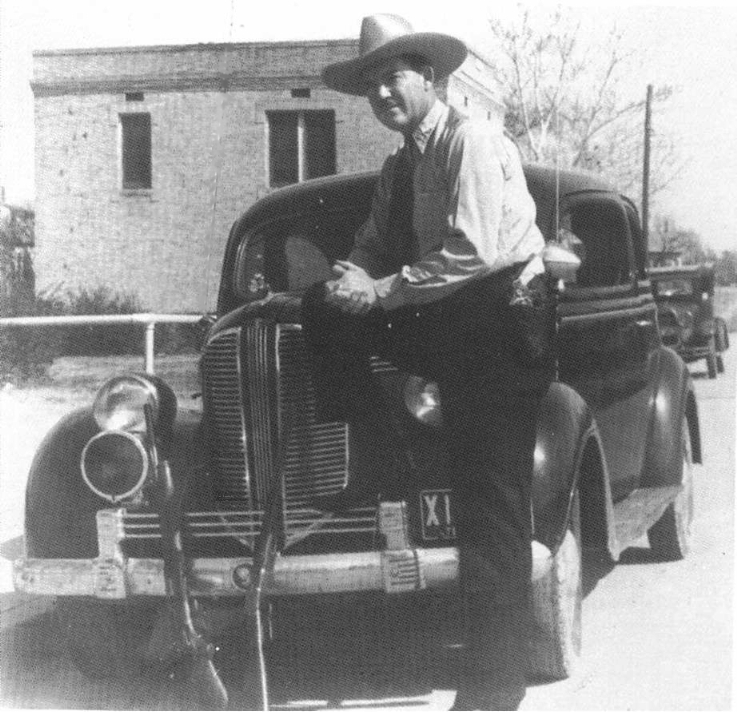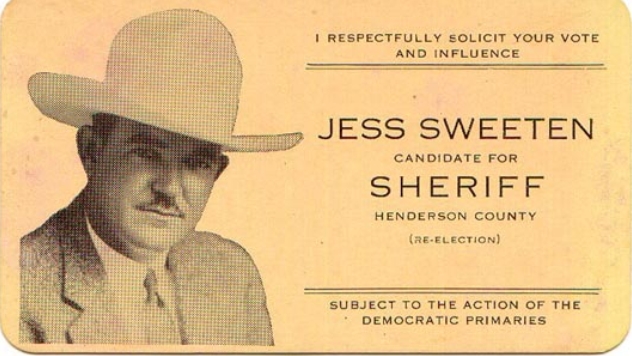 Born in Stigler, Okla. Indian Territory in 1905, and died November 16, 1980.
Jess Sweeten was a colorful county sheriff and also mayor of Athens.
In 1932 he was elected sheriff of Henderson County making him the
youngest sheriff in Texas. He was sheriff from 1932 to 1954. The
six-foot-four, 225-pound Sweeten gained a reputation as a hard-nosed
investigator and a crack shot. Jess Sweeten solved two mass-murder
cases and over two thousand felonies, He survived eleven gun battles, five
assassination attempts, three car wrecks, one running gun battle with
the "Dallas Kid," over 150 bare-knuckle fistfights, leaving office with no
unsolved cases. Raymond Hamilton once told a Dallas newspaper that Bonnie
and Clyde always avoided Henderson County because of Sweeten's reputation.
He is buried in Oaklawn Memorial Park in Athens, Texas
---
Legendary Lawman Buford Hayse Pusser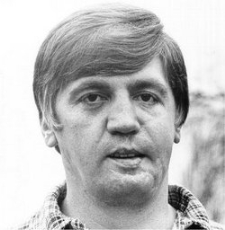 Buford Hayse Pusser was born on December 12, 1937 and died on August 21, 1974.
Pusser was Sheriff of McNairy County, Tennessee from 1964 to 1970 and waged a one-man
war on moonshining, gambling and other vices on the Mississippi-Tennessee border.
He was shot eight times, knifed seven times and fought off six men at once, sending
three to jail and three to the hospital. He destroyed 87 whiskey stills in 1965 alone and
killed two people in self-defense. He hopped on the hood of a speeding car, smashed the
window and subdued a man who had tried to run over him. Pusser had died in an automobile
crash August 21, 1974 after he hit an embankment and was ejected from the car. His life was
told in the movie "Walking Tall." He gained fame for carrying a big stick instead of a gun.
He is buried in Adamsville Cemetery - Adamsville, Tennessee, McNairy County
---
Legendary Lawman Bob Wiatt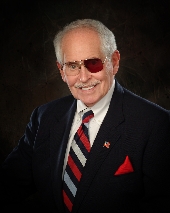 Former FBI agent, known to many as "Mr. FBI" was an agent with the bureau for 29 years.
He has been in gunfights, fistfights, been punched, choked and even sliced with a sickle.
He worked on the investigation of the assassination of President Kennedy in Dallas in 1963.
His heroics were portrayed in "Sugarland Express" for his role in rescuing a kidnapped state trooper.
Becoming the oldest employed law enforcement officer in Texas, Wiatt had carried a badge
for more than 52 years. A blind eye, a bad back and a bum leg had accomplished what guns,
fists and a sickle couldn't. In 2004 "Mr. FBI" had finally decided to hang up his badge.
---
Legendary Lawman Jelly Bryce
Bryce was born in 1906 in Mt. View, Oklahoma, He grew up around guns and rifles and was a perfect shot.
In 1945, Life Magazine ran a photographic study showing FBI agent Jelly Bryce drawing and firing his .357
Magnum in two-fifths of a second, faster than the human eye can follow. Bryce was known to carry a .44
caliber revolver that he called his "lucky gun." It's ivory handle carried an embossed black cat and
the number 13. By the time of his retirement in 1958, Bryce had become so legendary among lawmen of the
Southwest that a lot of apocryphal stories about him floated around, a surprising number of them turned out
to be true. In 1974 he had died in his sleep of a heart attack. He never killed anyone he didn't have to kill.
---
Legendary Lawman Joe Arpaio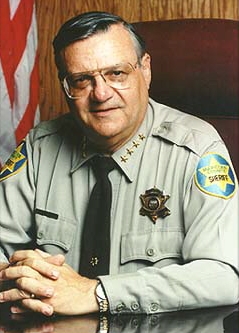 A son of immigrants from Naples, Italy, Joseph M. "Joe" Arpaio was born on June 14, 1932 in Springfield, Massachusetts.
Arpaio enlisted in the United States Army and served from 1950-1953. Later, police work eventually led to his position as
a Special Agent with the Drug Enforcement Administration, working with DEA for 32 years. He campaigned for the office
of Sheriff for Maricopa County ( Arizona) in 1992 and has successfully won numerous re-elections for that office since.
In 1993 he opened the nation's largest prison tent city, making inmates pay for their meals. He eliminated such things as
coffee and salt and pepper from the the inmates menu and started serving them simple bologna sandwiches. He also instituted
chain gangs to serve as free labor. His tough, controversial, no nonsense approach of handling inmates has obviously raised
protests by his opponents. Nonetheless, Sheriff Joe Arpaio is without question - "America's Toughest Sheriff."
---
Legendary Lawman Bufford T. Justice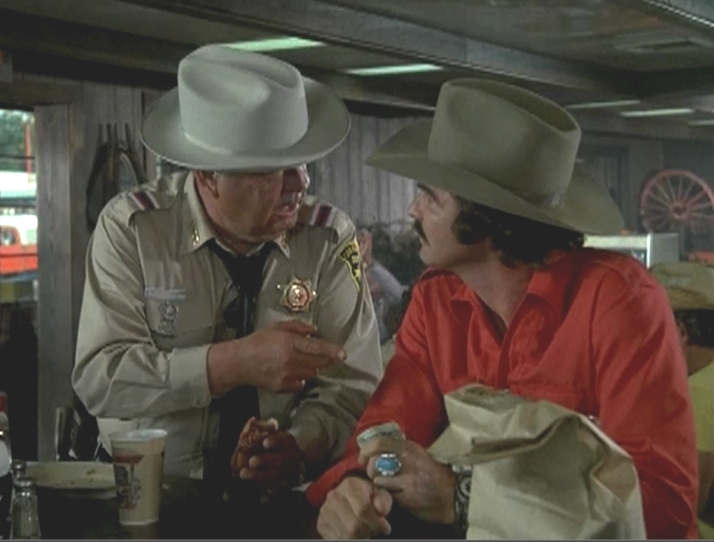 movie still from "Smokey and the Bandit"
Not to take anything away from our other distinguished lawmen, but I would be remiss in leaving out Sheriff Bufford T. Justice,
a distinguished officer - with over thirty years seniority. One of the most respected law enforcement agents in the United States of America.
He is buried in Our Lady of Mercy Catholic Cemetery Miami, Florida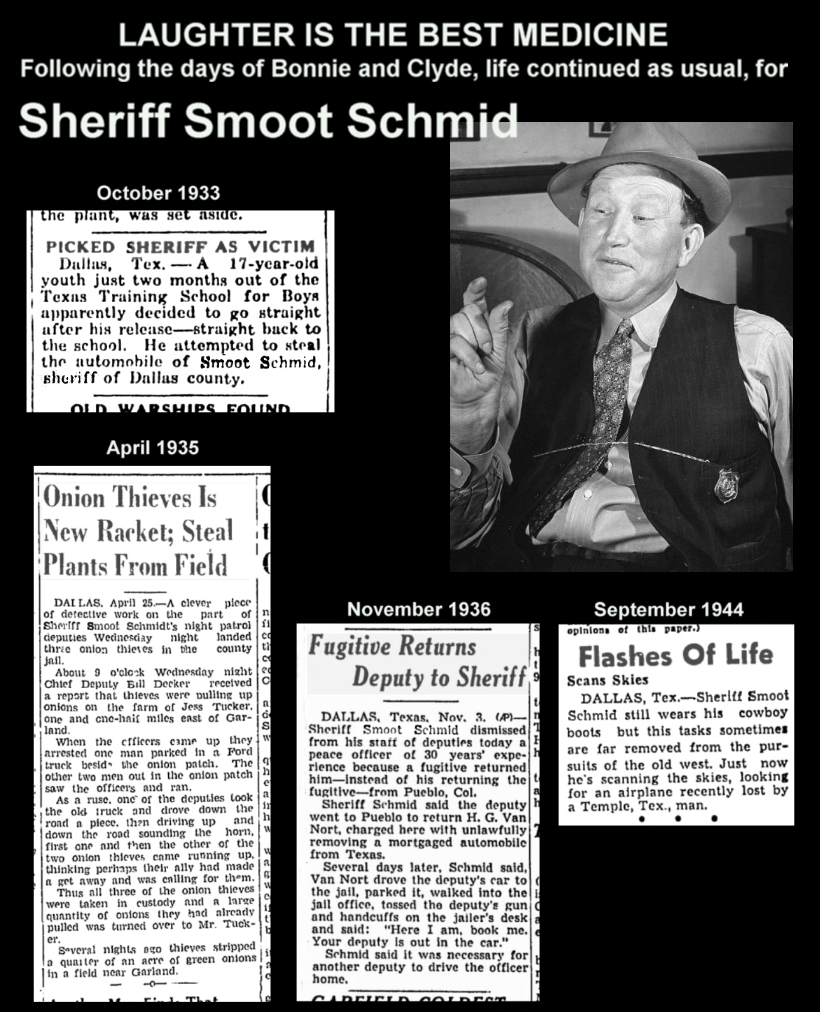 ---
SHAKE IT OFF!!!
---
PLASTIC POPO COP
Any wanna be Bonnie and Clydes in Ada, Oklahoma beware!
PoPo cop is waiting to put you away, and don't call him a "Dummy".

VINTAGE DALLAS COUNTY JAIL MENU
SHERIFF SMOOT SCHMID'S FAMOUS CHILI RECIPE
FOR THE DALLAS COUNTY JAIL
---
BEWARE THE DOG!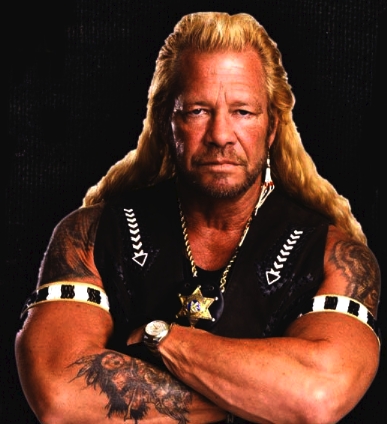 ---
"COP CARS"
Peace Officers and their Machines
---
3-D courtesy of: