THE LAST SLICE
Continues
It seems that the shark didn't win after all. He washed up on shore two days later.
It's said that he choked on the pizza slice and tried to spit it out just before dying.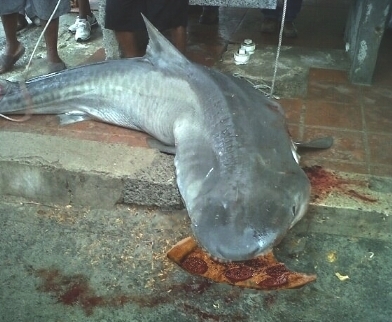 What's this? Just as the photo was being taken of the shark, a large golden trident appeared
and quickly skewered the pizza, right out of the dead sharks mouth. What's going on here???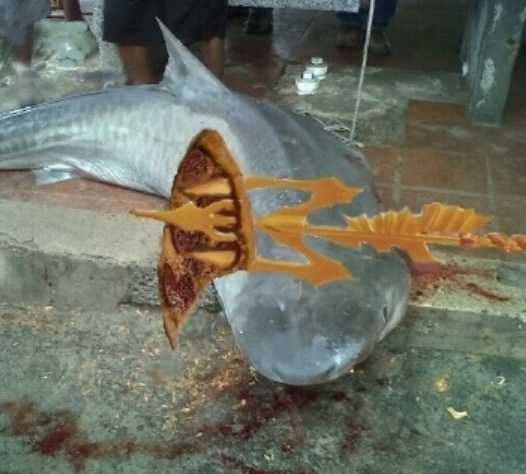 Look!
It's the Sub Mariner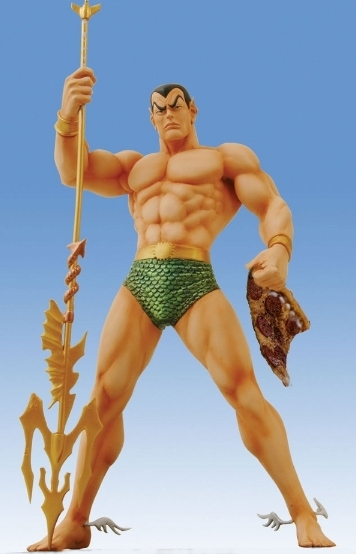 Time marches on
Ironman? Where did YOU, come from? Give that back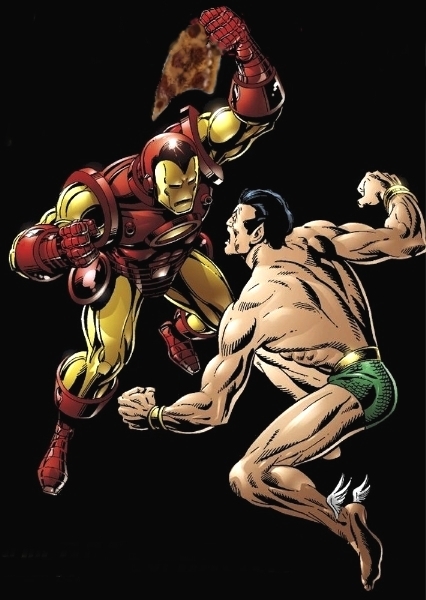 It's mine now. Who, could possibly take it from me?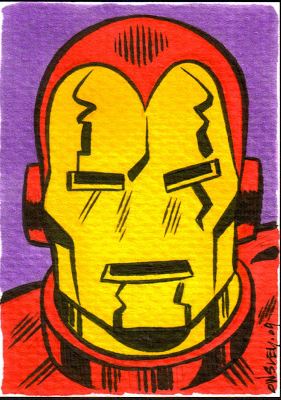 Just your friendly neighborhood Spiderman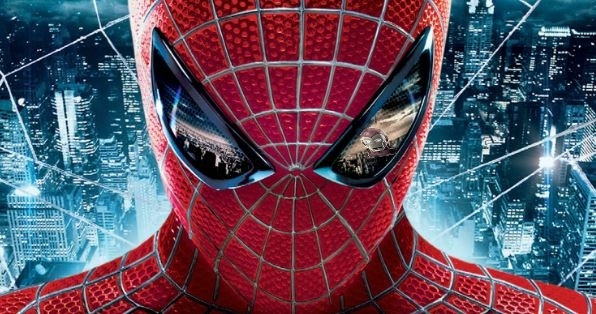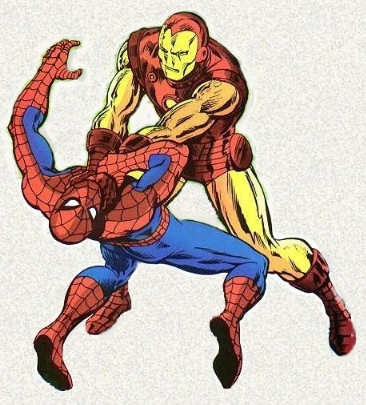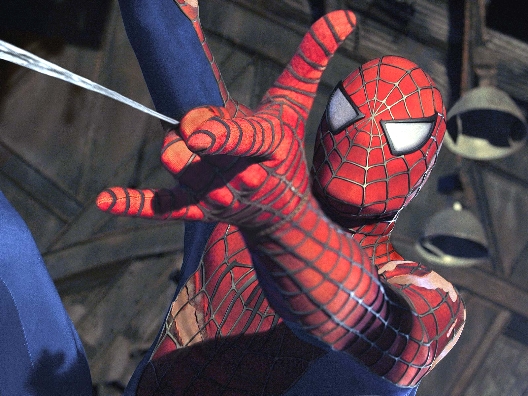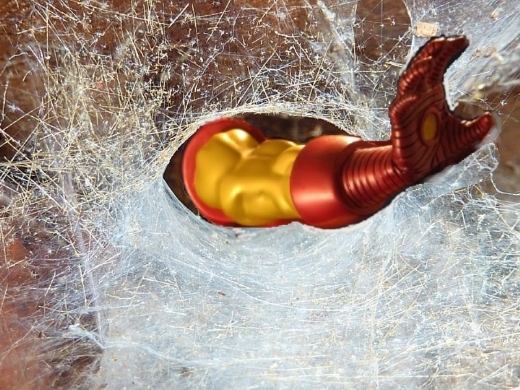 Got it!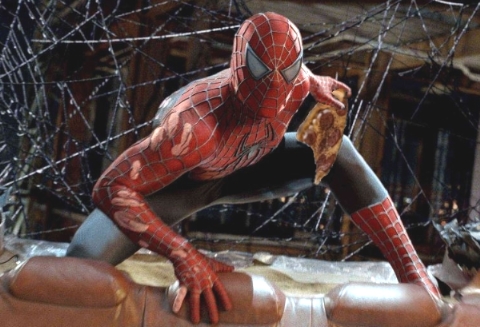 Not so fast Spidey. I'll take that pizza!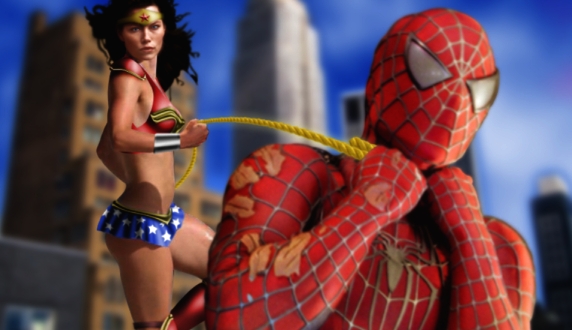 But Wonder Woman, pizza is bad for your figure!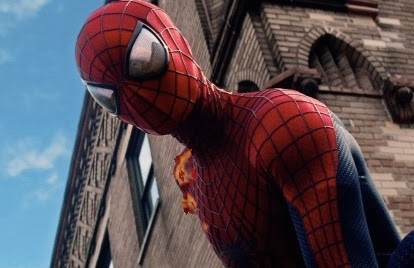 It's not for me....it's for my lover!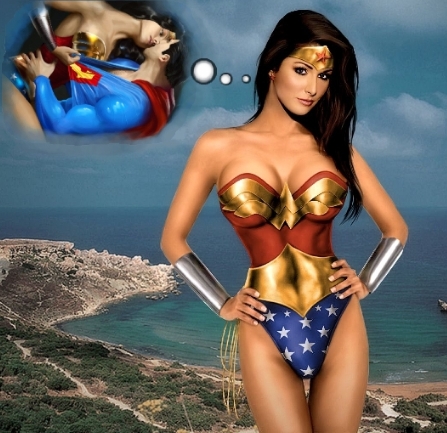 yeah!!!!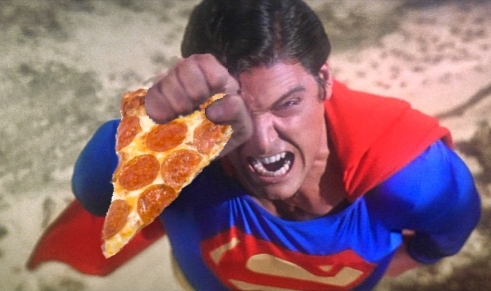 Damn!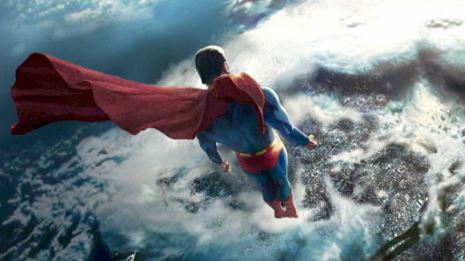 Yes, it Continues Here





Back to Last Slice



>