POSSIBLE BARROW SAFEHOUSE?
It's a fact that Bonnie and Clyde stayed at many "safehouses". Some were the homes of trusted
family members such as the home of Clyde's aunt, Susie Muckleroy and some were homes of
friends such as Lillie McBride who lived around the block from the Barrow home. An antiques
dealer has shared with the Hideout an estate photo she had recently obtained and had asked
me if this could possibly be a photo of an authentic Barrow hideaway. I can't say for sure either
way, but I do observe that the photo is marked on it's back "Clyde Barrow hideout". It's a
desolate home in front of which is parked what appears to be a 1936 Buick as seen in ad below.
My guess is that the car is not likely "brand new" but probably about two years old at the time
that this photo was taken, which would make the year the photo was taken at around 1938 or so.
If you are as interested in such possibilities as I am, I figured that you would like to ponder the
likelihood that this just might have been a refuge of Bonnie and Clyde at some point in time!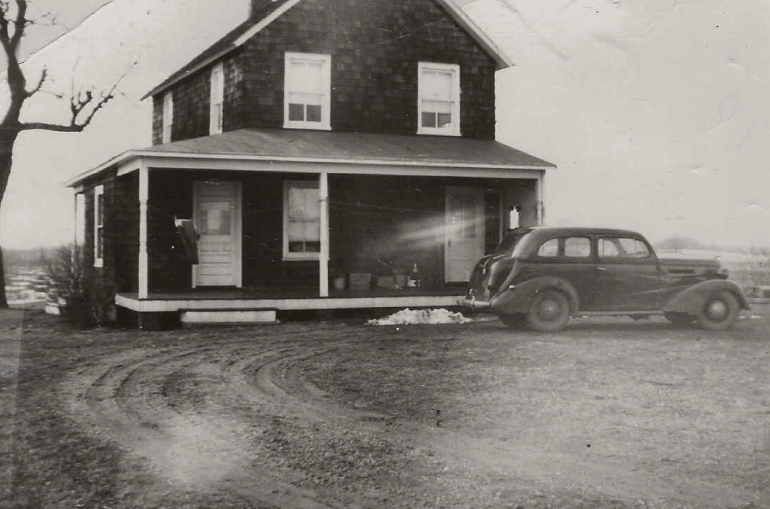 above safehouse photo courtesy of Joy Shivar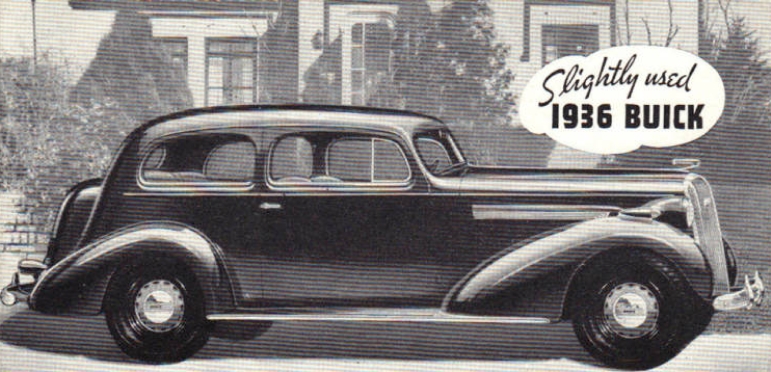 On reverse side of photo is handwritten "Clyde Barrow hideout".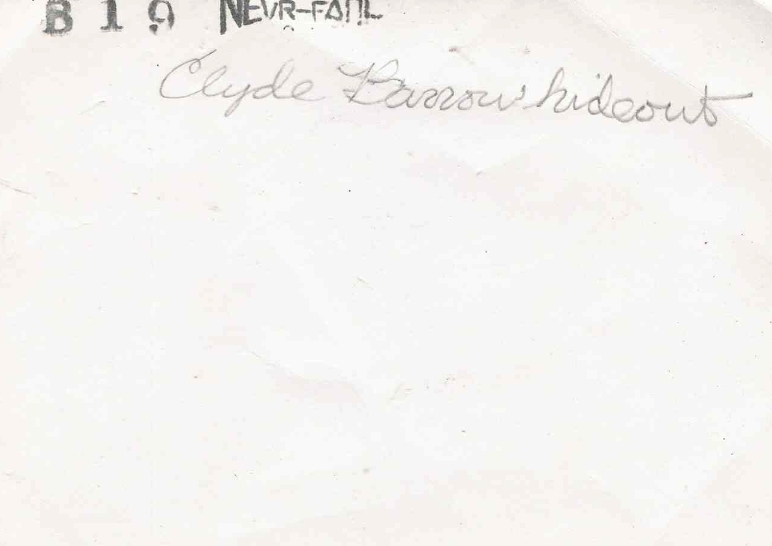 BACK TO TATTLER