THE LAWMEN AT REST
ED CASTER
Ed Caster is best remembered as the deputy involved in the 1933 Sowers ambush
Ed in 1933 and in later years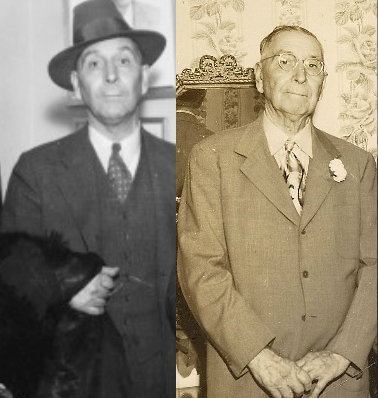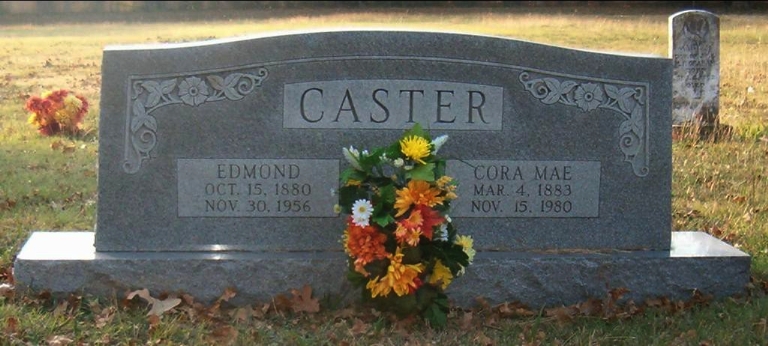 mwdreis
Haley Cemetery
CASTER'S DEATH CERTIFICATE
---
E.B. WHEELER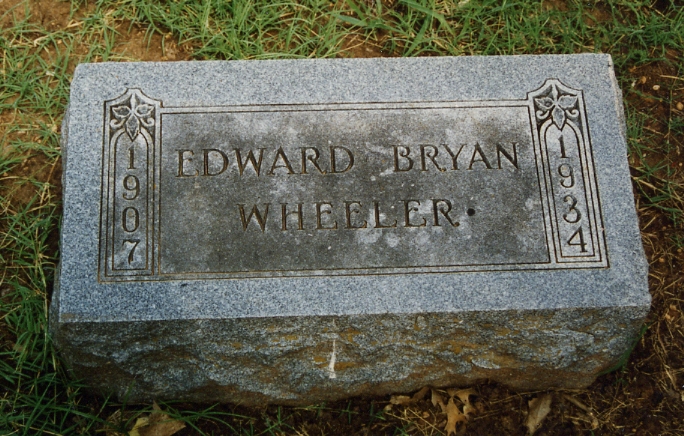 Grove Hill Cemetery
E.B. Wheeler along with H.D. Murphy, both Texas Highway Patrolmen, were killed in
a roadside attack by the Barrow gang. TX Hwy Patrolman H.D. Murphy b. 11-27-1911
d. 4-1-1934 (husband of Maree Tullis). Holloway Daniel Murphy is buried in Old
Palestine Cemetery, which is about 4 miles east of Alto, Texas.
E. B. WHEELER'S DEATH CERTIFICATE
H.D. MURPHY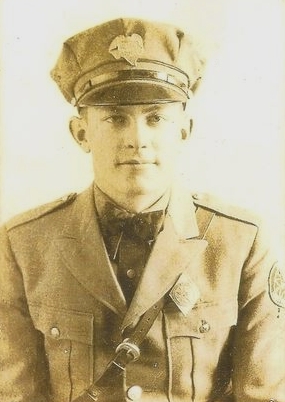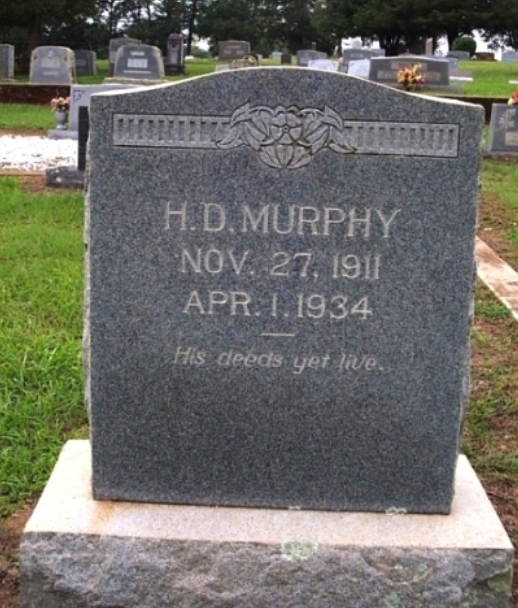 Murphy's headstone courtesy of Mike Jeter
H. D. MURPHY'S DEATH CERTIFICATE
PATROLMAN WHO CHEATED DEATH THAT DAY
POLK IVY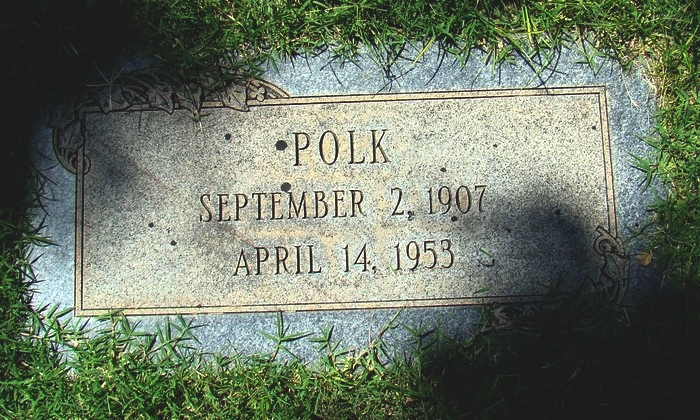 Llano Cemetery, Amarillo
TEXAS HIGHWAY PATROL CAPT. POLK IVY'S OBIT
POLK IVY'S CERTIFICATE OF DEATH
---
MALCOLM DAVIS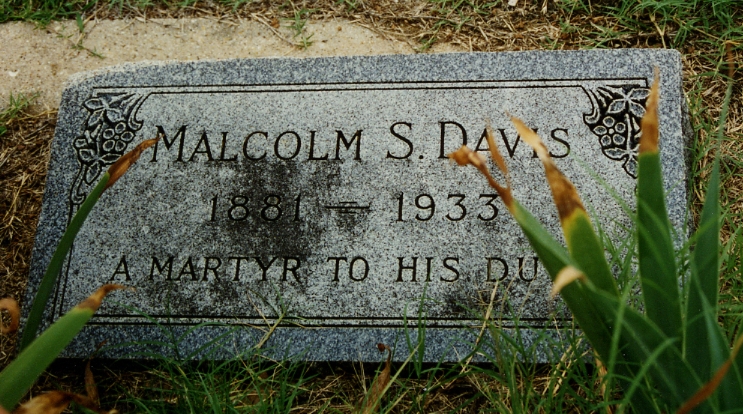 Grapevine Cemetery
Lawman was gunned down approaching Clyde Barrow in front of Lillie McBride's home.
DAVIS DEATH CERTIFICATE
---
MAJOR CROWSON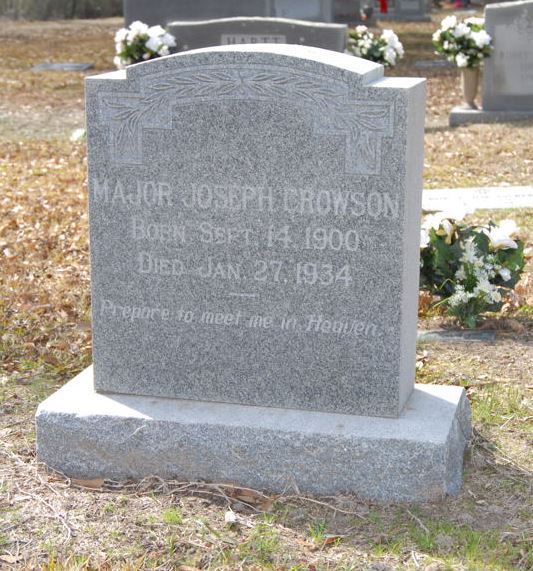 photo Larry Medlin
Lovelady Evergreen Cemetery
Major Crowson was killed during the Eastham Prison raid.
---
HENRY D. HUMPHREY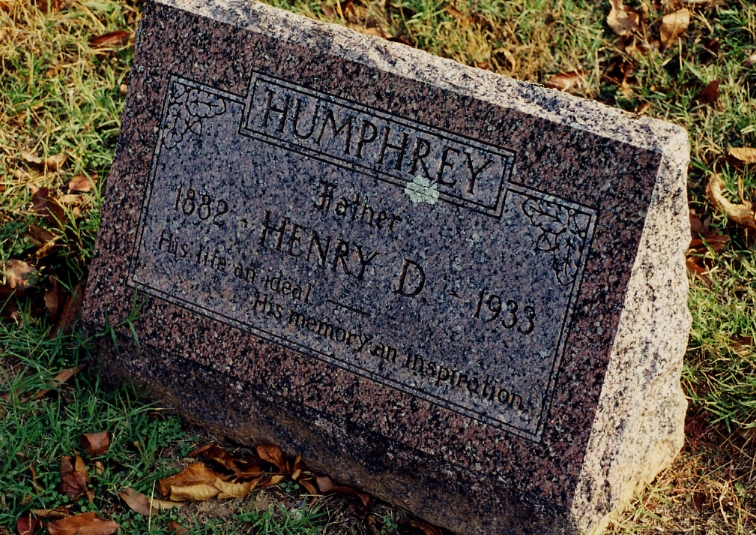 Grove Hill Cemetery
Marshal Henry D. Murphy was gunned down on a roadside by W.D.Jones and Buck Barrow.
---
EUGENE MOORE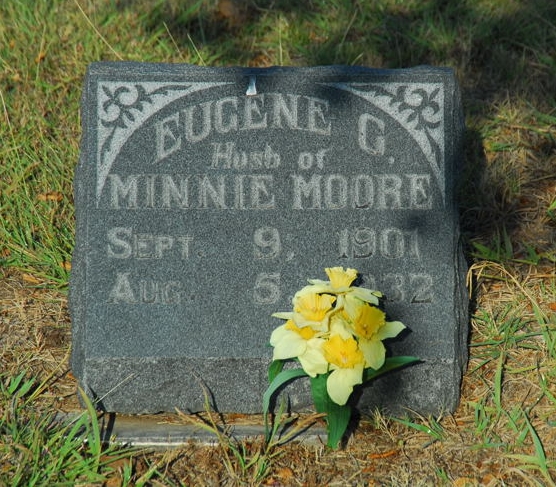 photo Larry Medlin
---
CAL CAMPBELL
Commerce, Okla. Constable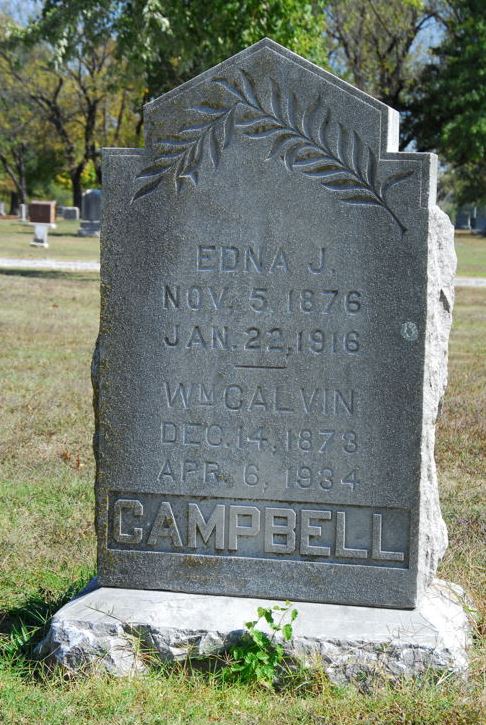 photo Larry Medlin
Grand Army of the Republic Cemetery Miami, Oklahoma
---
"UNCLE BUD" Texas Prison Transfer Agent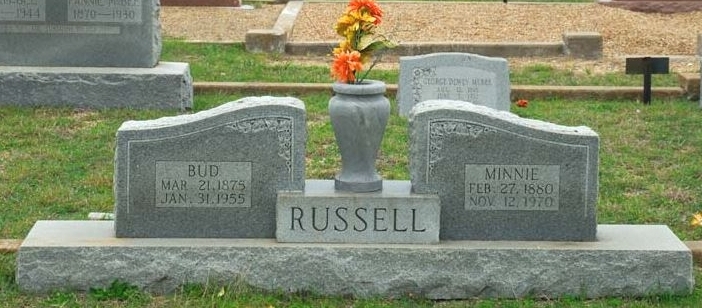 Blum Cemetery
BUD RUSSELL'S DEATH CERTIFICATE
---
HARRY MCGINNIS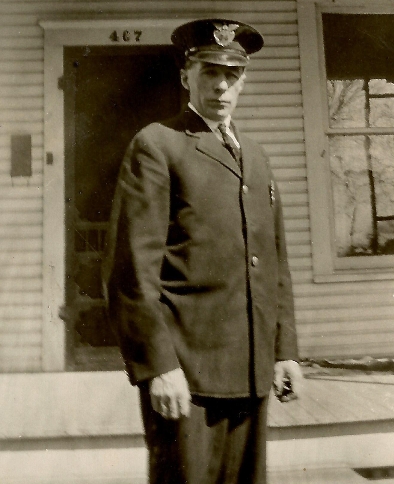 image suepiazza62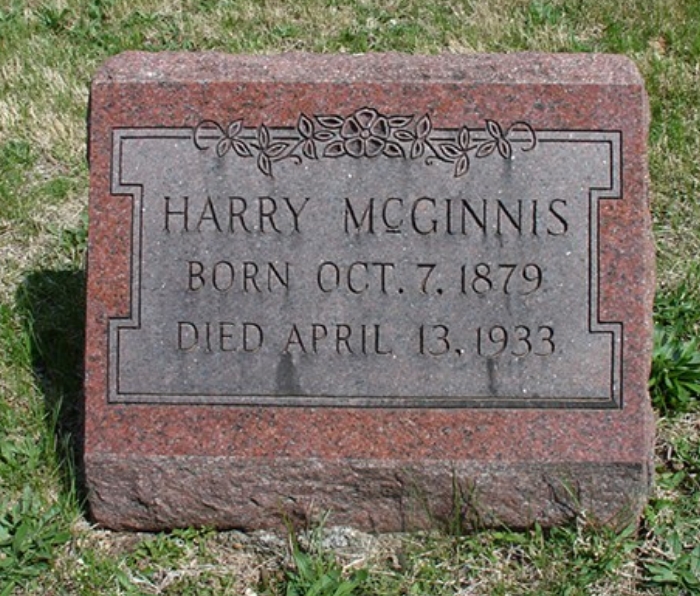 Deepwood Cemetery Missouri
MCGINNIS DEATH CERTIFICATE
---
JOHN WESLEY HARRYMAN SR.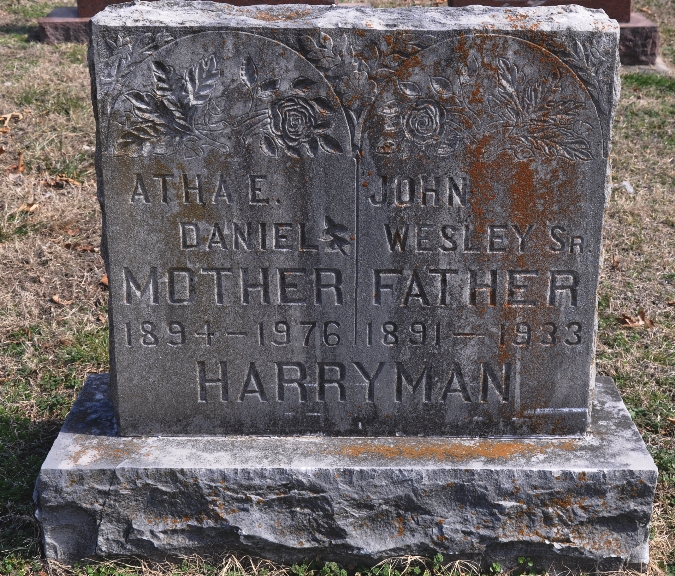 Saginaw Cemetery Newton County Missouri
HARRYMAN'S DEATH CERTIFICATE
---
THOMAS A. PERSELL - Officer kidnapped by B&C in Jan. 1933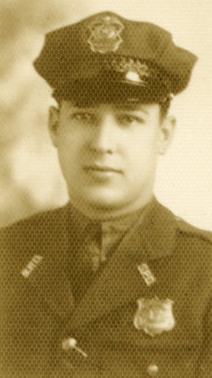 ---
---
R. A. (SMOOT) SCHMID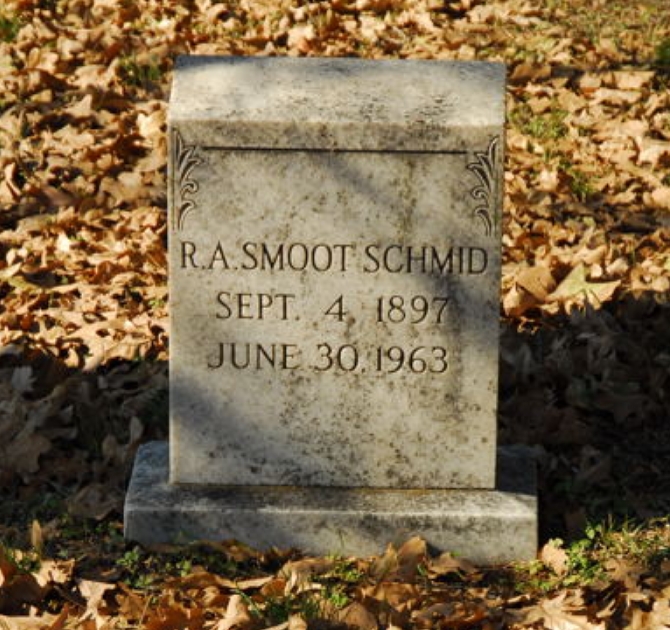 photo Larry Medlin
Greenwood Cemetery
Richard Allen (Smoot) Schmid - Death Certificate June 30, 1963
---
MORE GRAVES
RETURN TO POSSE GRAVEYARD