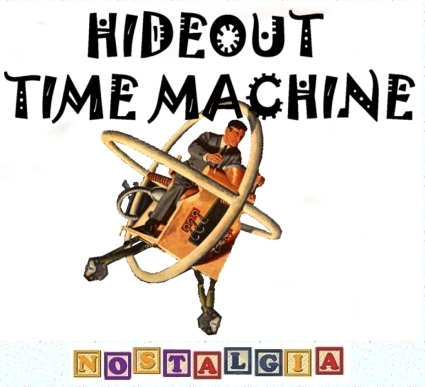 CONTINUED
The Hideout Time Machine takes you back in time, by way of wacky and fun items and also interesting
videos and songs from days gone by which I've gathered from various YouTube videos out there!
Be sure to hit the back arrow to return to the Hideout Time Machine - Thanks!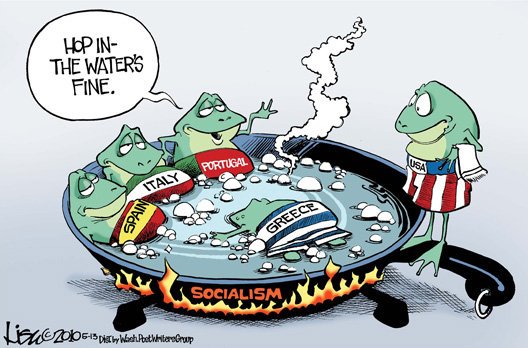 Pencil Art By Diego Fazio
This Italian artist does truly amazing work!!!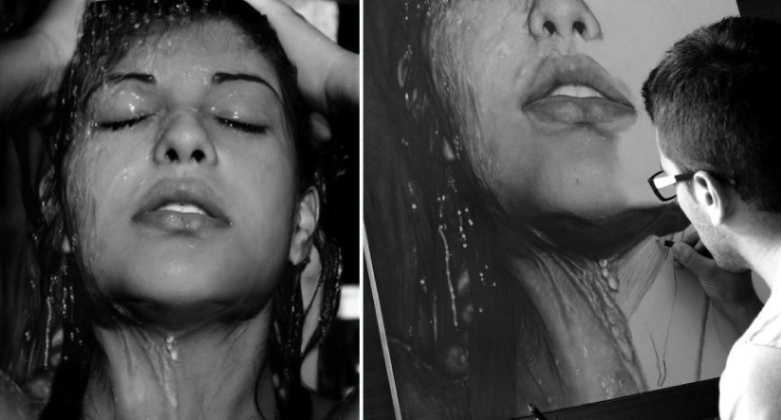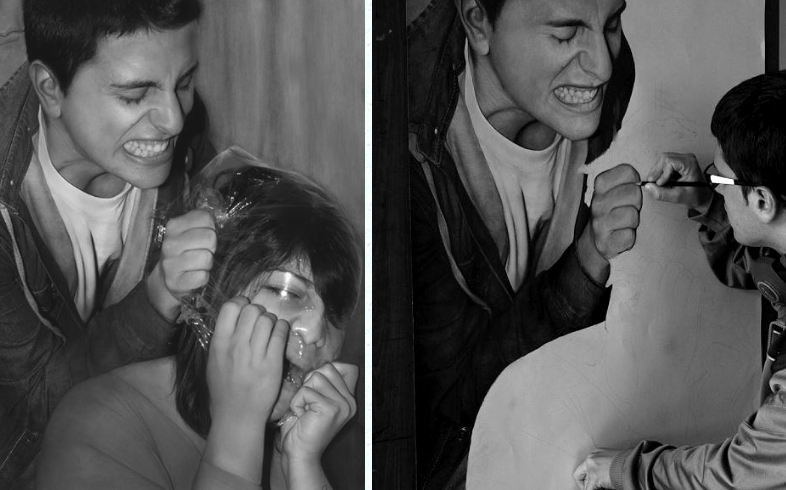 Pencil Art By Paul Cadden
Another amazing artist!!!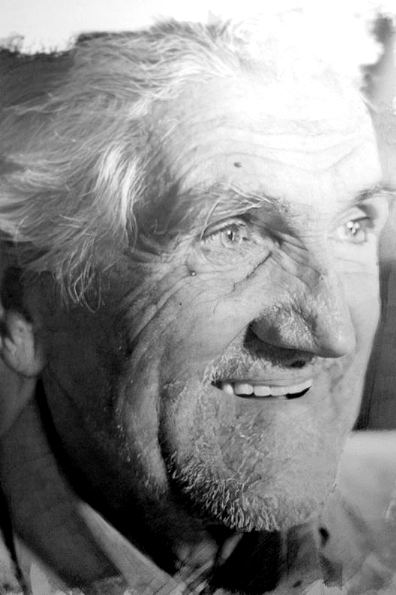 Artist Draws Famous Logos By Hand (Seb Lester)
Click Here
Steve Buscemi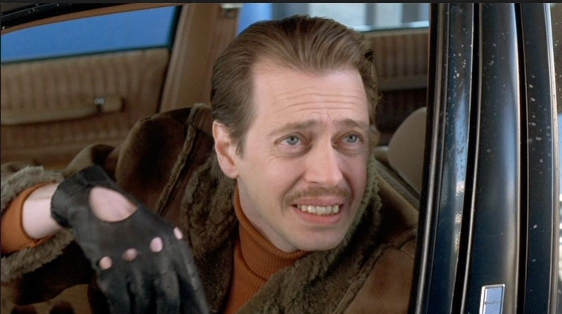 Why, you may ask, is Steve Buscemi posted here? Simply because I always thought he was quirky cool.
Steve's Biography Here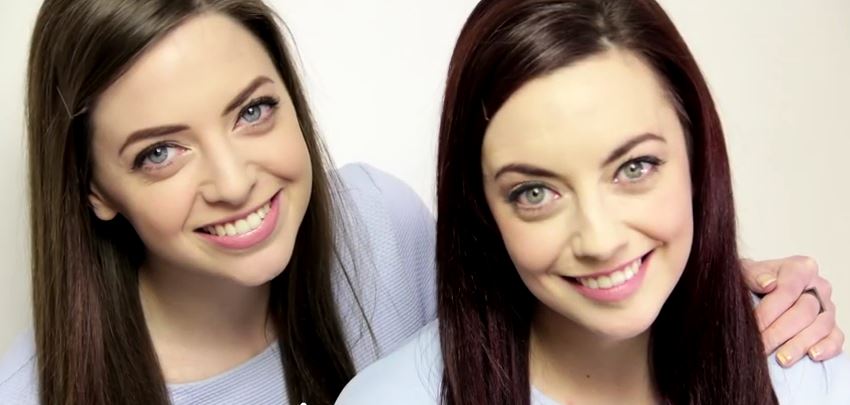 Niamh - Meeting my doppelgänger
Enjoy Today's Poison!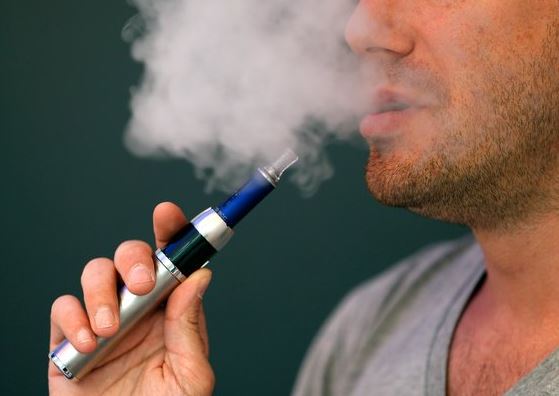 3D Tattoos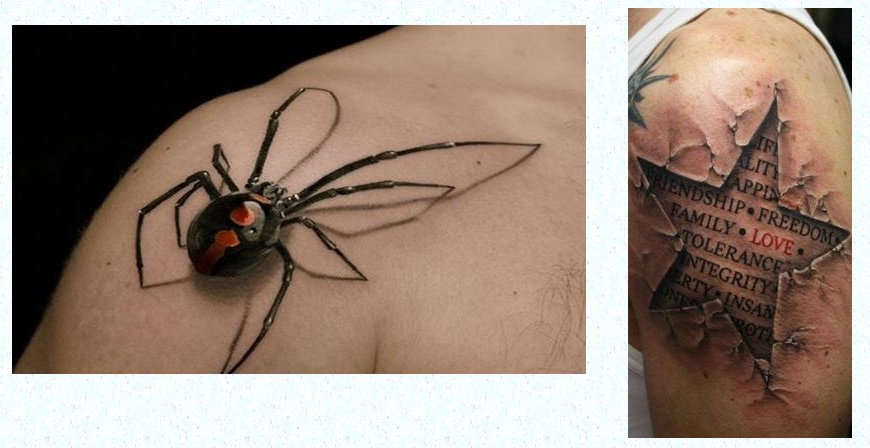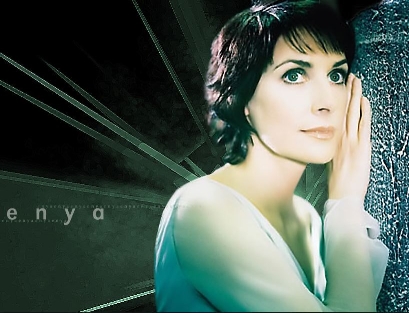 Tea-House Moon - Enya
Someone Said Goodbye - Enya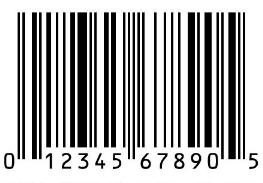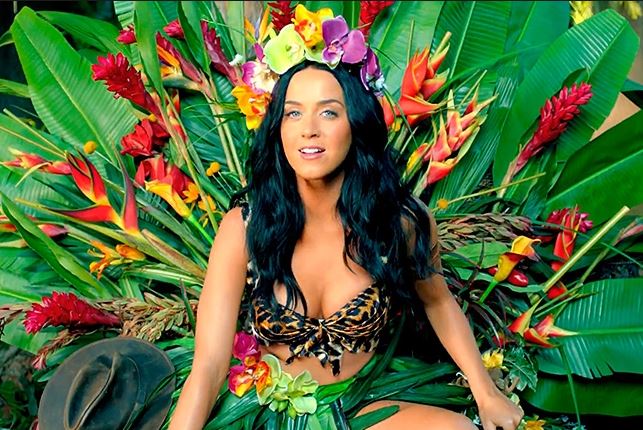 Katy Perry - Roar (Official)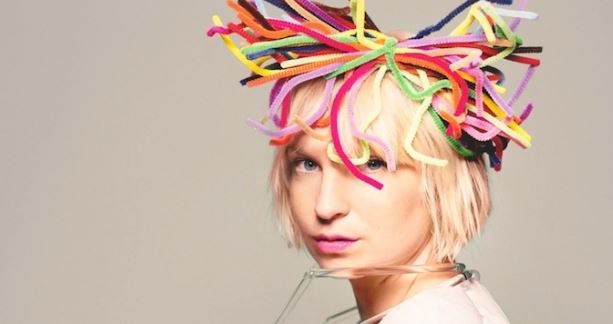 Sia - Chandelier (Official Video)
Sia - Big Girls Cry (Official Video)
Sia - Elastic Heart feat. Shia LaBeouf & Maddie Ziegler (Official Video)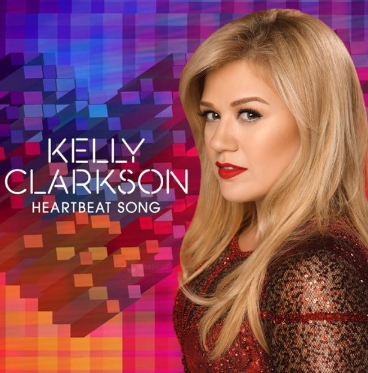 Kelly Clarkson - Heartbeat Song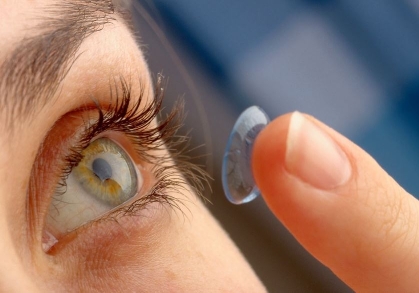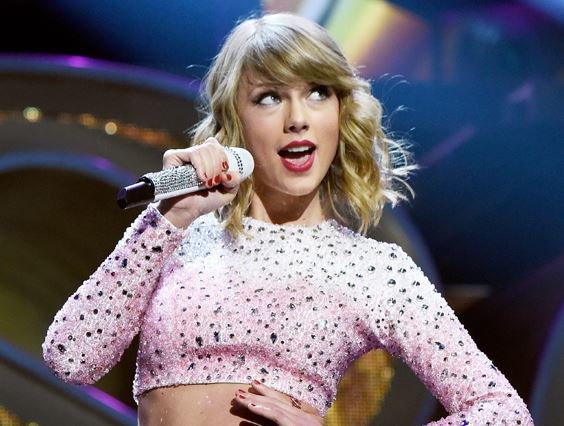 Taylor Swift - Shake It Off
Birchgrove Mountain Retreat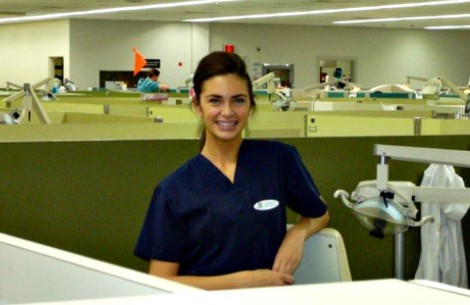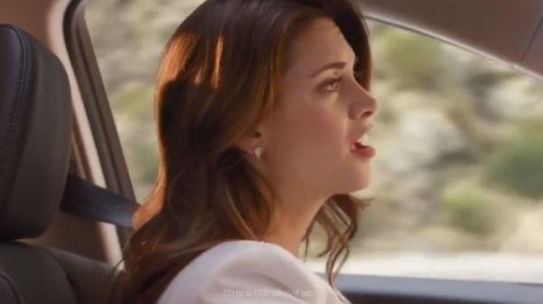 Dental hygienist Chelsea Ranger - Driving Like A Boss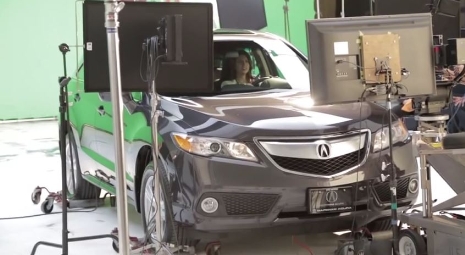 Acura - 2015 RDX - Behind The Scenes "Drive Like A Boss" Commercial Shoot
Blondie - Rapture
Doug Oldham - The King Is Coming!
Herman Cain - I Must Tell Jesus
Herman Cain - This Is The Day
Herman Cain - I'm So Glad That You Did
Rise Again - Dallas Holm
I am Willing Lord - Joni Eareckson Tada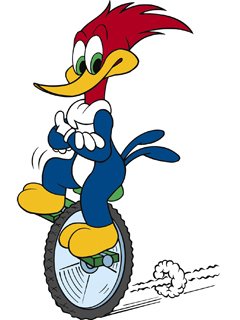 Back to Time Machine Page 8
Back to Time Machine Start Page
Back to Tattler