"THE BARROW GANG"
MOVIE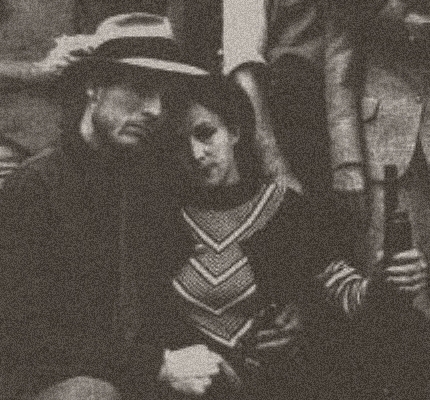 RARE NEVER BEFORE SEEN STILLS OF THE ACTORS
As most of you know, I've always been fascinated with the 1995 unreleased Sean Hughes movie
"The Barrow Gang". It to me, was the most realistic rendering of the Bonnie and Clyde saga ever attempted!
A great loss to those of us who will never see the end result of Mr. Hughes' artistry when it comes to realism.
As I have posted in the past, I have been fortunate enough to remain in contact with Mr. Hughes, who was
directing "The Barrow Gang" movie, of which I am so fond. Mr. Hughes had a fleet of vintage cars, and a fantastic
wardrobe, that very much resembled the exact styling of clothes that was worn by the Barrow gang themselves. The
most impressive lookalike of all, was Bethany Harper, who was the actress portraying our little Miss Bonnie Parker!
Bethany Harper as Bonnie Parker
All "copyrighted photos" presented in this section - courtesy Director Sean Hughes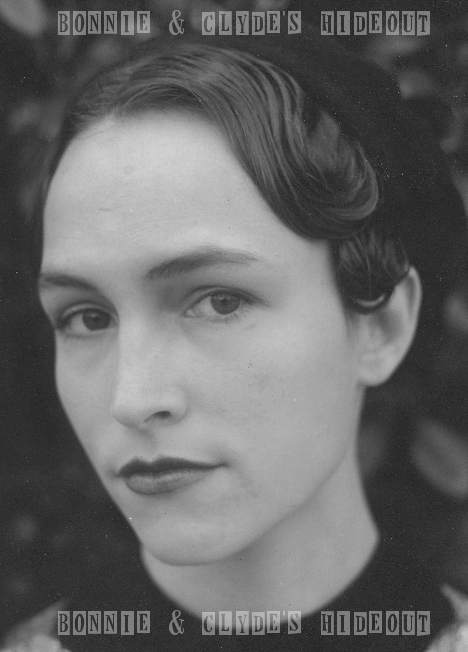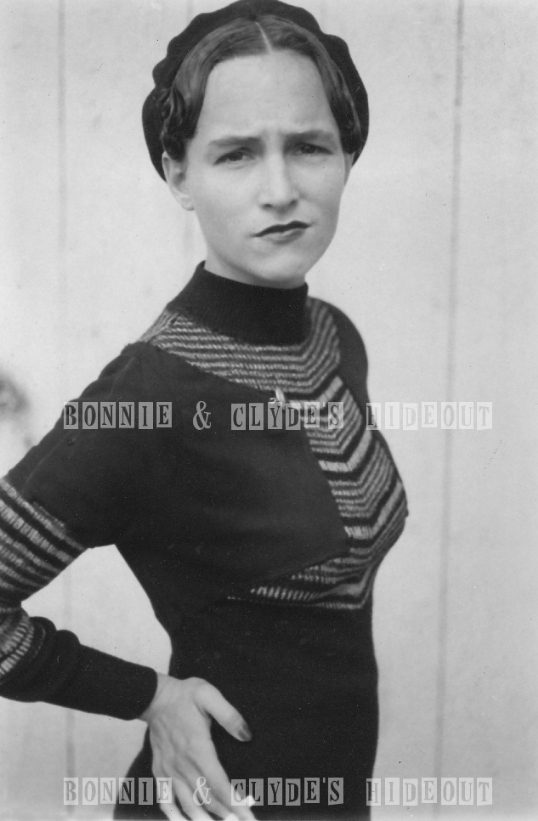 Bonnie Parker Actress - 2014 photo
Recent photo of two enchanting ladies below, taken at the home of "The Barrow Gang" Director Sean Hughes.
It shows M.J. Hughes (his wife) on the left, posing with her friend, Bethany Harper on the right. Bethany out did
Faye Dunaway in her portrayal of Ms. Bonnie Parker. Bethany's last name has changed since her 1995 acting gig,
but her looks have not changed a bit since then! Thanks to Mr. Hughes and his lovely wife M.J. for sharing!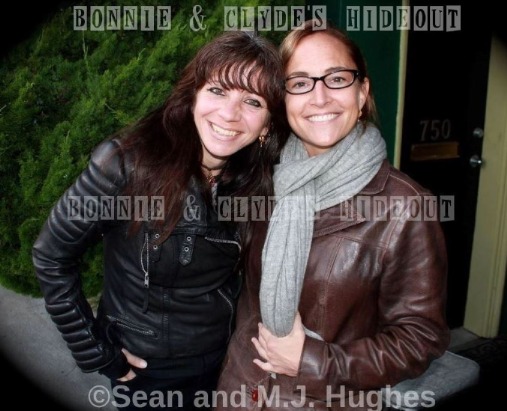 More Sean Hughes Photos
Romeo and Juliet vs Bonnie and Clyde. Epic Rap Battles of History
The closest I've seen to Bethany Harper's 1995 Bonnie Parker look, is seen in Hannah Hart's rendition.
Looking at this Bonnie and Clyde couple, leaves no doubt that Mr. Hughes' stars had inspired their look!
I really thought that this Rap video was cool. Warning: some rough language to the sensitive.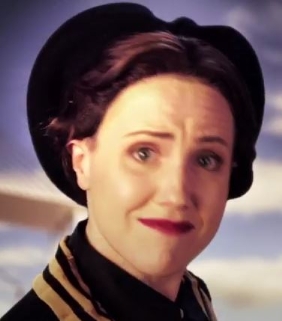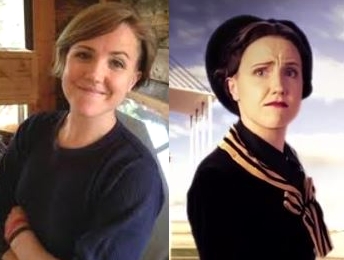 RETURN TO "THE BARROW GANG"
RETURN TO THE TATTLER